It's the long weekend people! If you're not joining the throngs of campers and lake country yuppies making a mass exodus from the city on Friday afternoon, worry not! Toronto's got all kinds of good times to enjoy this weekend. Start the May Two Four weekend off right with a death metal festival to get into the right spirit, and cap it off with a very open, sex-positive single mingle shindingle with games and cupids.
Briefcasefest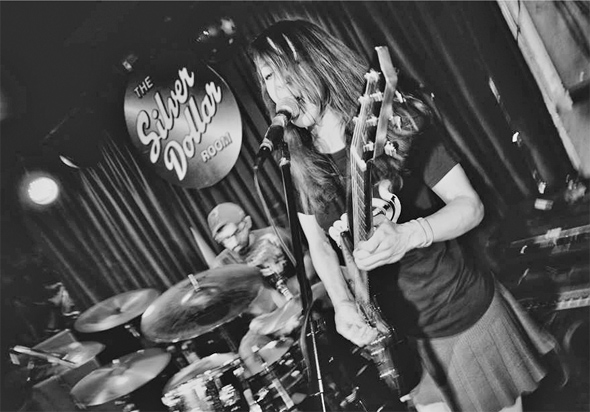 https://www.facebook.com/events/766137670183089/
Have you always dreamed of listening to death metal all day long? Now's your chance! Briefcasefest is a 3-day day music festival of purely death metal, black metal and noise/experimental music. It starts tonight (Thursday) and continues Friday and Saturday.
When to go: Friday and Saturday, 6 pm
Where at? Coalition, 282 Augusta
Tickets: $15 in advance, $20 at the door
Artfest at the Distillery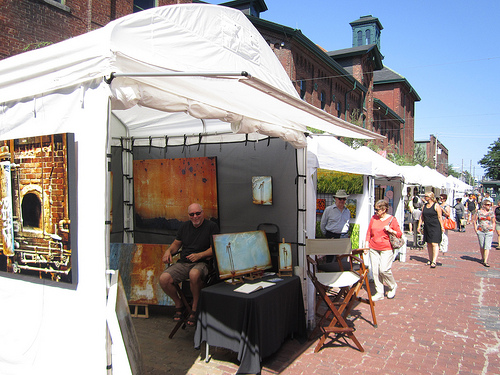 http://www.artfestontario.com/toronto/
Where at? The Distillery District
Tickets: admission is free
Raptors versus Cavs Game 3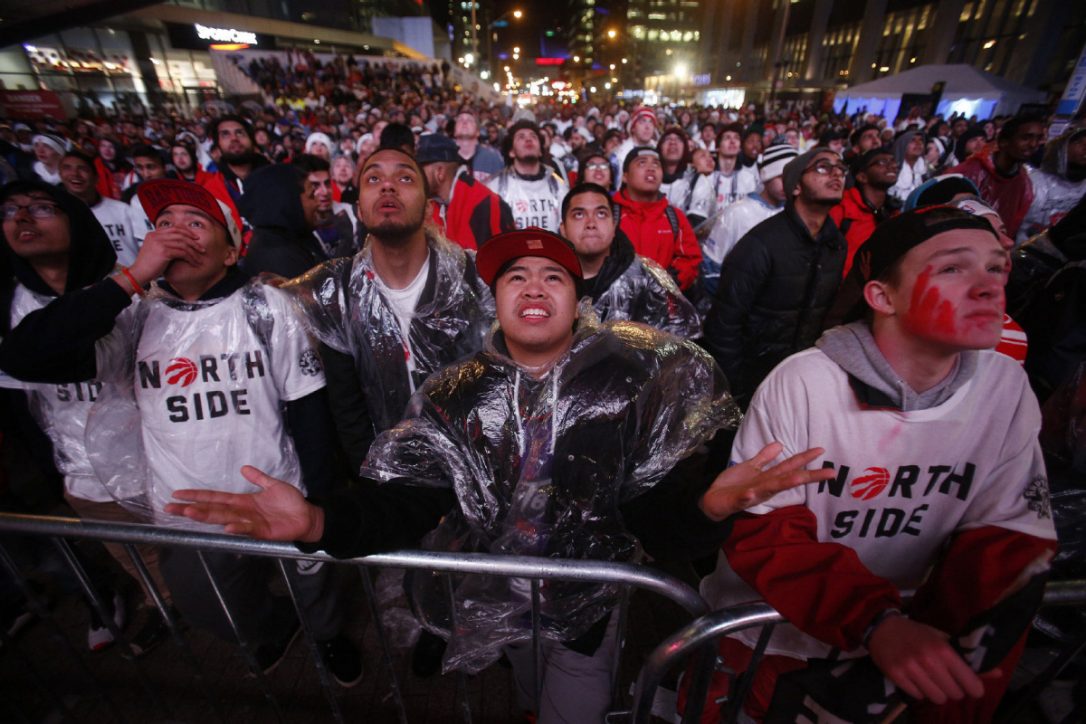 http://www.nba.com/raptors/schedule
The Toronto Raptors kind of got crushed on Tuesday when they played game 1 against the Cleveland Cavaliers, in round 2 of the NBA Finals. The Raptors and Cavs face off tonight (Thursday), and again on Saturday, and for both games they're playing on home turf. Either grab tickets to watch the action live (resale only), or check out our blog on the best Toronto sports bars to see the game on the big screen.
When to go: Saturday, 8:30 pm
Where at? Air Canada Centre, 50 Bay
Tickets: resale only
Original Crush Singles Party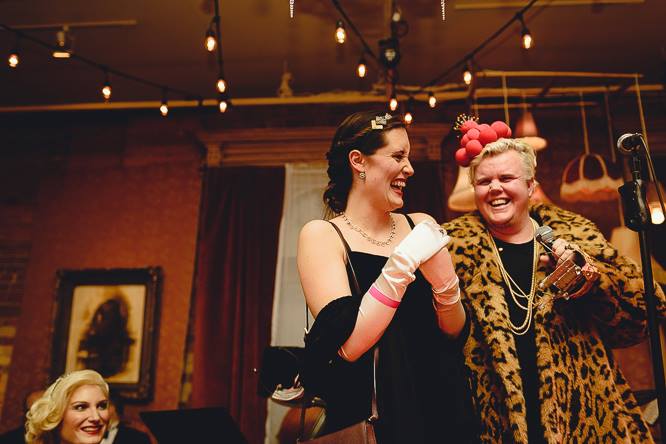 https://www.facebook.com/events/1747172798830905/?active_tab=highlights
When you see a hottie across the room, don't just eye-f*** him or her, write a note on the Crushboard and hope that your love target notices it! Sarcasm aside, Original Crush is a super cool, sex-positive singles event to help you meet your next lover or FB. There's a speed meet and greet, the Crushboard, consent-based games, spin the bottle, truth or date, cupids delivering love notes on lollypops, dancing and drinks! Open to queer, hetero, homo, trans, kinky, gay, les, poly, bi, flexible, asexual and pretty much everyone. It's also fully accessibly.
When to go: Sunday, 9 pm
Where at? Gladstone Hotel, 1214 Queen W
Tickets: $10
Toronto May Long Weekend Fireworks at Ashbridge's Bay Park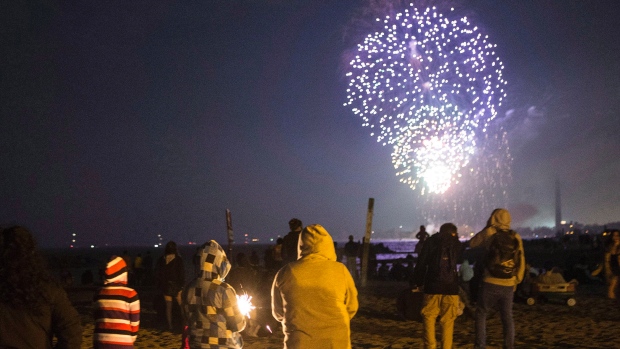 Every year, hordes of people flock to Woodbine Beach to watch about 2,000 fireworks explode to celebrate the unofficial start of summer. There's always food, music, friends and tons more going on.
When to go: Monday, 10 pm
Where at? View them from Woodbine Beach, 1675 Lake Shore
Tickets: admission is free