When it comes to the finest cuisines in the world, French is always among the top. And in Toronto, French cuisine is nearly everywhere and is consistently done right. There are almost too many excellent French restaurants in Toronto to name on this list, but below are just some of the best the city has to offer.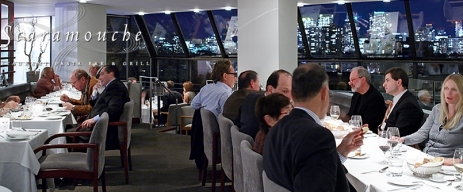 Consistently ranked one of the best restaurants in the city across the board, Scaramouche in Yorkville is almost a Toronto landmark. The food is always good and the view is spectacular. With appetizers at the $23 mark and mains that double that, at Scaramouche, you get what you pay for in the best way possible.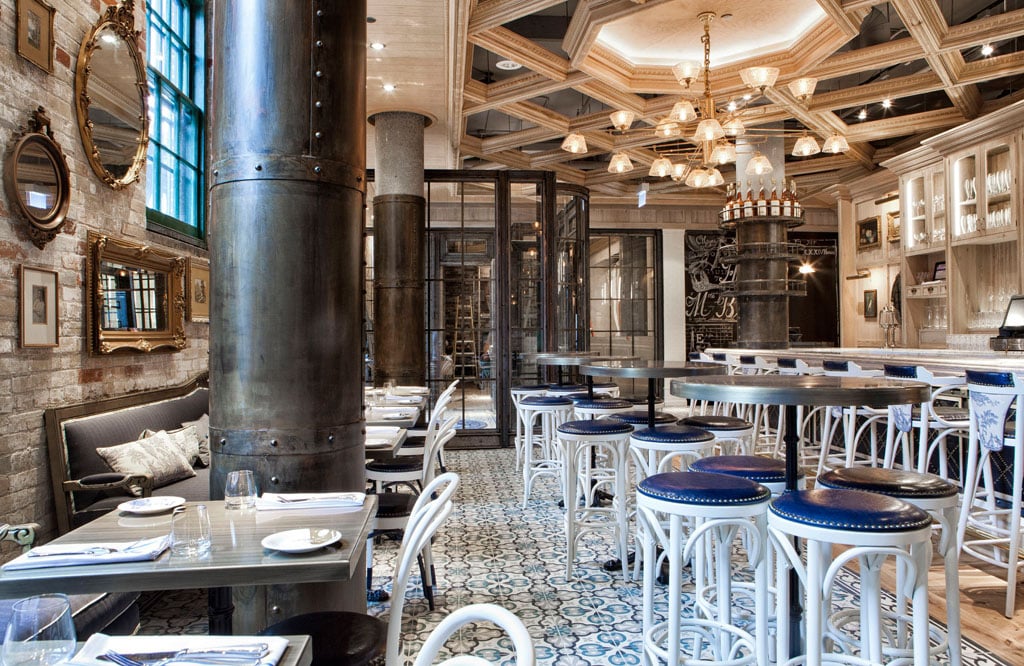 Another of Toronto's most notoriously delicious restaurants is Cluny in the Distillery District. For brunch, lunch or dinner, the atmosphere and excellent food make Cluny a bucket list destination for many Torontonians. Those who can afford to go are treated to some of the best French food outside of France.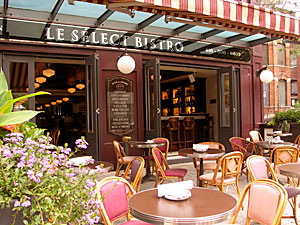 Duck confit, moules, bouillabaisse, venison, bone marrow, foie gras… the menu at Le Select in the Fashion District is impressive with prices to match. The decor is classy yet casual and the wine list is astoundingly long. Aim for the patio in summer.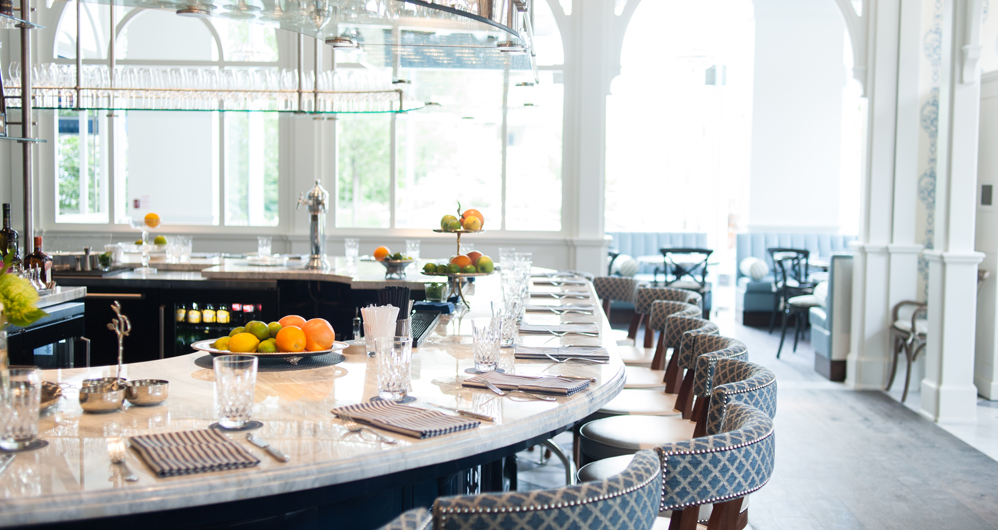 For brunch, pastries and lunch, Colette's food is simply excellent and the decor easily helps guests forget they're in Toronto's Fashion District. And for dinner, the excellence continues with an amazing mushroom soup, lamb and a very juicy burger.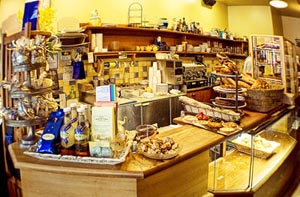 A little more laid-back than some other restaurants on this list, Bonjour Brioche in Riverside is a TO destination for brunch, mainly, with stellar omelettes, brioche and other pastries.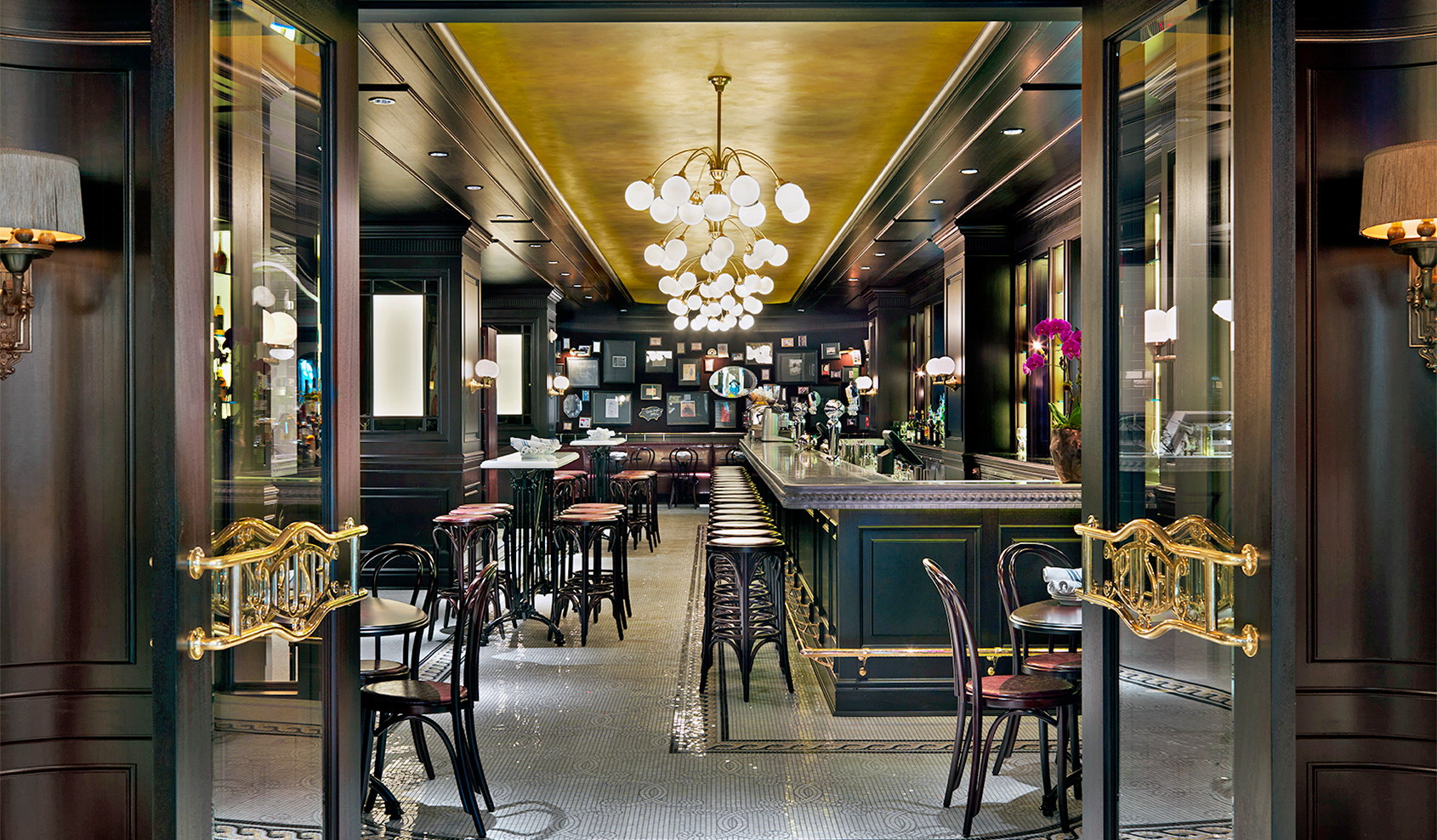 With an aristocratic feel inside, La Societe on Bloor near Bay is one of the more upscale French restaurants on this list, with prices to match. Go for the $1 oysters on Thursdays, otherwise, try anything on the menu.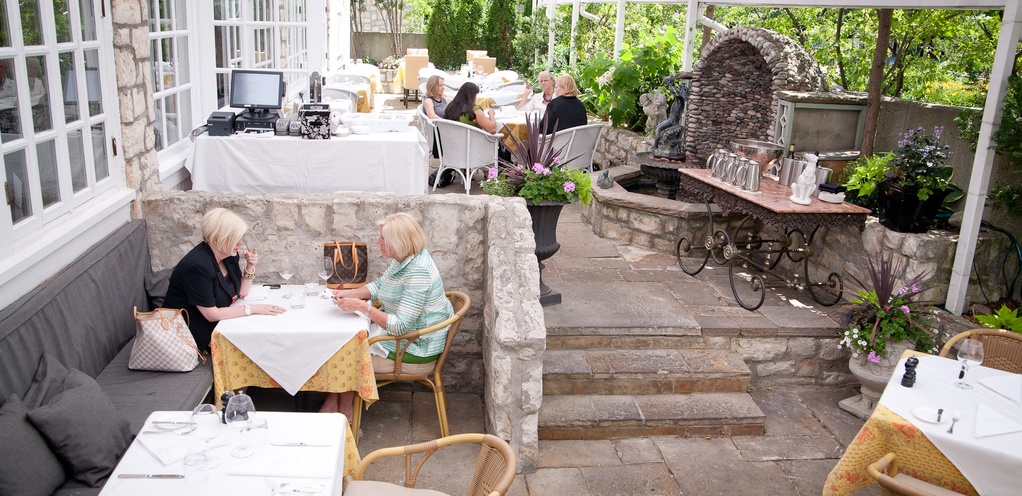 The Auberge is something of an institution among the types who live in the Hoggs Hollow-Cricket Club– York Mills area. You'll get fabulous service, a gorgeously homey atmosphere, wonderful wines and expertly prepared French fare, including duck, escargots, frog legs and lamb. Go with someone with an expense account.
Just off of Queen on Spadina, Jules Bistro is a relaxed spot that does a prixe-fixe menu for 3-course meals, plus other options. Their desserts are some of their best offerings, especially the creme brulee.