Furniture shopping can be the fun part of moving into a new place, but it can also be daunting and overwhelming. There are so many options and it can be very easy to get lost, only to come back to the same go-to spots everytime.
To avoid information overload on the internet, and before you spend an arm and a leg for your home furniture, we've rounded up our favorite home furniture stores in Toronto so you can outfit your home with less worry. Whether you're on the hunt for modern glam, elegant rustic or vintage industrial – or even if you just want to browse for inspiration, we have you covered.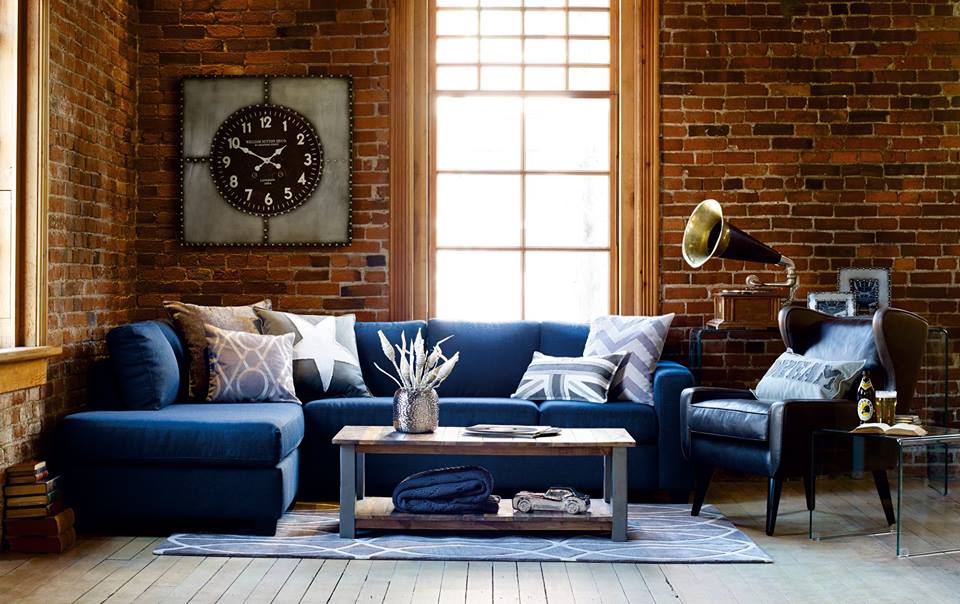 1. Urban Barn
If you are into contemporary design for your living, dining and bedrooms, Urban Barn is a great store for you to check. Their modern design can be compared into Ikea-type furniture, but better quality. You can also find matching pieces and accessories to match your furniture.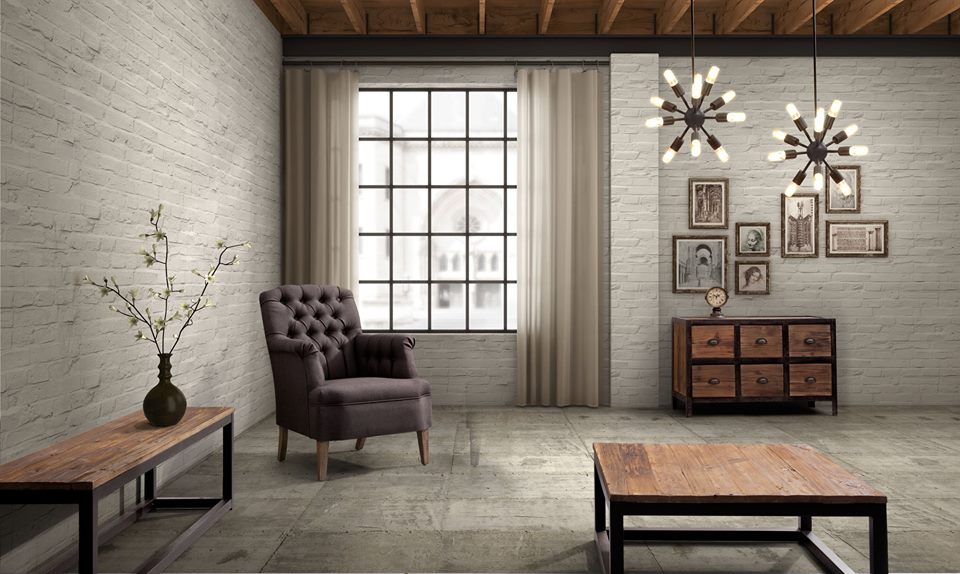 2. Casalife
Located in Liberty Village neighborhood, Casalife is an expert in classic furniture in modern style. Although prices for furniture can get quite high depending on what you are looking for, but occasionally there are deals to be found. They also have options for customization.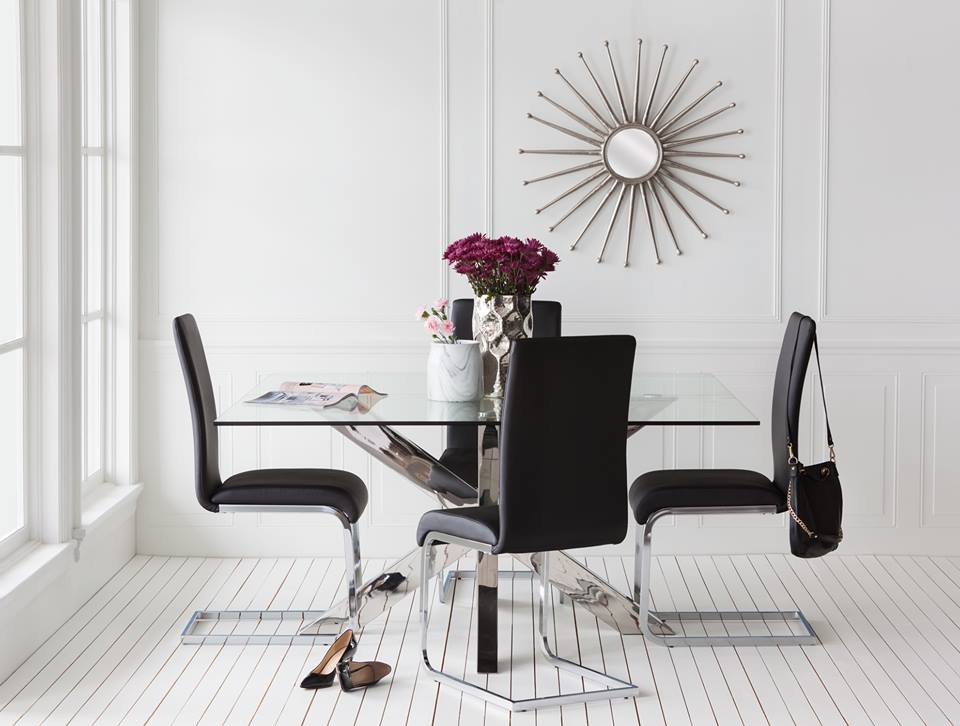 3. Structube
The leading Canadian retailer provides modern furniture in vibrant colors and functional Ikea-type design, which is perfect for young professionals and condo dwellers. You can find some interesting and affordable bedframe, tables, mirrors and TV stands and consoles.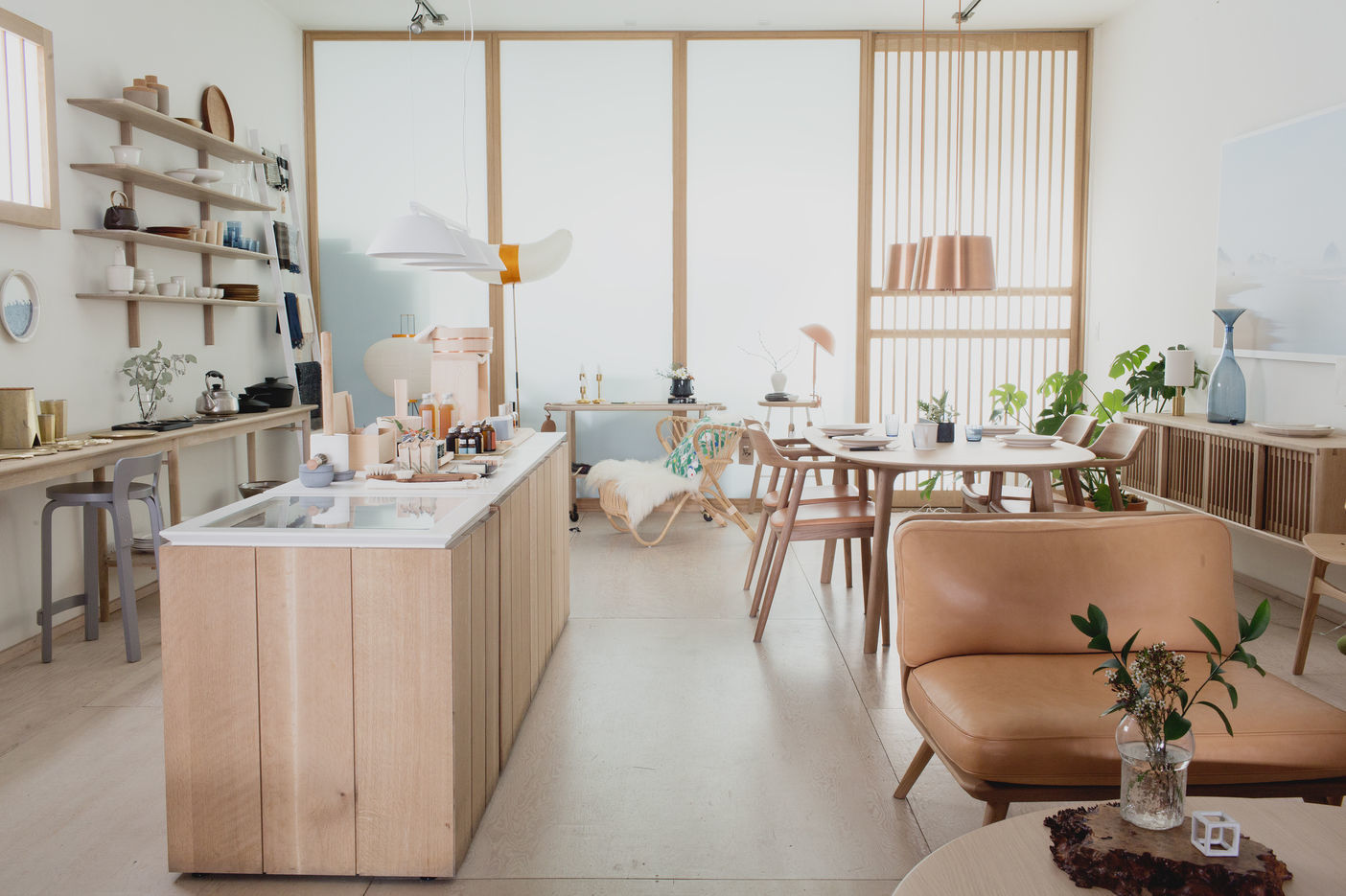 4. Mjolk
This is a must-stop shop for minimalist decor. The Scandinavian and Japanese design store has a range of simple and essentials furniture of the 21 century. Mjolk is also one of Toronto's main destinations for decorators.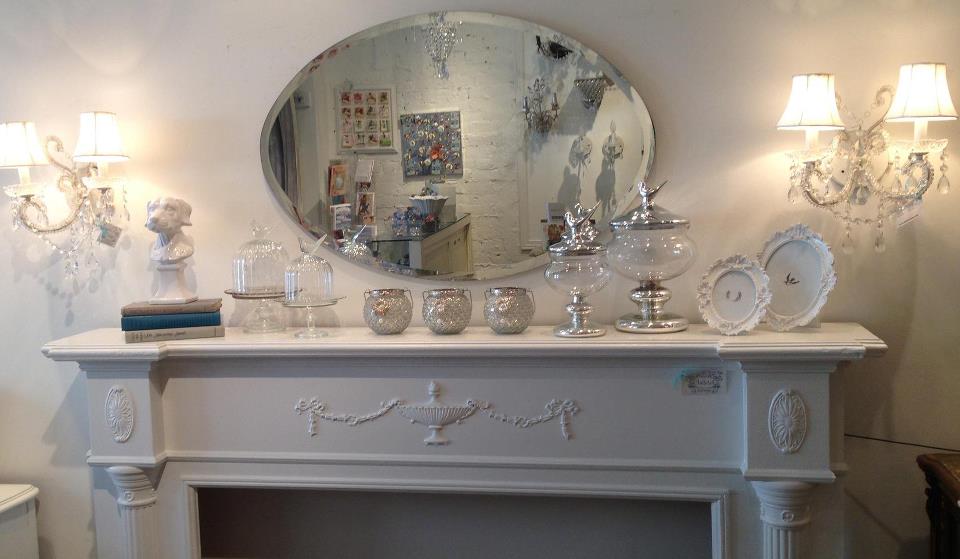 5. Chatelet
If you are into quality one-of-a-kind vintage furniture to furnish your home, you should definitely try Chatelet. They have an incredible, well-curated selection of antique furniture such as cushions, tables, headboards, and chandelier.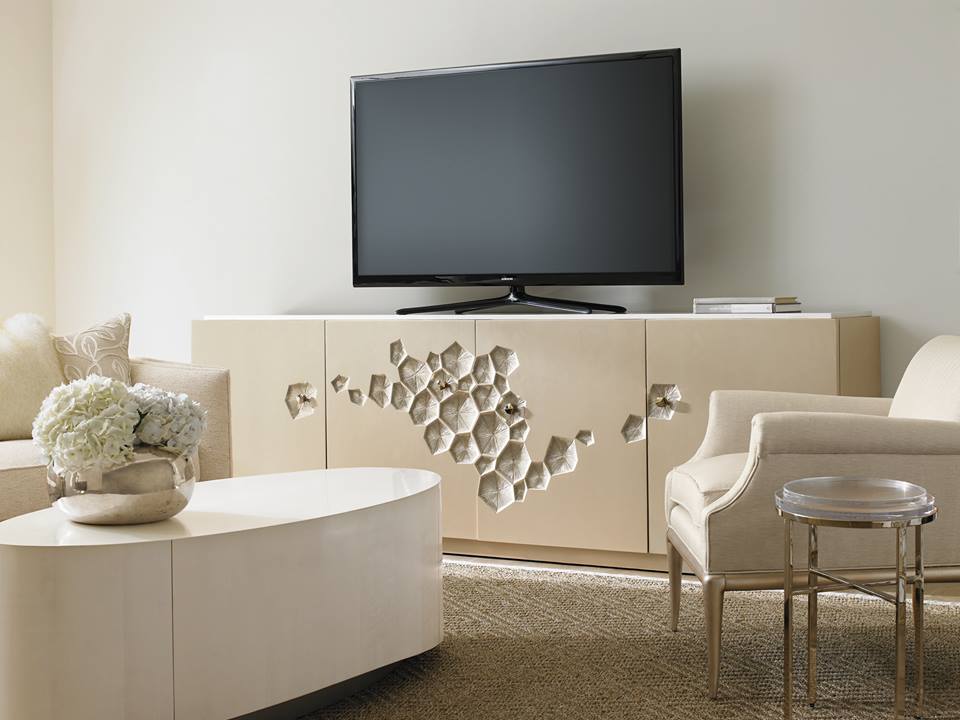 6. Decorium
Supplying varieties of style from contemporary to traditional, Decorium makes it possible for you to find everything you can possibly need. Although their furniture are relatively pricy, they offer clearance section have deals over 50% off that you should definitely check.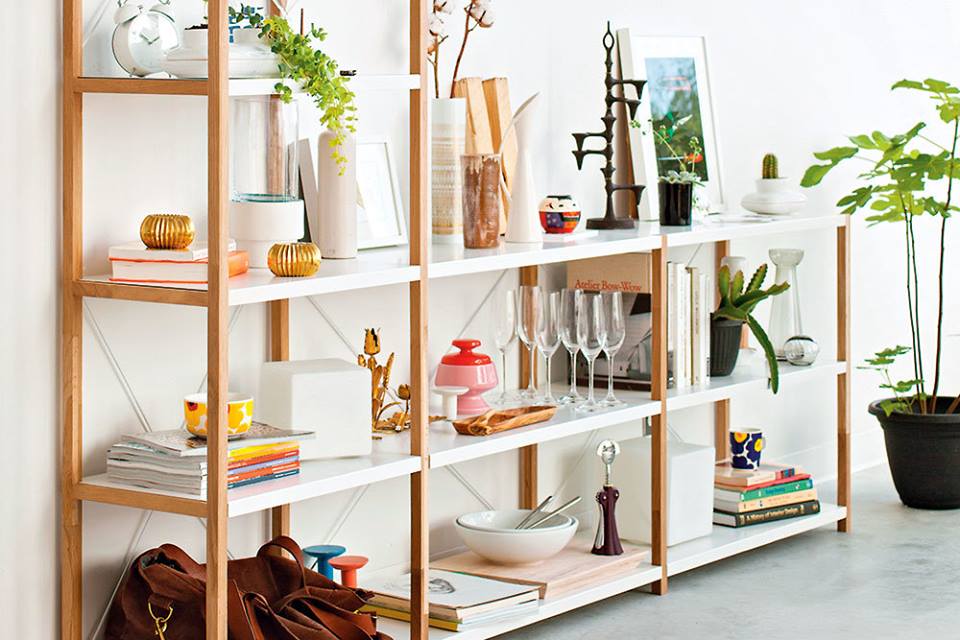 7. EQ3
If you live in a condo, you can find a wide selection of modern and stylish pieces in their layed out showrooms to furnish all types of rooms. It's also worth mentioning that this Winnipeg-based company runs several ongoing promotions, such as 10% off for in-store purchase and 30% off when you spend $5,000.