Proper packing is essential when it comes to moving. Not only does it help you sorting out your valuables, it also the most efficient way to keep track of your belongings and ensure that they are fully protected to survive the entire moving process. The best way to do so is to invest in quality moving boxes. Although you'll be spending a little bit extra for these boxes, it'll be one of your best decisions when you see all of your valuables arrive safely to your new home.
Fortunately, there are numbers of companies across Toronto who have anticipated this situation and solved the problem before you knew you would face them. Many of them include various additional deals to ease your packing. From eco-friendly to reusable moving boxes, we have rounded up a list of places in the city where you can purchase quality moving boxes.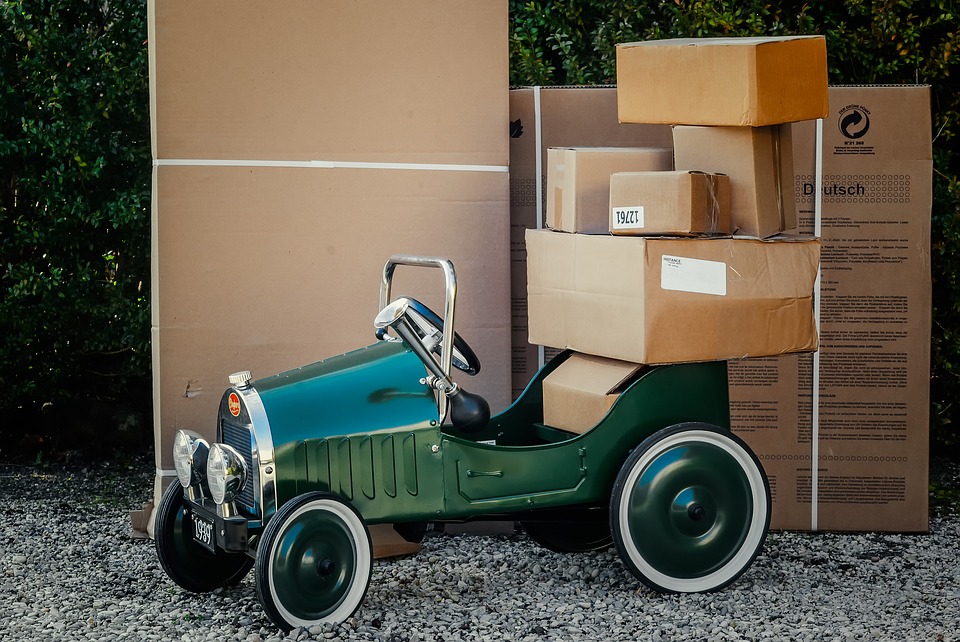 Alongside with a wide range of tools and construction products, Home Depot provides 20 different sizes of shipping and moving boxes with prices as low as $0.98. Although it seems like there are too many boxes, you don't have to worry about choosing which box is perfect for you. They have a handy online calculator where you can enter details about your move and they will suggest the approximate number and size of boxes you will need.
The Moving Store not only sells diverse kinds and sizes of boxes, they also rent out reusable boxes in bulk. You can order online, by phone or visit the store yourself (located at 1875 Leslie St) for any number of boxes for any amount of time. For $40, you will get 15 boxes for 1 week, including labels, zip ties and a roll of bubble wrap. This is a good deal if you know you have many items you need to pack.
Located on The Queensway at Kipling Ave., Boxed Inn has been known for its reputation for providing quality moving supplies at reasonable rates. If you feel overwhelmed in moving all of your stuff on your own, they also offer a fully-insured moving service with optional packing and unpacking services.
Aside from moving trucks and trailers, U-Haul also provides moving boxes that are specifically designed to pack heavy items. They also sell moving box kits designed by moving and mobile storage experts to make your packing more efficient. The costs for this service will be based on how many rooms you are packing.
The Box Spot has two locations in Toronto: 542 Mt. Pleasant Rd, and 2877 Bloor St W. You can call or visit the store to get their pricing information. While they offer various sizes of moving boxes, you can also find other moving essentials such as bubble wrap, foam wrap, dinnerware protector pouch and more. There is always daily and weekly specials and free delivery service available for you.
While you probably know UPS for its shipping service, they offer multiple sizes of quality boxes at their stores, including custom-made boxes for unique items. You can also hire them to pack your valuables and ship them to your new home. The prices for these services can be vary depending on your location, so drop by into your closest UPS Store to get the exact price.