Did you know that TIFF has a massive collection of films that is open to the public, for free? To be more precise, they possess more than 11000 film titles and 6000 soundtracks that can be accessed at media stations in their Film Reference Library, as well as a book collection which includes 22000 titles, more than 300000 images, 62000 film production files, and 700 magazine titles. There's also over 80 Special Collections, which mainly center on and consist of materials donated by prominent Canadian filmmakers.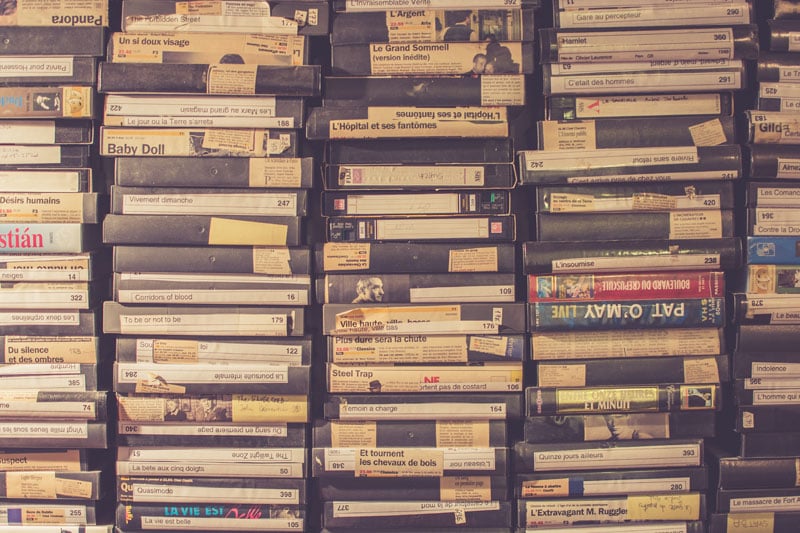 The Film Reference Library mainly services filmmakers, students, researchers, screenwriters, and film and television professionals, but really, anyone can access the collection. And while it would probably be more interesting for those who love film, I doubt you'll be forced to prove your love of film through excruciating trials to enter. You are advised, though, to call in advance and make sure the film you're looking for is available before making your way there.
When I first heard of this place, I was simply told that it was a place you could go to watch films, and it certainly is. There are four media stations where you can view films, while respecting the library's guidelines, without the burden of a movie ticket and provided the film is in the library's collection. You can't leave the library with the films, but they're there for you. I did a quick search and, unless I made a rookie mistake, it seems they carry an extensive collection of Disney films. And I found Matilda, also known as that film I forced my parents to watch over 80 times because it was my childhood favourite. They also have the largest English-language collection of Canadian films, which do indeed exist, and are honestly worth checking out. (I recommend Guy Maddin's work, because there is nothing I love more than bottled insanity.) You could also check out free cinema-related exhibitions, an example of which can be found here.