Winter is coming, and I suspect its approach is a bit slower than it was last year. In any case, the colder winds are blowing, and those of you looking for a place to rent could use some help in that department. Thankfully, Toronto Rentals is here with a fresh batch of properties. Whether you're looking to rent here in Toronto, or on your way to Ottawa, we're here for you.
If the thought of living near Bloor West Village excites you, consider renting at Central Park Place! Located on Islington Avenue in Etobicoke, Central Park Place offers a range of options in rental suite. Whether you're looking for a bachelor apartment, up to a three bedroom suite, each apartment is equipped with hardwood flooring, balconies, contemporary lighting, and in-suite storage. There's also free wi-fi available in common areas, a fully-equipped fitness centre, and 24-hour laundry facilities.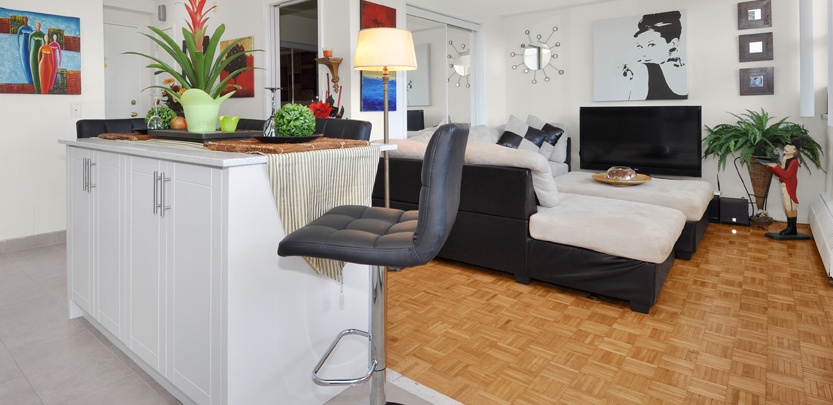 Live in the heart of Downtown Toronto! This rental property is a short walk away from the St. Clair subway station, and the fine shops and restaurants of Yonge and St. Clair. The apartments themselves are spacious and bright, some even feature 10ft ceilings!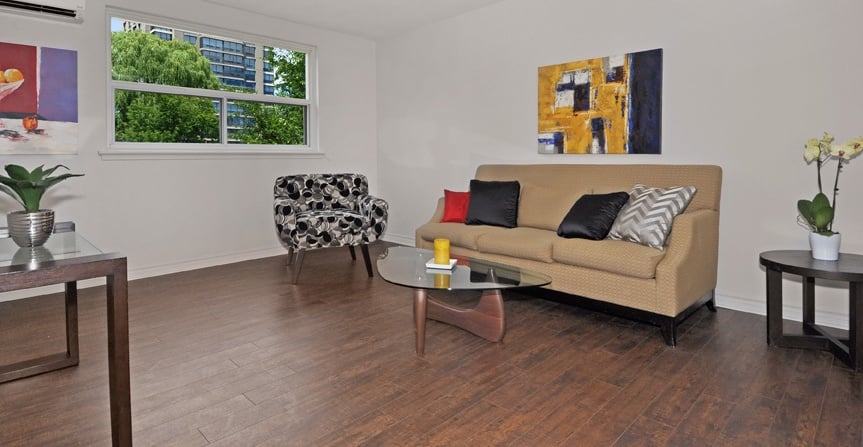 Ideally located near shopping, parks, restaurants, transportation, and anything else you may need in your daily life, 169 St. George Street is also mere steps away from the U of T! The suites are bright, and there is ample parking available for your convenience.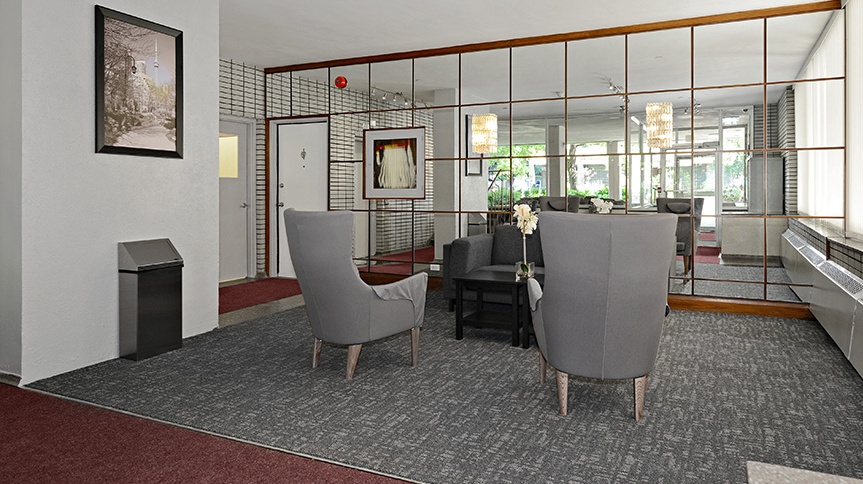 Bloor Yonge Tower puts you in a vibrant downtown location at the heart of the Yonge and Church neighbourhood. Most suites are equipped with private balconies, and the building hosts 24-hour laundry facilities, underground parking, and a backyard seating area.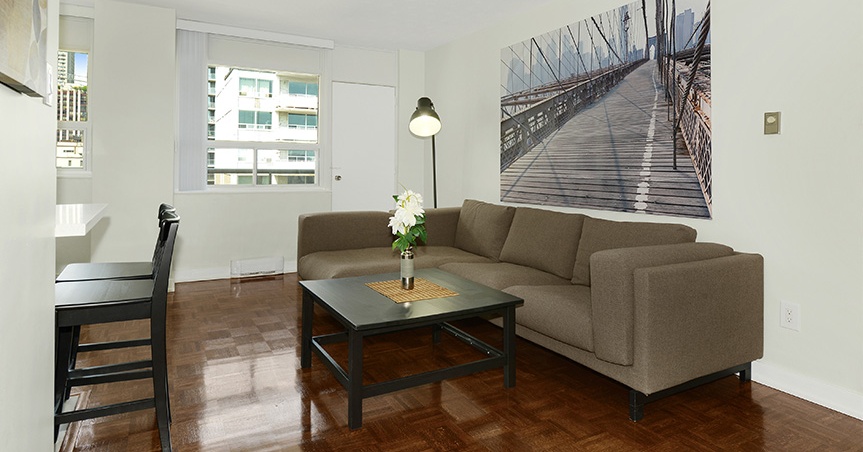 48 Isabella Street has you covered as far as transportation goes. Not only is it three blocks away from the Bloor-Yonge Subway station, it is similarly close to Wellesley, offering easy access to the GO Transit Hub. Convenient access to the Don Valley Parkway, the 401, the Gardiner Expressway, and Lakeshore Boulevard makes this location just as ideal for motorists. The University of Toronto is also close, as well as shopping, fine dining, and a whole host of entertainment options. The entire city is practically at your fingertips here.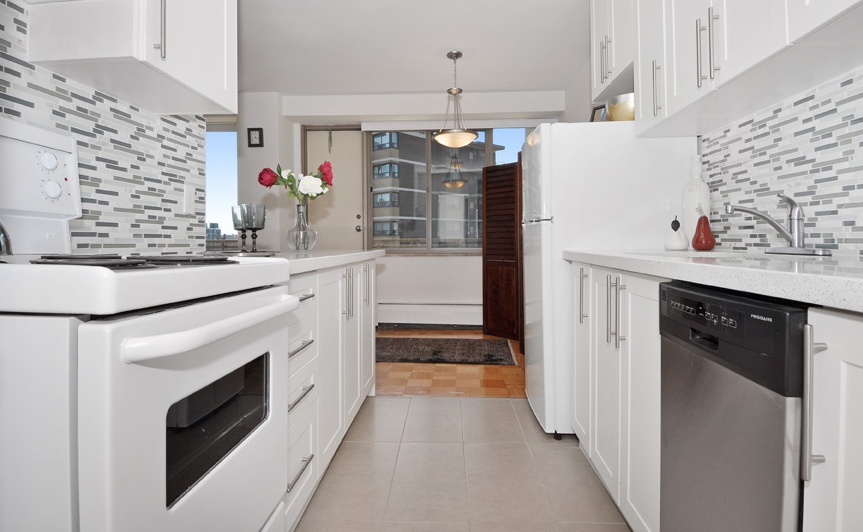 The Rosedale, located in the heart of South Rosedale, may be ideal for those who seek a more peaceful style of living. If you wish to live in a neighbourhood with beautiful, tree-lined streets and easy access to top-rated schools, beautiful parks, and a variety of shopping options, this rental community may just be what you're looking for.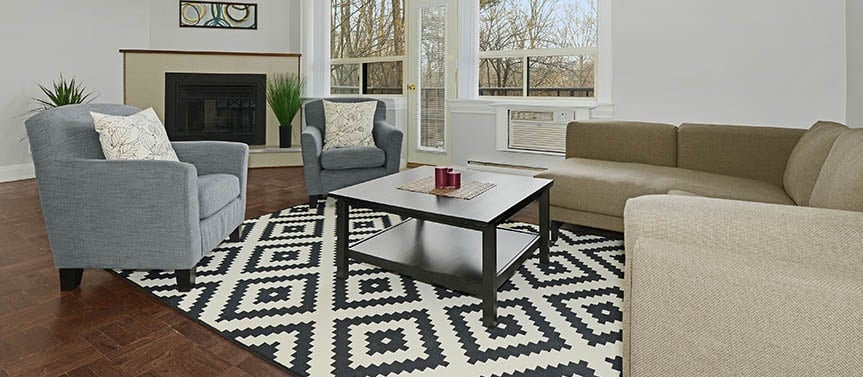 Live among artists in the Liberty Village at King Street Open Concept! While there is a more traditional one bedroom option, this complex offers one bedroom apartments with the added bonus of a den, which can be used as an office or guest room. Residents are also able to access an indoor pool and fitness facility, among other great amenities!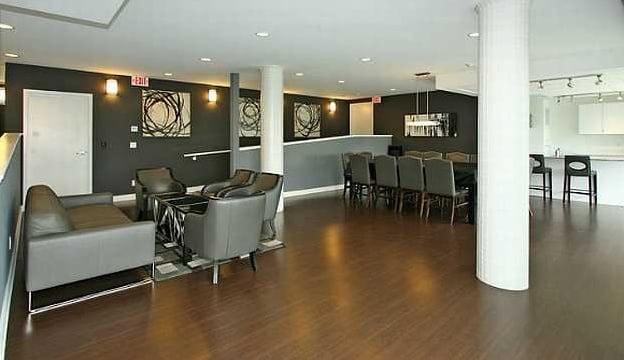 For those of you looking to relocate to our nation's capital, consider this property. 134 Corinth Private is a 2-level corner boutique condo with amazing floor-to-ceiling windows and the general appearance of a townhouse. Heated underground parking means no shovelling or scraping ice in the winter, a fact that should be most appealing to many of us on the East Coast! The condo is located about 15 minutes from downtown, and very close to parks and nature trails.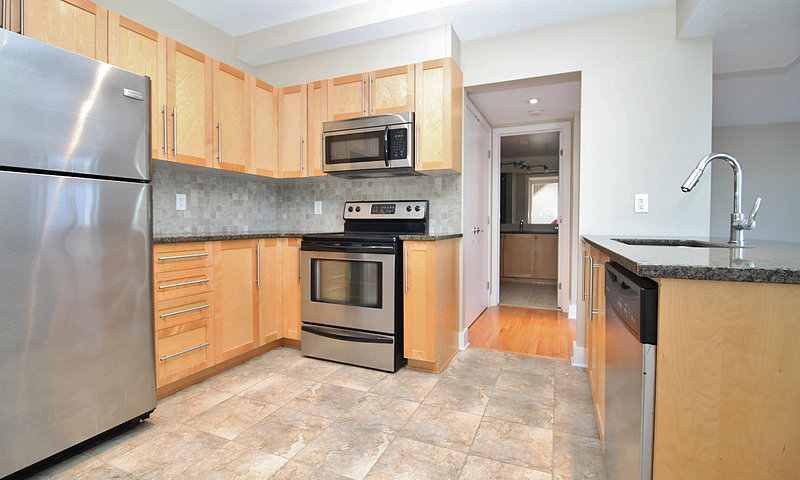 A beautiful, luxury stone house in Deerfield Village, Ottawa, this property is conveniently located steps away from a walking trail, ideal for hiking and cross-country skiing in the winter. It is also 10 minutes from downtown, walking distance from public transit, and located near the airport. The house itself is gorgeous, and the location is ideal for virtually all your entertainment needs.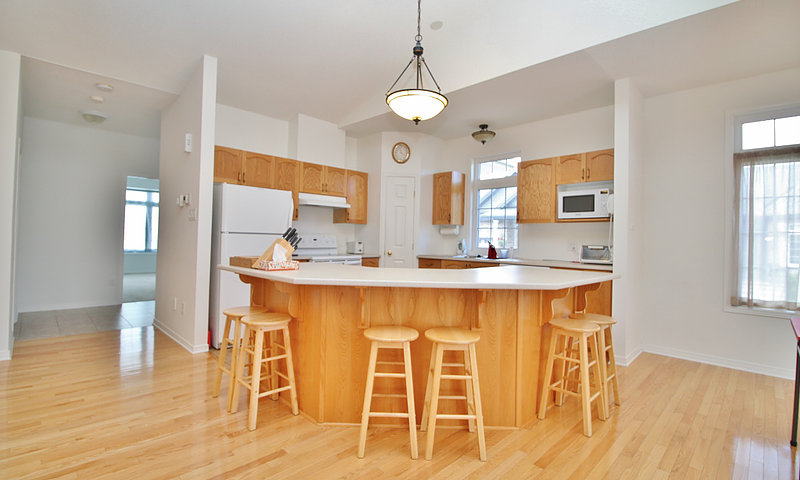 A spacious, 3-bedroom basement suite in the heart of downtown Ottawa. Very well-located if you're itching to see the sights: it's close to parliament buildings, Rideau Center, the National Art Gallery, and a variety of other interesting things to do in the capital!