The weather's definitely getting nicer in Toronto, and that means it's time for some of the city's best spring festivals! Here's a list of festivals to check out around the city over the next several weeks:
Spring into Parkdale – May 7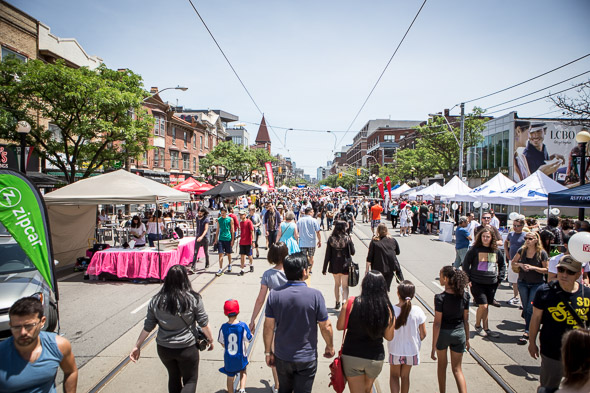 http://parkdalevillagebia.com/2016/03/on-may-7th-spring-into-parkdale-with-us-for-our-annual-sidewalk-festival/
A big sidewalk sale that shuts down roads and exposes people to cool shops in the neighbourhood, Spring into Parkdale means items on sale and a pretty fun atmosphere.
Pedestrian Sundays – May 29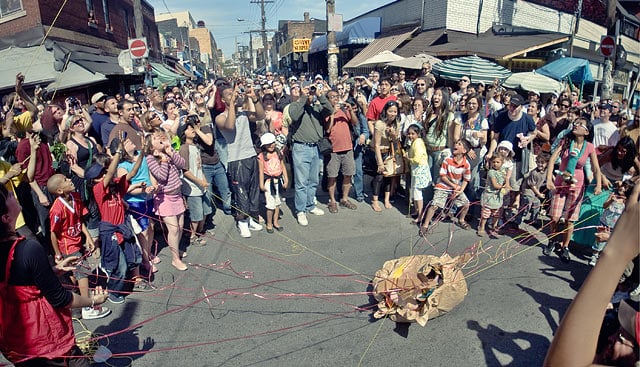 http://www.kensingtonmarketbia.com/pedestrian-sundays-in-kensington-market.htm
Kensington Market's car-free Sundays start up again for the summer on May 29. There's always food, music, arts and crafts and games going down on PS days.
Waterfront Artisan Market – May 28-29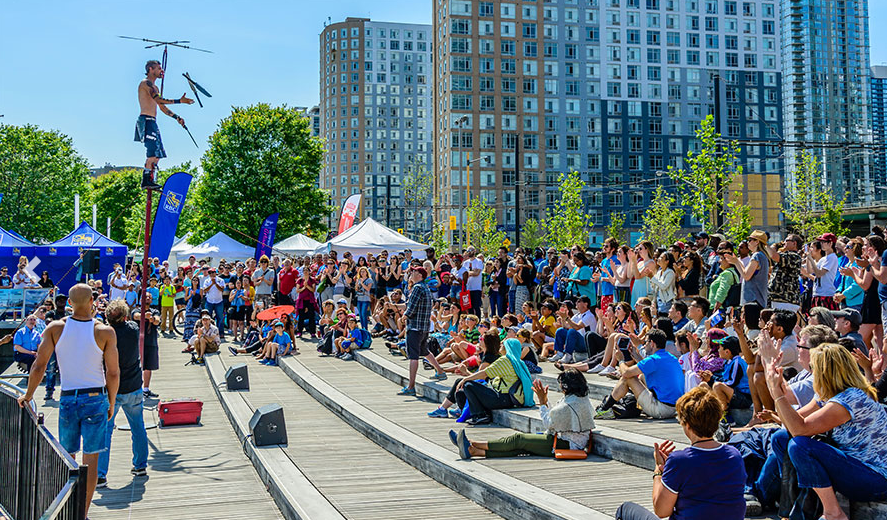 http://towaterfrontfest.com/artisan-market/
Spanning six weekends over the course of the spring/summer/fall, the Waterfront Artisan Market features the works of local entrepreneurs, artists and designers in a really sweet location, at HTO Park.
Field Trip – June 4-5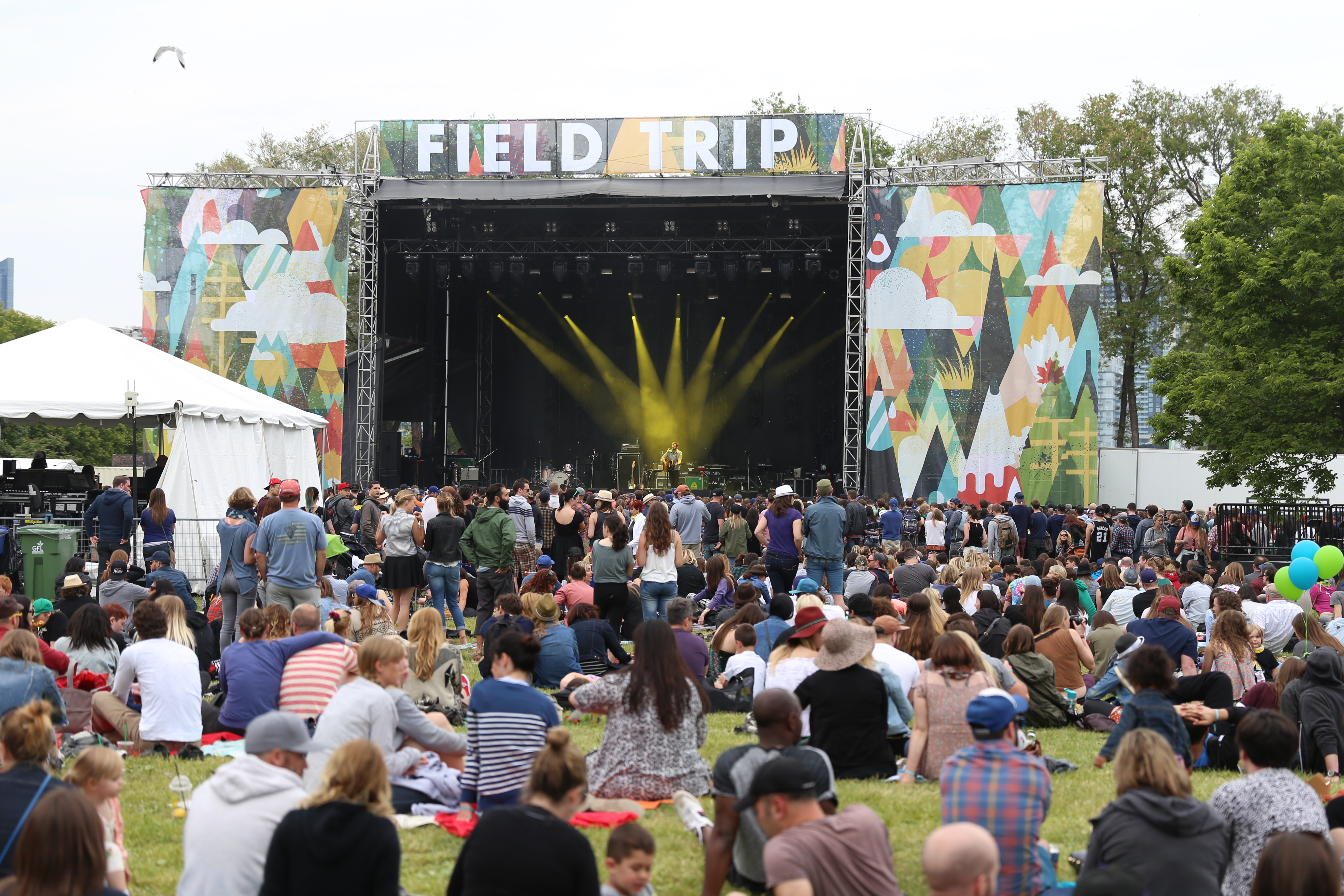 Awesome bands like the National, Santigold, Robyn, Dear Rouge, Plants & Animals and Ra Ra Riot will be on stage for the Field Trip festival, happening at Fort York and Garrison Common.
Annex Festival on Bloor – June 5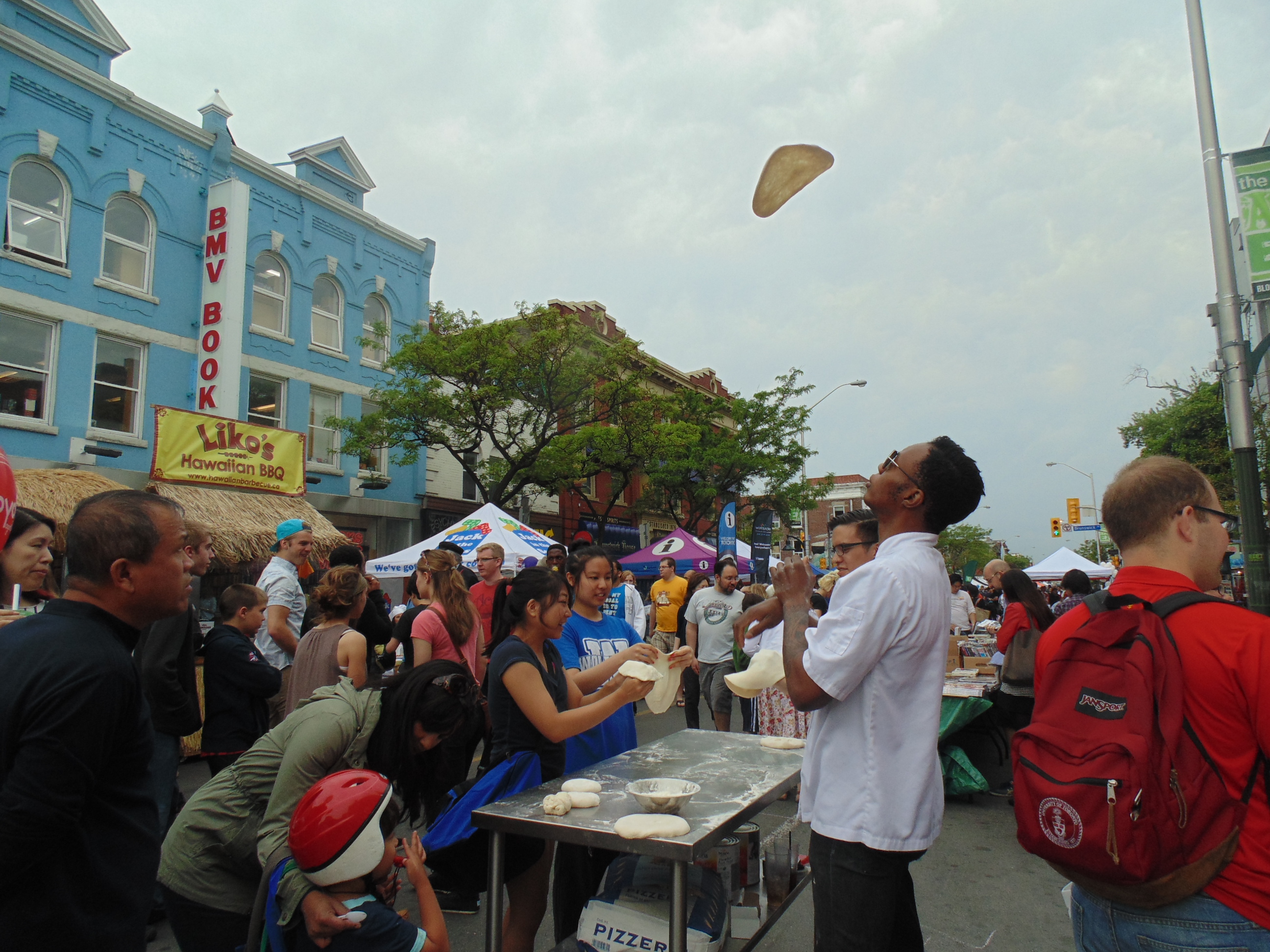 http://mnjcc.org/aff/
Geared to families but with food, drinks and vendors suited to everyone, this festival happens in the Annex neighbourhood, on Bloor between Bathurst and Spadina.
Luminato – June 10-19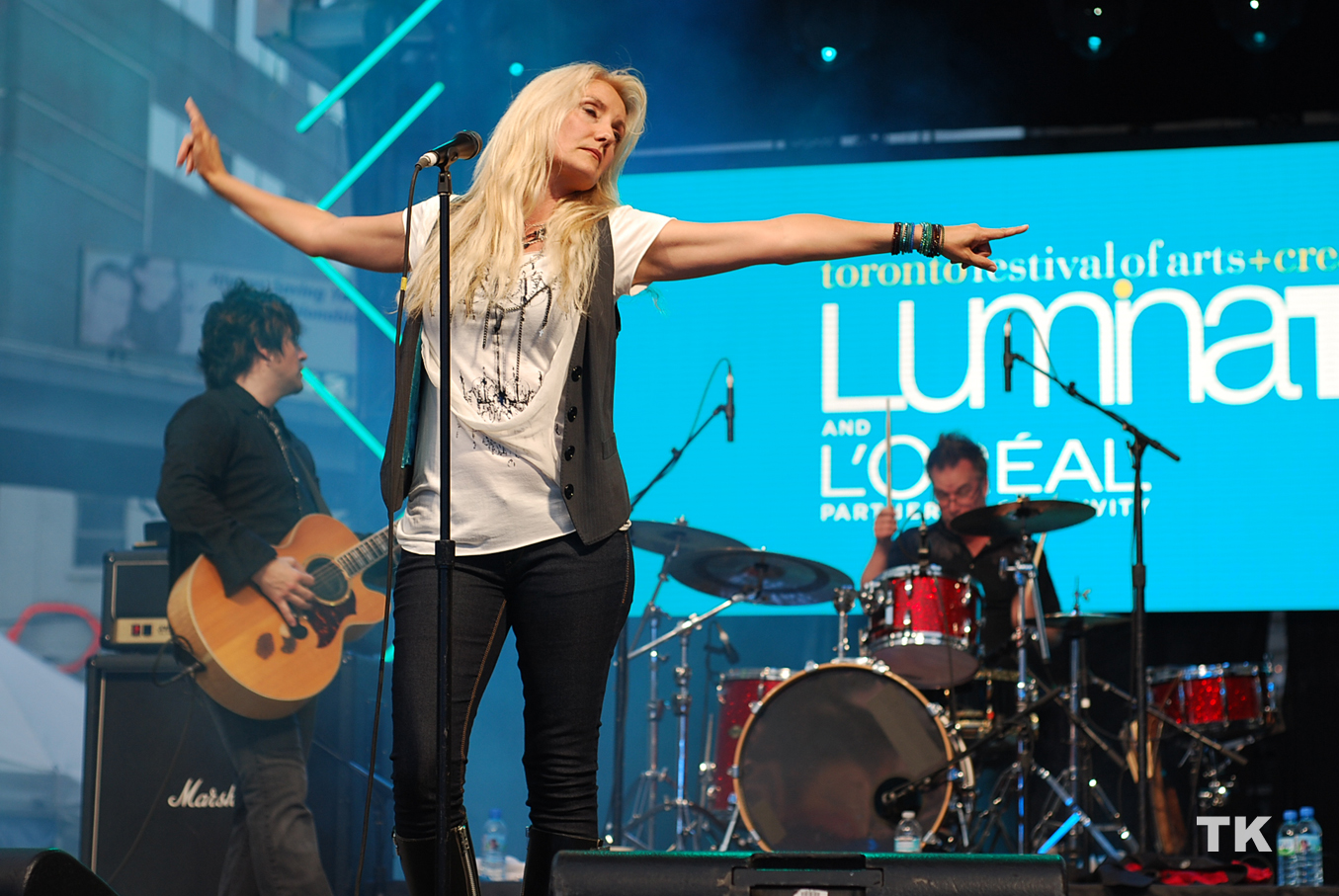 https://luminatofestival.com/
in its 10th year, the Luminato Festival celebrates Toronto's diverse and very healthy arts culture with tons of live performances and works from TO-based and global artists.
Dundas West Fest – June 11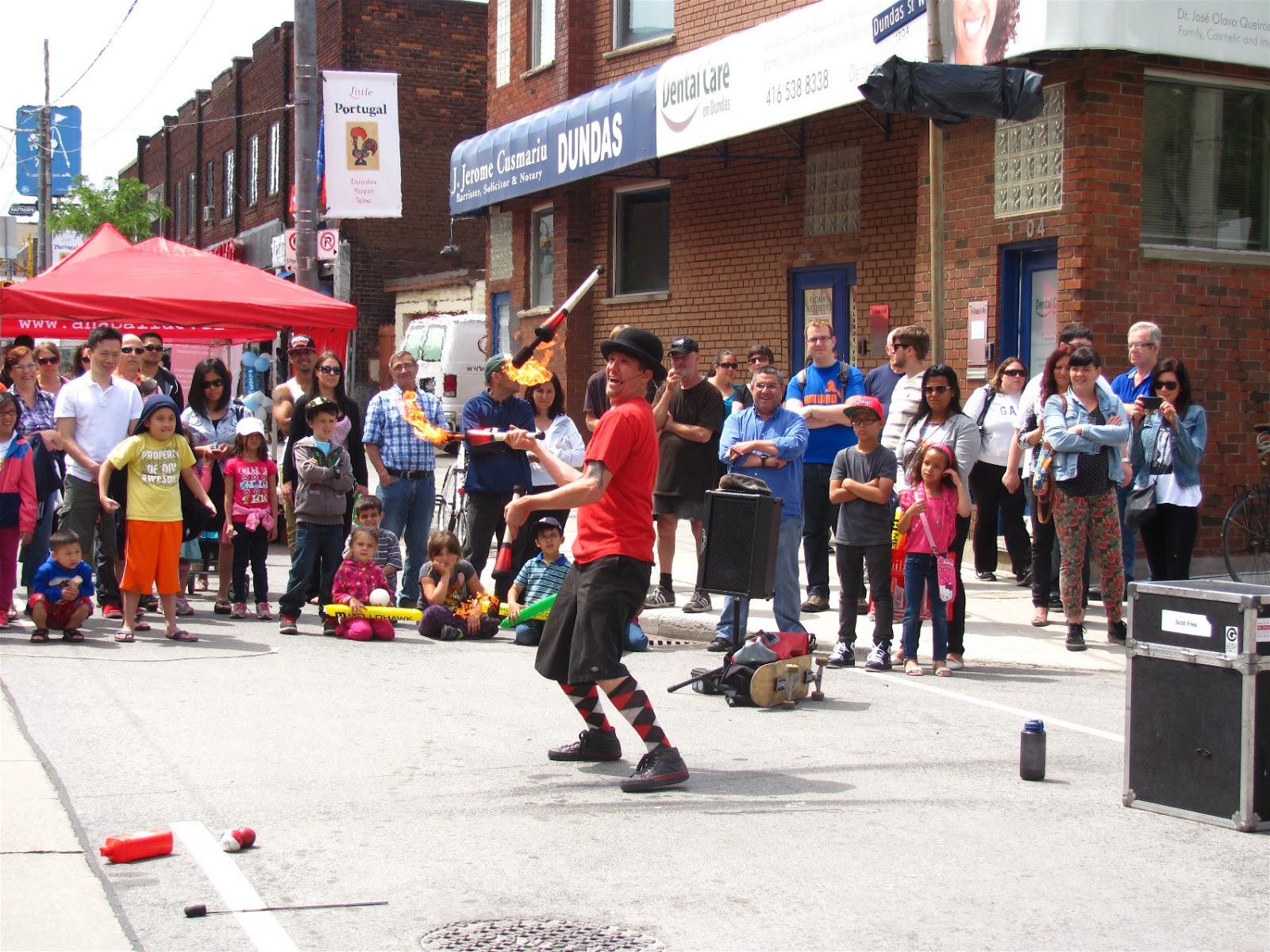 http://dundaswestfest.ca/
Lots of drinks, cheap booze, local vendors, and live music and performances make up the Dundas West Fest, which blocks Dundas off from traffic between Ossington and Lansdowne for the day.
Taste of Little Italy – June 17-19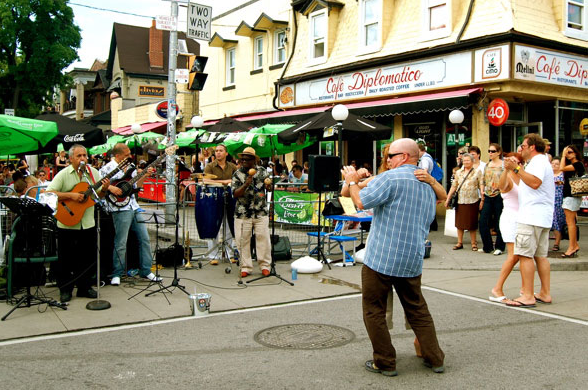 http://www.tasteoflittleitaly.ca/
Celebrating Italian culture, which pretty much revolves completely around food (and a bit of wine), the Taste of Little Italy is a Toronto favourite festival. It takes up the stretch of College from Bathurst to Shaw and fills it with food, drinks, music, shopping and music.

NXNE – June 15-19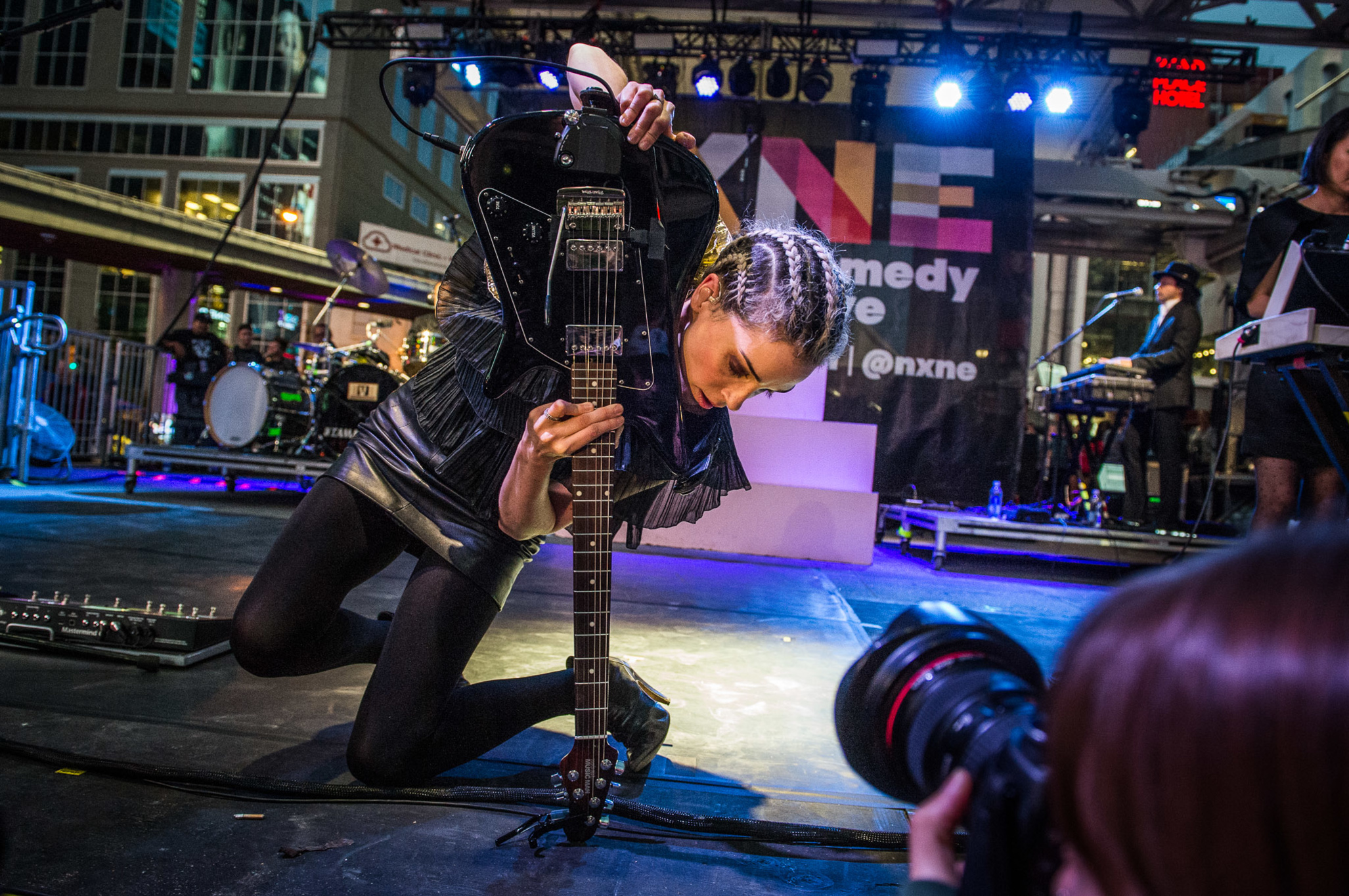 http://nxne.com/
Sort of like Toronto's answer to Austin's SXSW, NXNE is one of the best-known music and arts festivals in Toronto. The music is unreal and it's generally an unforgettable weekend, depending how hard you party.
Beach BBQ and Brews Festival – June 17-19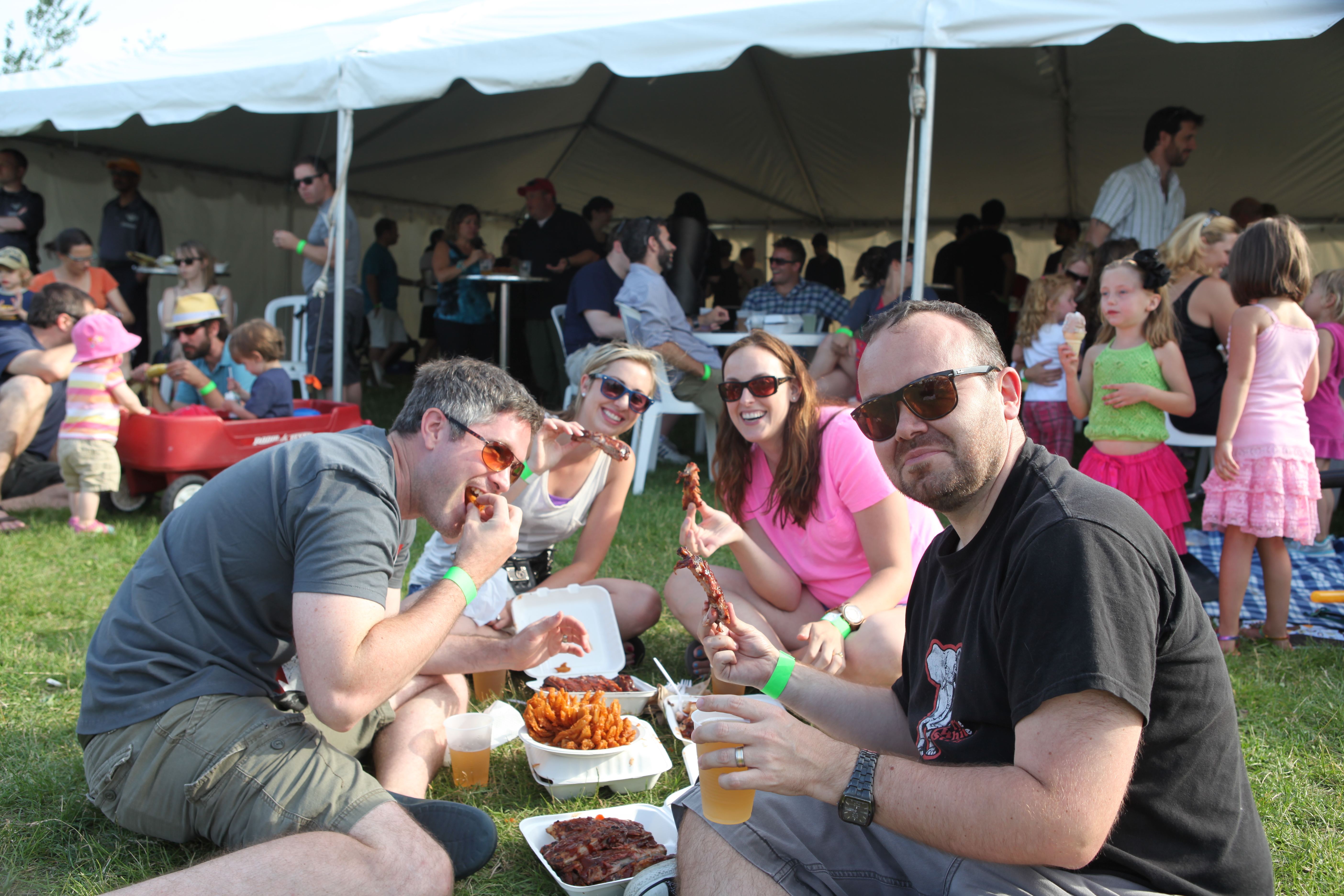 http://beachbbqandbrews.com/
Men, meat and beer go together like mustard, bologna and bread, and that's why this shindig happens over the Father's Day weekend. There's a rib-making contest, vendors, rides, live music and, of course, lots of drinks.

Junction Summer Solstice – June 18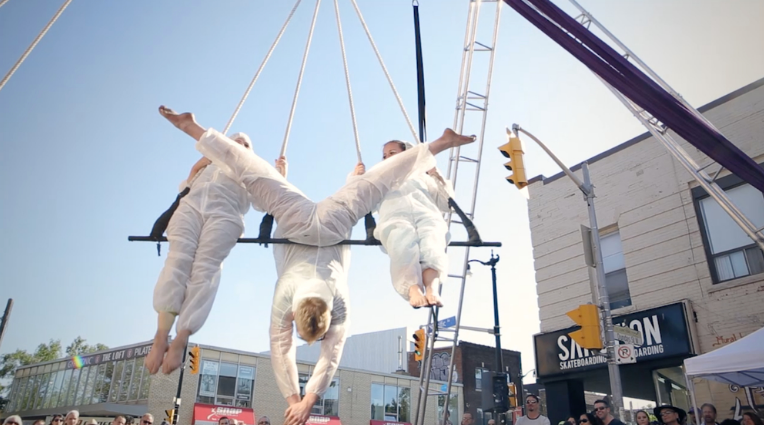 http://www.thejunctionsummersolstice.com/
Local vendors, live music, activities for kids and adults, food, beer, art and DIYing, all day long, to celebrate the impending start of summer in the Junction neighbourhood.