The honest truth is that there are a ton of unreal Korean restaurants in Toronto. Most are centered around Koreatown, but so many neighbourhoods have their own Korean hotspots. Why? Korean food is awesome, whether it's Korean BBQ, bulgogi, biji, or bibimbap. Love it enough, and maybe you'll even consider moving closer to the source.
Explore some of the best and most inexpensive dishes this city has to offer at these seven Korean restaurants in Toronto, and add your favourites in the comments below!
A laid-back mom and pop-type restaurant in Koreatown, Imonay does everything just right. Nearly everything on the menu can be made vegetarian and their own in-house fermented soy gives their dishes an added touch of flavour that most can't compare with, plus many come with free side dishes. Try their hand-cut rice noodles, the fish cakes and purple rice. The prices are very low and the portions are massive. Good luck finishing.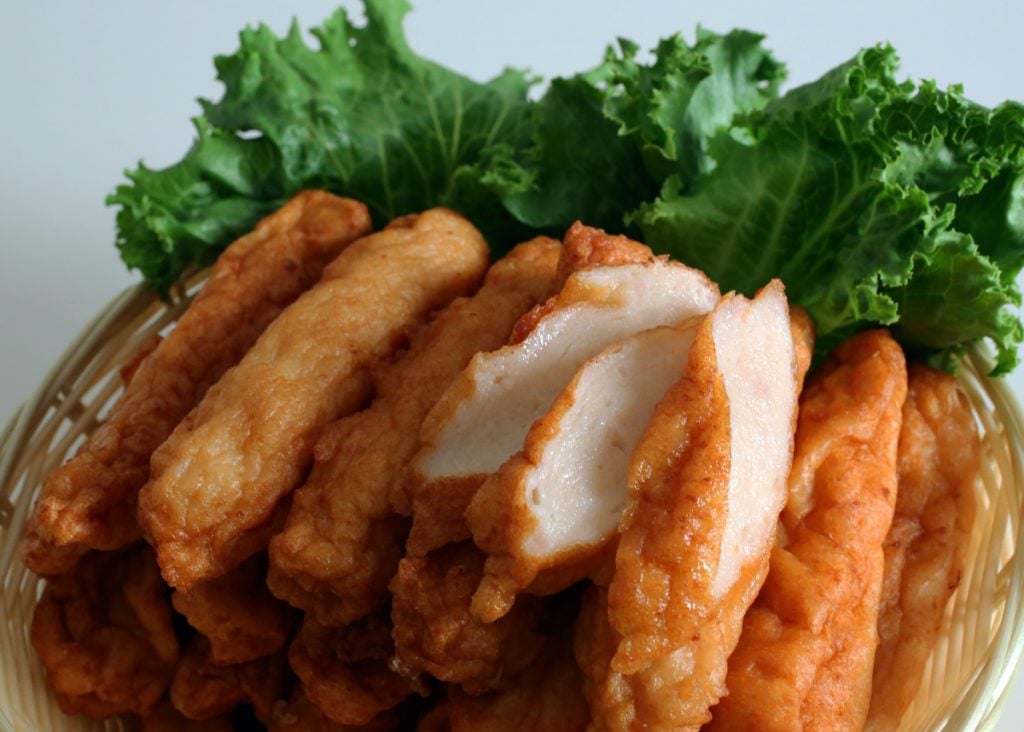 Way out in Scarborough, Makkal Chon seems to be eons away from the Koreatown buzz, but they're serving up awesome K dishes to the East End. Stellar cuts of meat, free refills on side dishes, great bulgogi and very fresh ingredients come together to make one of the best Korean menus in Toronto. The place is crazy busy and miniscule, so be prepared to wait.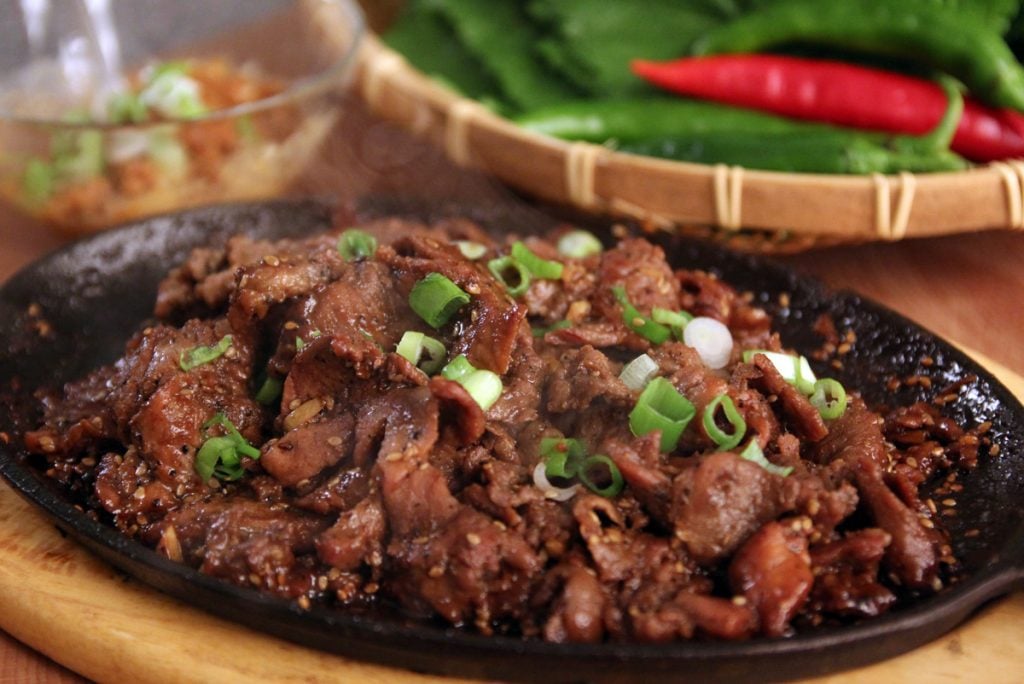 Could it be that the best kimchi in Toronto isn't in Ktown? Maybe, because this place knows their kimchi. Kimchi Korea House is one of the classier Korean restaurants in Toronto, and the prices are higher than most of the little homey shops on this list. Order the pork bone soup, bibimbap, cold noodles and bulgogi plates.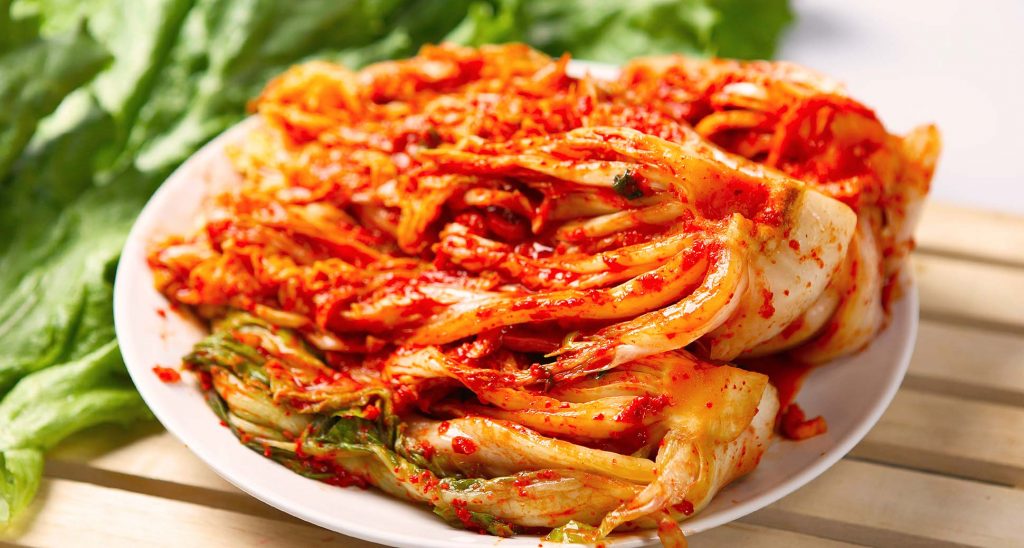 Don't let the blinding chartreuse walls scare you off from Sunrise House in Koreatown – this is the home of giant portions for virtually just a few bucks. The menu is traditional with seafood pancakes, kimchi, spicy soup and everything else you'd expect from a Korean "minute-restaurant."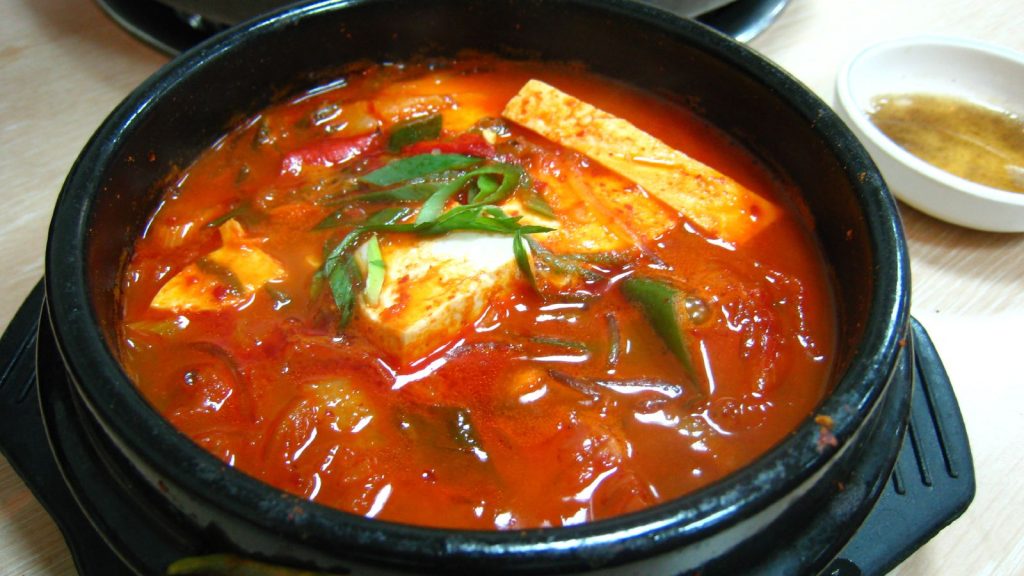 A simple, small and crowded restaurant with a small but delicious menu, Buk Chang Dong Soon Tofu makes damn good soup and bibimbap. If you need a meal on the cheap, this is the spot–­ actually there are two spots: the Koreatown location and another at Yonge and Finch.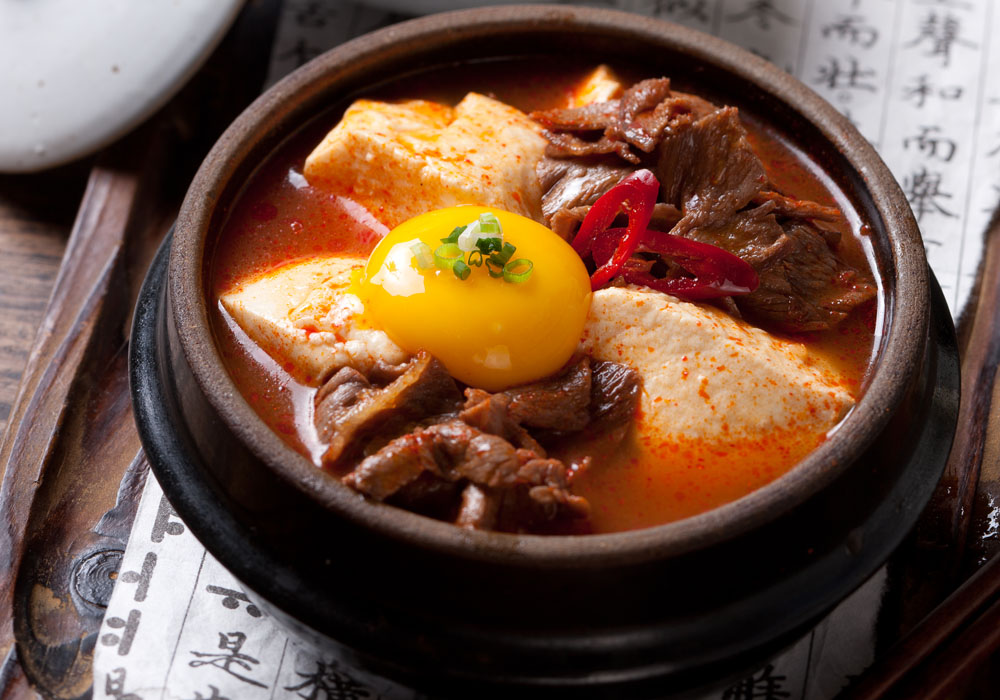 The name has it right: Yummy Korean Food Restaurant in Koreatown has yummy Korean food, like the hot stone bibimbap, seafood pancakes, pork bone soup and has all the free side dishes you'd expect. Also, the prices are very, very low.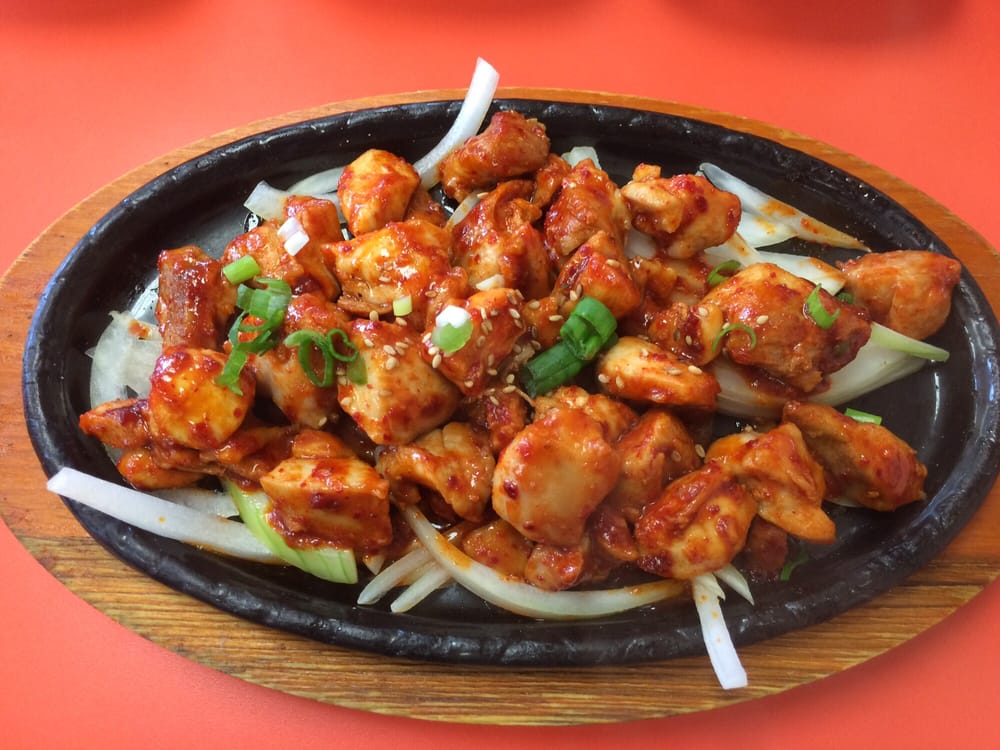 Just guess what's Bi Bim Bap's specialty? Though it's located on Eglinton, west of Bathurst, Bi Bim Bap is as Korean as any Koreatown restaurant. Their bibimbap comes in the traditional stone bowls and the restaurant offers a ton of variations on the dish. The prices are pretty reasonable, too.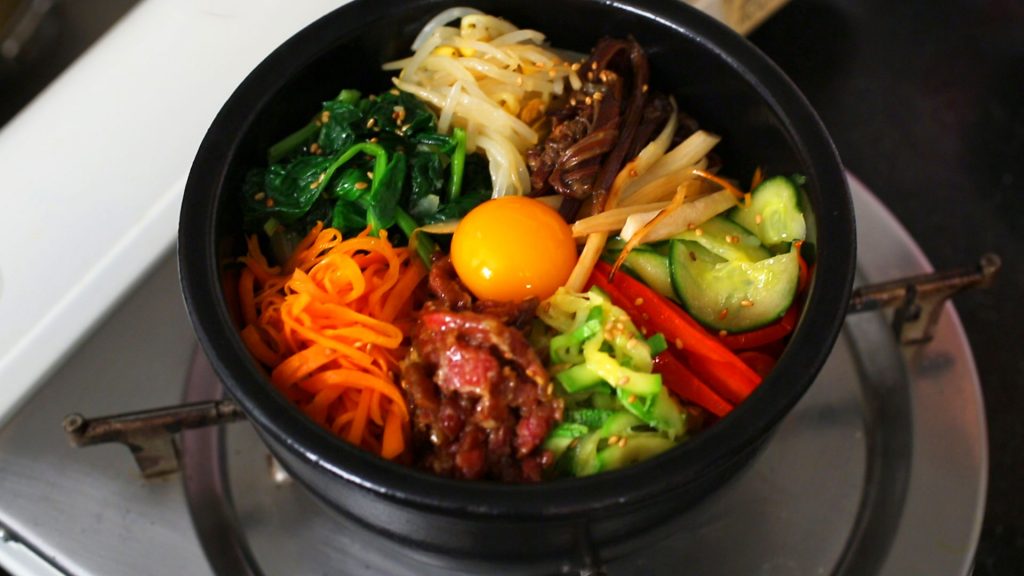 Check out some more tasty variety here: