Moving to TO? Changing addresses? Choosing which Toronto neighbourhood is best for you is one of the toughest decisions you'll have to make because, frankly, it's going to affect everything from your money, to your happiness, to your free time.
That's why we put together the Toronto Rentals Neighbourhood Guide, to help you get a good sense of each neighbourhood in Toronto and decide which suits you better.
But hey, maybe you don't want to read all that much. So to make life easier on you, we put together this guide of the best neighbourhoods for you, depending on what's most important in your life.
So check it out and tell us what you think!
Downtown commuters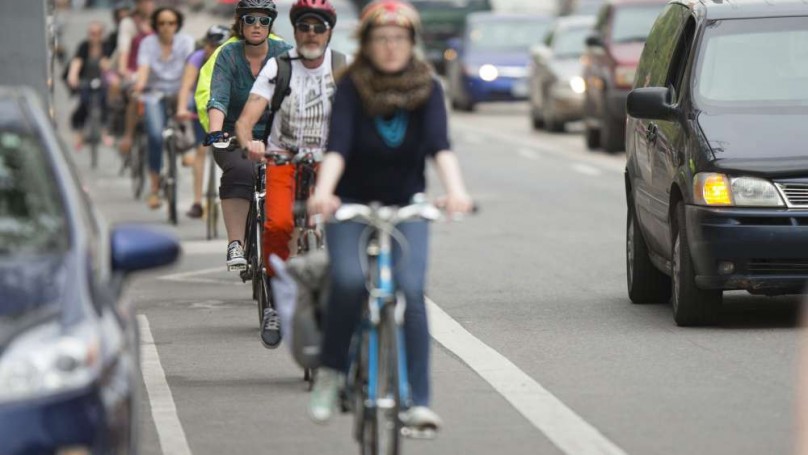 Your 'hoods: The Annex, Little Italy, Cabbagetown, Trinity-Bellwoods, Kensington Market
Why: Whether you commute by car, bike or transit, these neighbourhoods essentially offer a straight shot into downtown.
University of Toronto students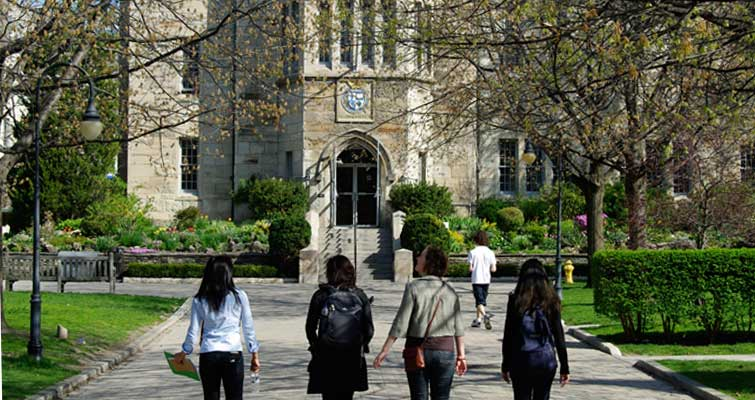 Your 'hoods: Church and Wellesley, the Annex, Little Italy, Dufferin Grove, St. James Town, Kensington Market
Why: Getting to class from any of these neighbourhoods in Toronto is easy and quick. Some (Church and Wellesley, the Annex) are a little on the pricey side, but St. James Town, Dufferin Grove, Kensington Market and Little Italy have lots of options and great prices for renters.
Ryerson students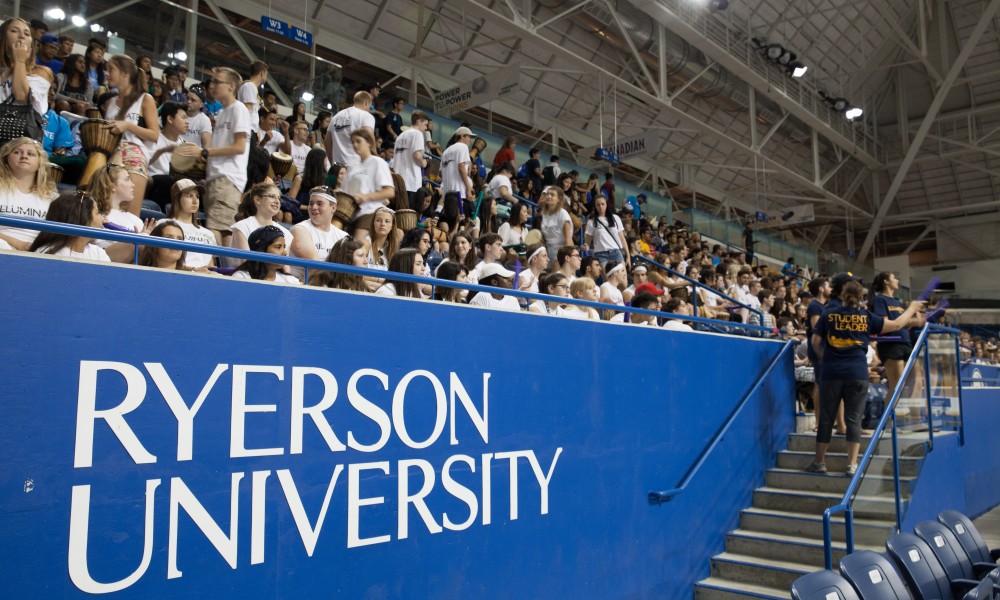 Your hoods: Garden District, Moss Park, Trefann Court, Regent Park, Downtown
Why: Proximity to classes means you'll waste minimal time commuting, plus – with the exception of downtown – these neighbourhoods have lots of rentals at great prices, and plenty of neighbours your age.
Families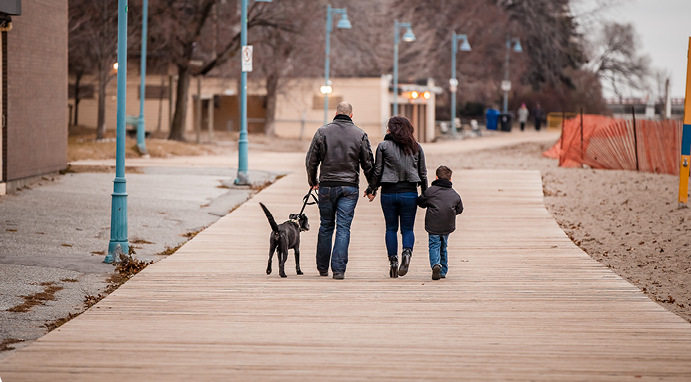 Your hoods: Yonge-Eglinton, Riverdale, the Beaches, Danforth, North York
Why: With great schools, more options to get a house with a yard and a bigger space overall, and plenty of other families nearby, these neighbourhoods are known as some of the best neighbourhoods for raising kids.
Foodies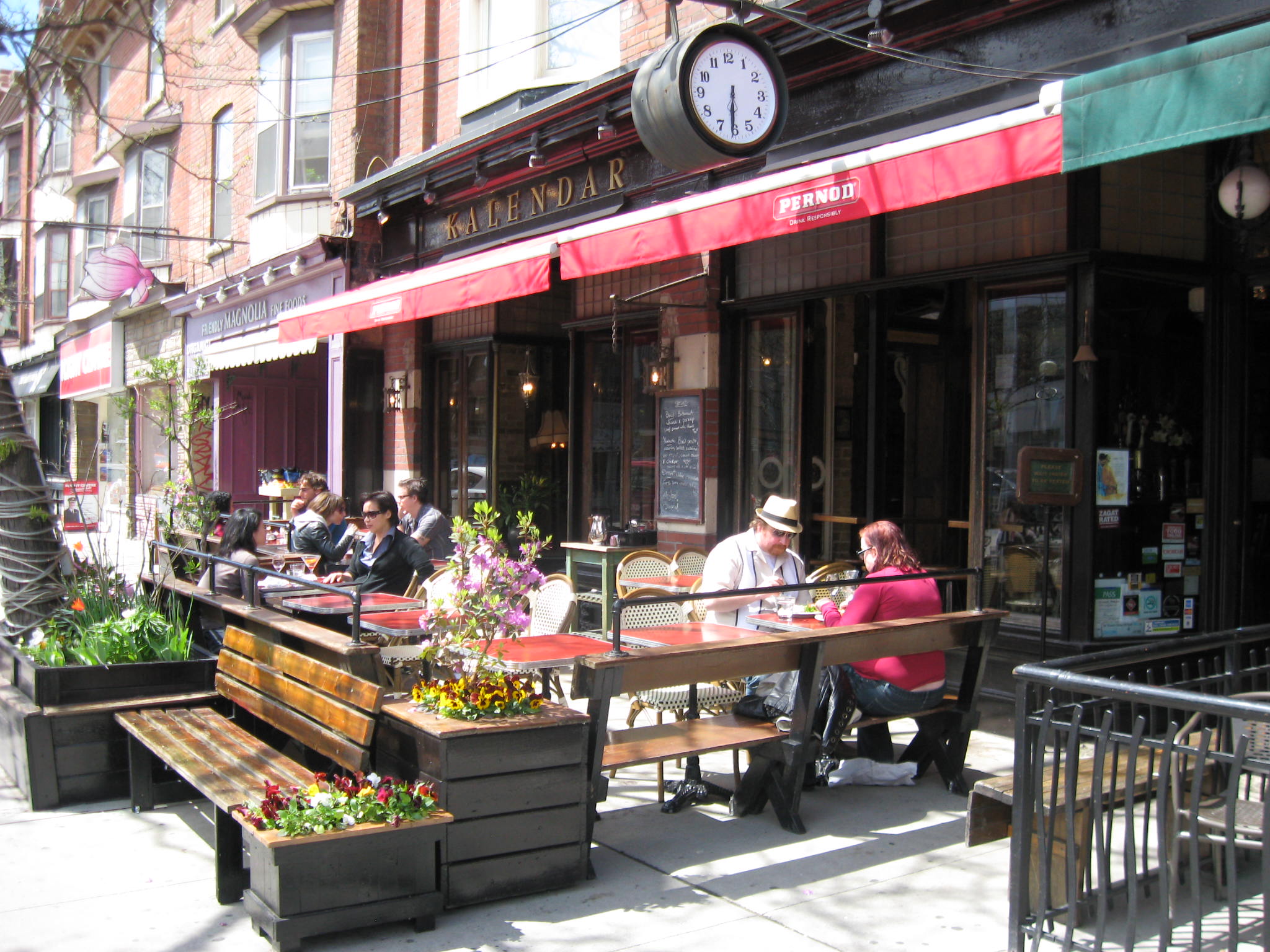 Your hoods: Little Italy, Leslieville, Baldwin Village, Queen St. W, Downtown, St. Lawrence
Why: With the most massive concentrations of awesome, ritzy, cheap, delicious and quick food options, you'll have no problems becoming an absolute gourmand in these Toronto neighbourhoods.
Bar stars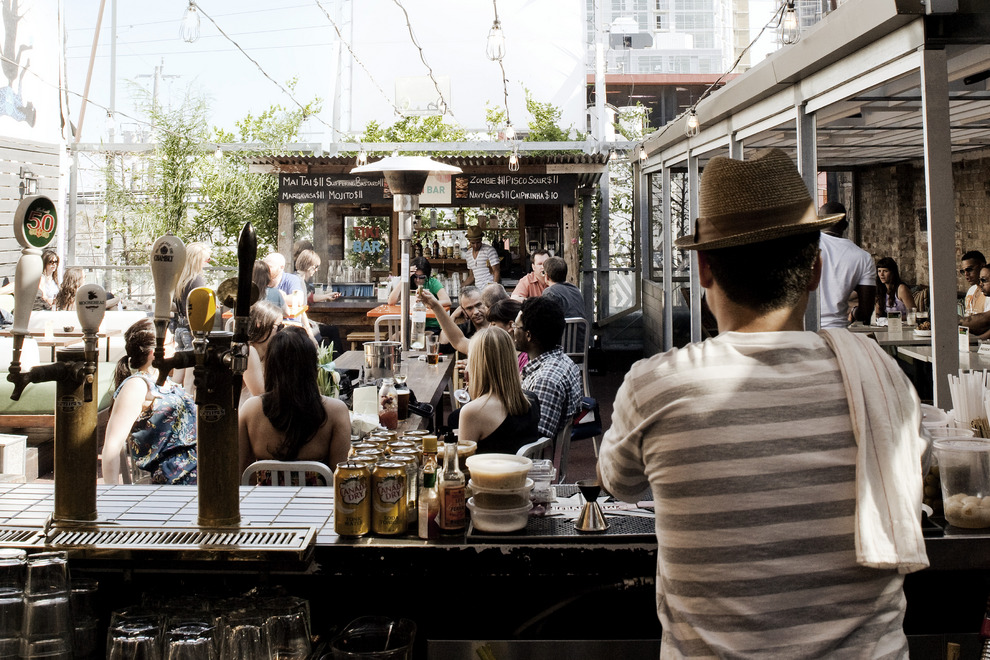 Your hoods: Fashion District, Entertainment District, Niagara, East Bayfront, Kensington Market
Why: The Fashion District is becoming the new Entertainment District for Toronto, with a huge helping of nightclubs, lounges and general party spots. Meanwhile, the Entertainment District, Niagara and East Bayfront have the benefit of close proximity to the party capital of TO. Kensington Market has the benefit of giving partiers direct access via the 317 Spadina which runs 24 hours.
Self-employed creative types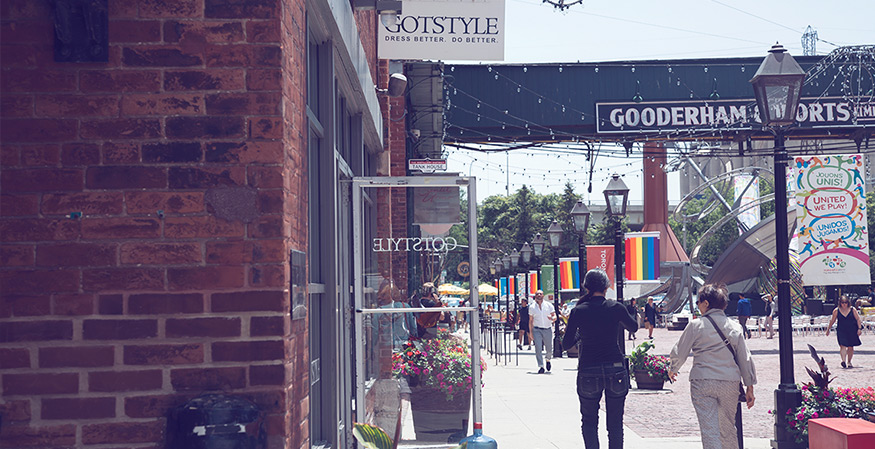 Your hoods: The Junction, Leslieville, Riverdale, Niagara, Queen St. West, Liberty Village, the Distillery District
Why: You'll feel right at home in any of these neighbourhoods, which are brimming with creative self-employed young people and small businesses that excel in the creative industries. Chances are, there will be an indie coffee shop within a block of your house.
Outdoor junkies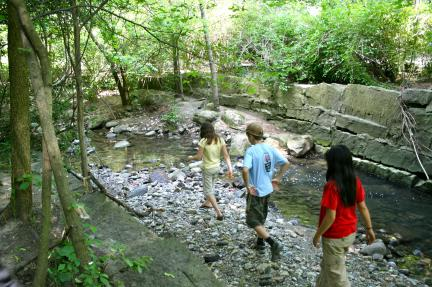 Your hoods: Yonge-St. Clair, Rosedale, Don Mills, Parkwoods, Thorncliffe, the Beaches
Why: These Toronto neighbourhoods offer an easy escape from city life. They're all within a very short trip to the expansive Lower Don Parklands and adjacent parks that border the Don River – with the exception of the Beaches, which, of course, is right by the beach. You'll be close to walking trails, bike paths and peaceful areas.
Peace and quiet lovers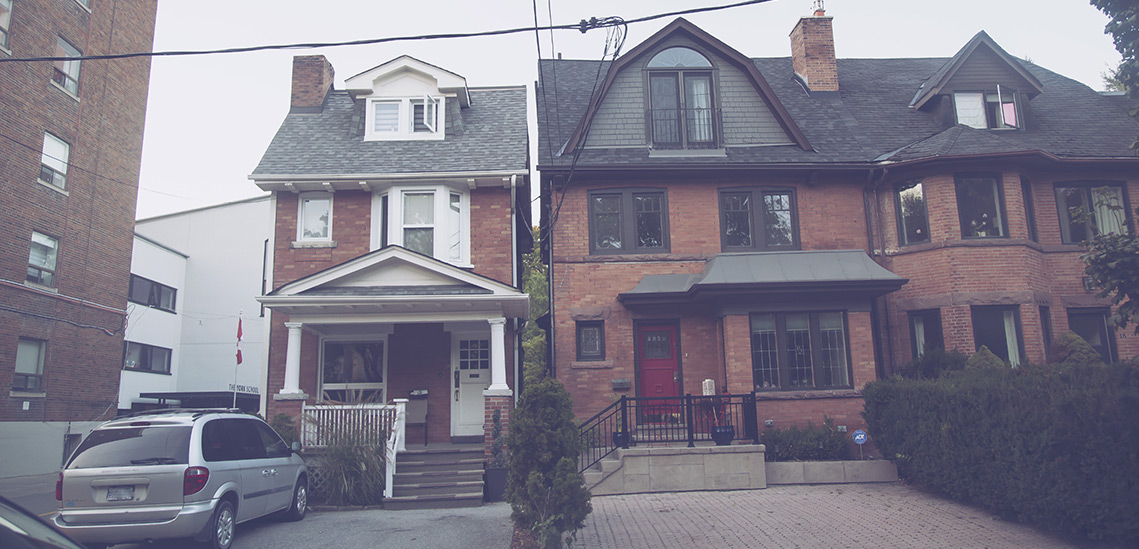 Your hoods: Rosedale, Deer Park, Leaside, York Mills, Humberlea, Downsview
Why: Each of these neighbourhoods is family-friendly, with quiet streets, properties with yards and a laid-back atmosphere, at least in parts. Rosedale, Deer Park, Leaside and York Mills are some of Toronto's most expensive neighbourhoods, while Downsview and Humberlea are affordable and have some good options for renters to find a home on a quiet street.