When it comes to taking care of your personal belongings, being thorough of the moving company you're going to choose to work with is essential. There are some things you need to ensure the mover is reliable, reputable and responsible. To relieve some of the stress that comes with moving, knowing that your possessions are in good hands is one way to go!
We checked customers' reviews, satisfaction, trust, cost and their general excellence. Here are our pick for best movers in Toronto!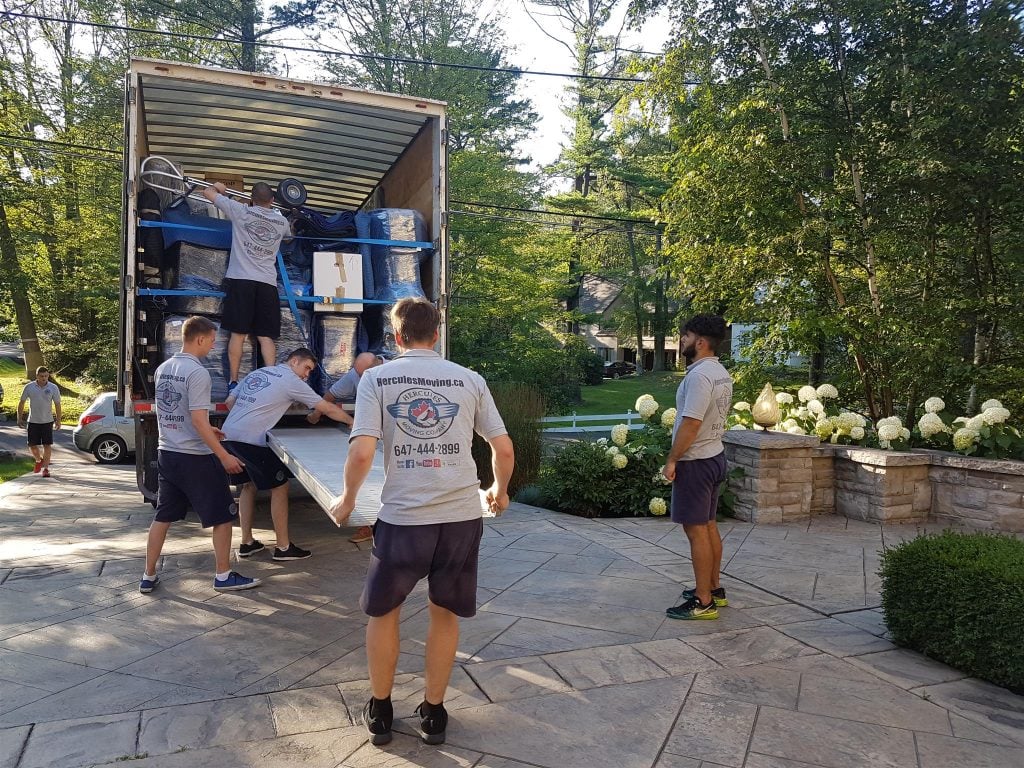 Hercules Moving Company is our first pick! Based in Toronto, Hercules surprised us with the care and attention they put towards furniture wrapping. "Guys from Hercules Company wrapped and packed our furniture so carefully as if it was a fragile artifact from the museum" a happy customer states in their reviews. If you're worried about the safety of your belongings, these guys will definitely exceed your expectations.
In addition, Hercules Moving Company has an exclusive team of the strongest guys who are specialized in piano moves. They have even moved the Grand Piano of DJ Deadmau5!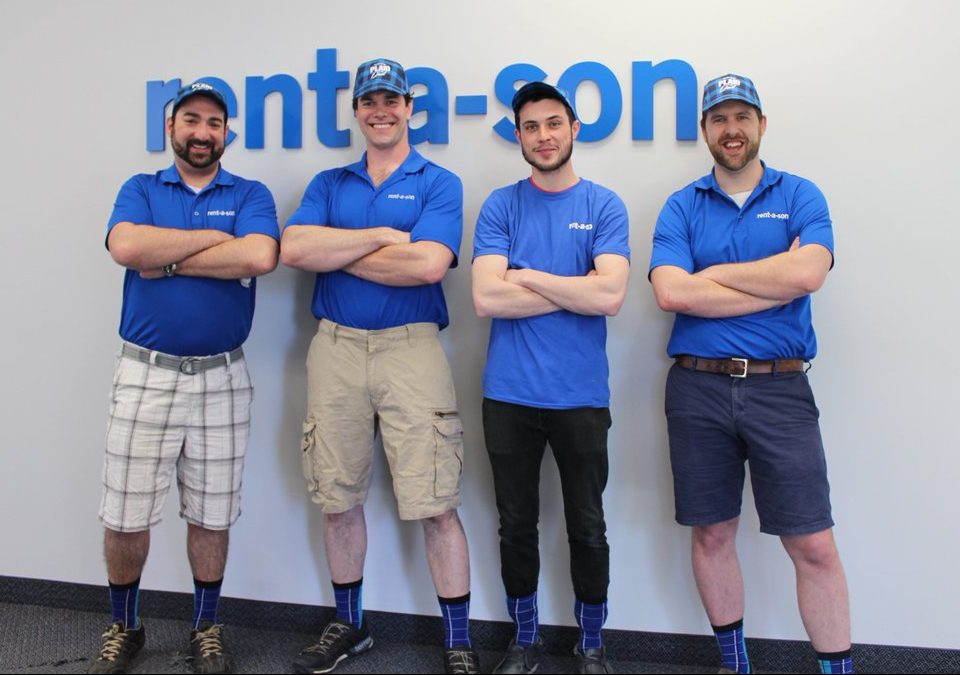 Although you won't actually rent anyone's son, you can definitely trust this mover to handle your personal items. Rent a Son has built an outstanding reputation for over a decade. With a team of movers that have proper training and mentor, they cover packing, moving and unpacking services that can guarantee you to have one less thing to worry about. They also offer long distance moving if you need it. As for price, they will calculate estimation based on the size of the job and mileage between destinations, so you don't have to worry about the team being stuck on traffic.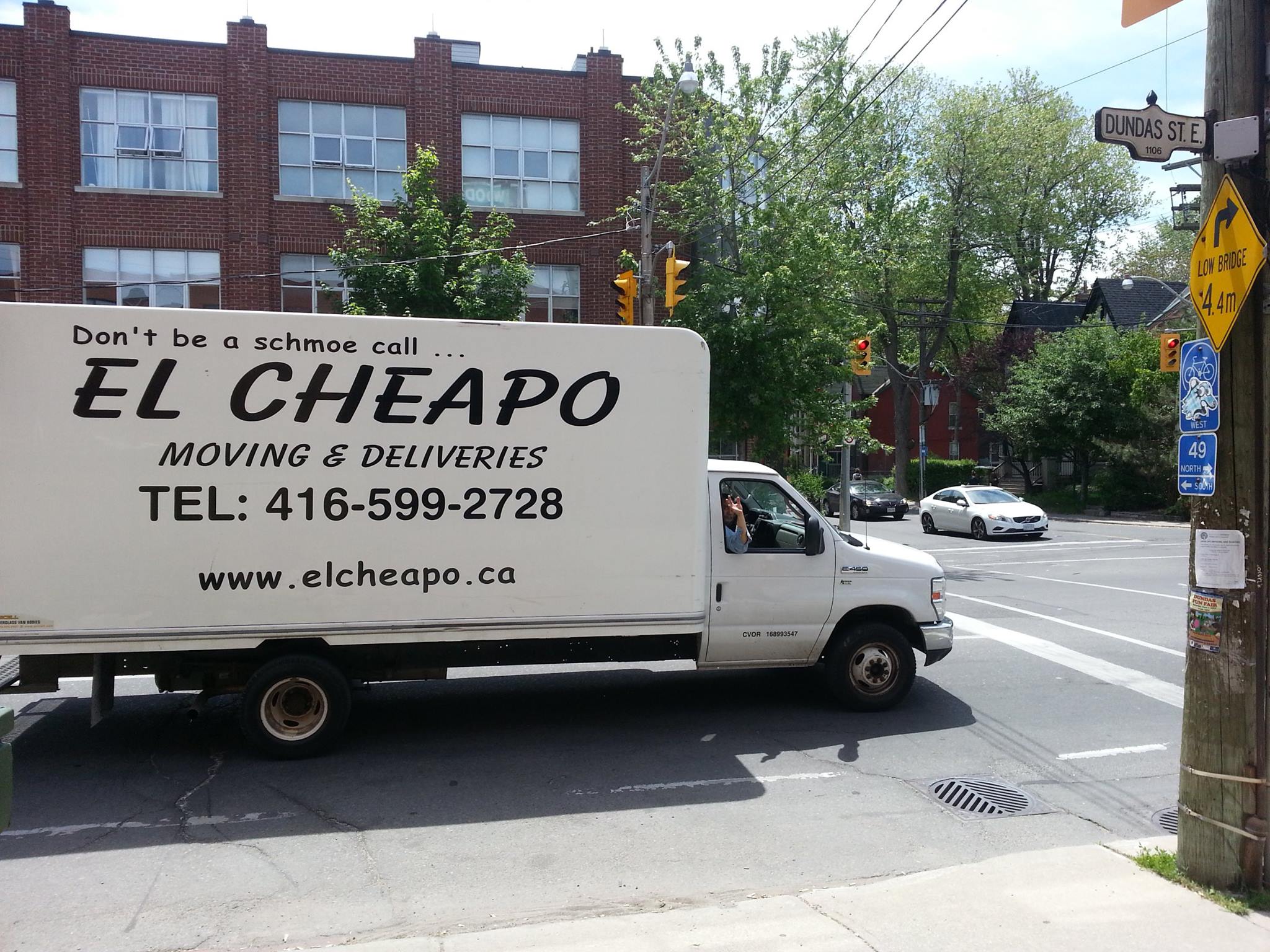 El Cheapo is known to be one of the most cost-effective movers in the city. It's the only moving company that charges by the quarter hour after a one-hour minimum. Their services include a friendly moving crew, a moving truck, necessary tools, and basic insurance coverage that include coverage of 60 cents per lost or damaged goods. If you already know your moving date, it's best to book ahead to secure yourself the lowest price on busy days such as the end of the month.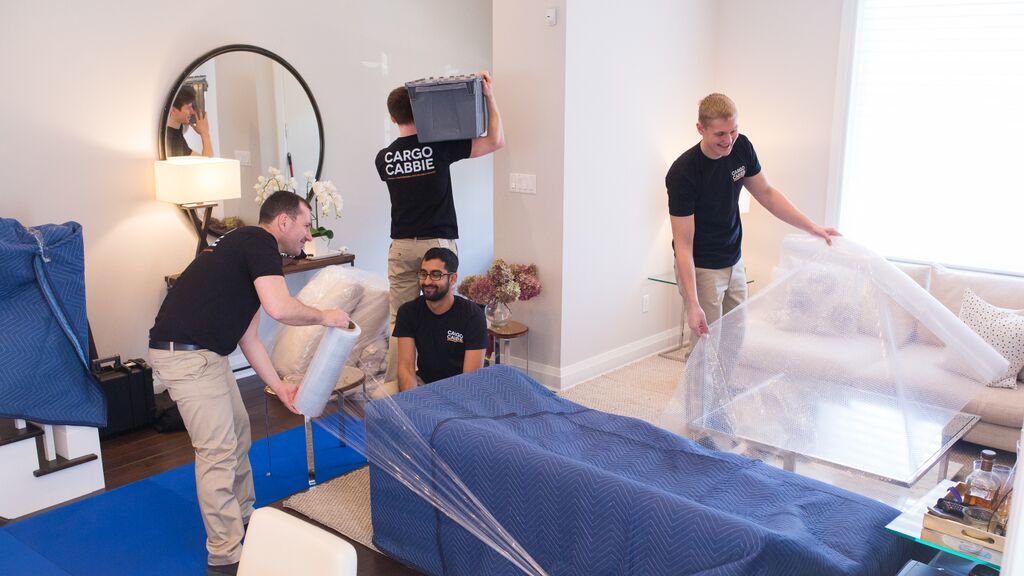 Has been in the moving business since 2010, Cargo Cabbie has been setting the standards high for moving services. The business revolves around ensuring their client got the safe, fast and friendly services they deserve. They understand the need for flexible work, which is why aside from moving, you can trust them to assemble and install your furniture, such as bookshelves, wall unites, tables and drawers. They charge based on the service requested, but you can get the approximate price by filling out a free on-site assessment.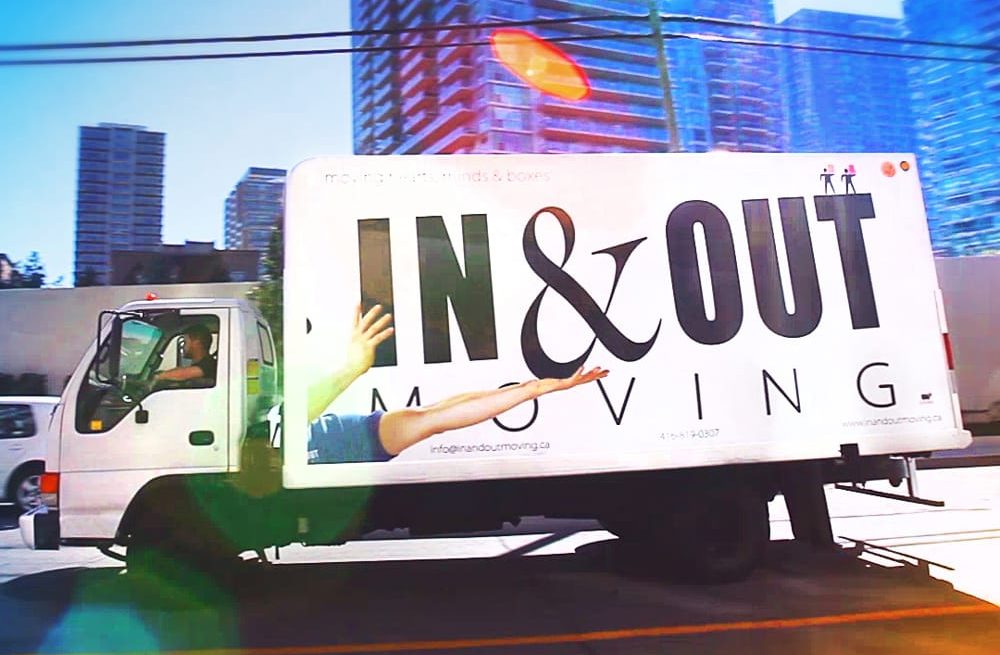 Servicing only in Toronto, this mover guarantees to make your moving experience enjoyable and stress-free. Because of their focus in location, they have received good reviews for efficiency as well as security. They also provide affordable flat rates, which include travel and service fees, and material costs. Although it depends of what kind of service you are looking for, keep it mind that they are available if you need them to design a customized moving plan.