Toronto is world-famous and known worldwide as one of the coolest places to visit. We have a great culture scene, great multicultural values and people and tons and tons of things to do.
If exploration by feast is your chosen method, check out these Flavours of Toronto:

But it's also a quirky, awesome city that's full of oddities. Check out these seven little-known facts about TO.
Bicycle signals
Ever notice those three white dots in the pavement at some intersections around the town? These neat little things detect when a cyclist approaches and stops, so it can signal the traffic light (that would otherwise just stay green) that someone's there and it needs to change. How cool is that?
There's a house cut in half on Patrick Street
It's a lovely, red-brick piece of vintage real estate at 54 ½ Patrick Street that just happens to only be half of a full house. Apparently, the situation existed because the original owner didn't want to sell it to a developer who bought out all the neighbouring properties. Nowadays, it remains a really neat landmark, to say the least!
We're Canada's largest city
That may not exactly come as a surprise to a few of you, but with over 6 million people residing in the Greater Toronto Area, that makes it easily the biggest city in Canada. In fact, with a population of 6 million, it's bigger than all of Manitoba, New Brunswick, Nova Scotia, Newfoundland and PEI combined!
We're the world's 4th most liveable city
According to the Economist, based on five areas: stability, infrastructure, education, healthcare and environment, Toronto ranks fourth in the world! That's pretty high praise for something we already knew in our hearts – Toronto really is awesome!
Toronto has over 8,000 restaurants
If you've ever wanted to be in a great city that's full of delicious food, you've come to the right place. Even if you went to a new place, every single night, it would take you over 20 years to visit them all!
There are over 1,600 named parks in Toronto
Whenever anyone thinks of Toronto, they usually think of a vast concrete jungle, but that doesn't mean it doesn't have any green spaces! Toronto is littered with beautiful parks, so take advantage of them!
You can bring Fido too! There's a great selection of dog parks too.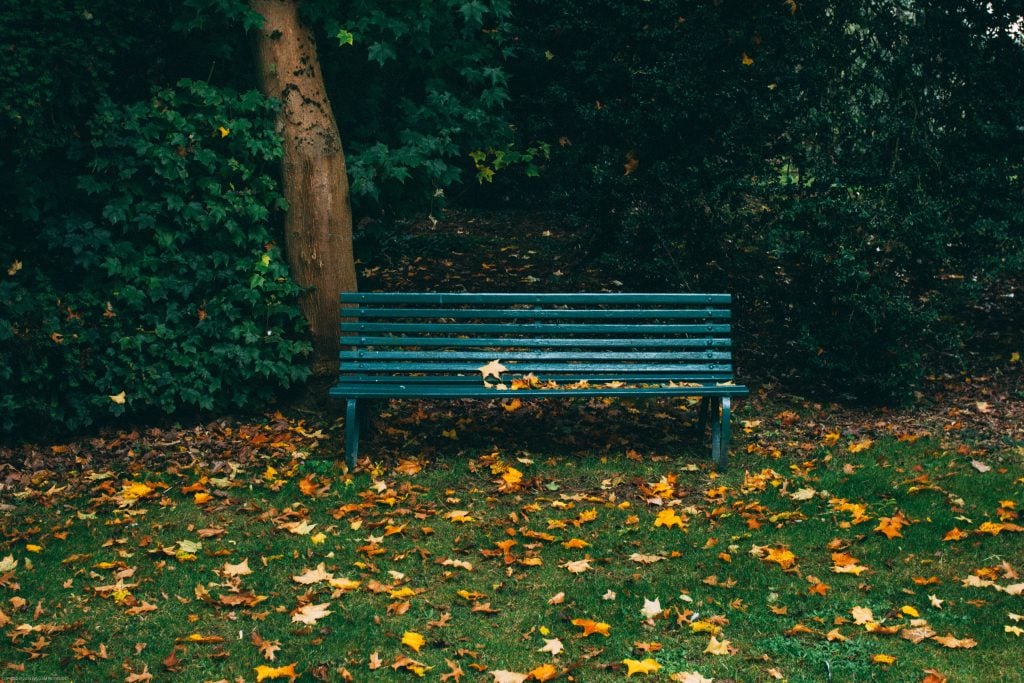 Toronto isn't just another city
We're a great place with a unique history and culture and we should be proud of it!