What: BatSheva Dance Company's performance of Decadance 2017
Featuring selected excerpts from Z/NA (1995), ANAPHASE (1993), MABUL (1992), NAHARIN'S VIRUS (2001), ZACHACHA (1998), SADEH 21(2001), TELPHAZA (2006), THREE (2005) and MAX (2007)
Where: Sony Center
When: 14 January 2017, 8pm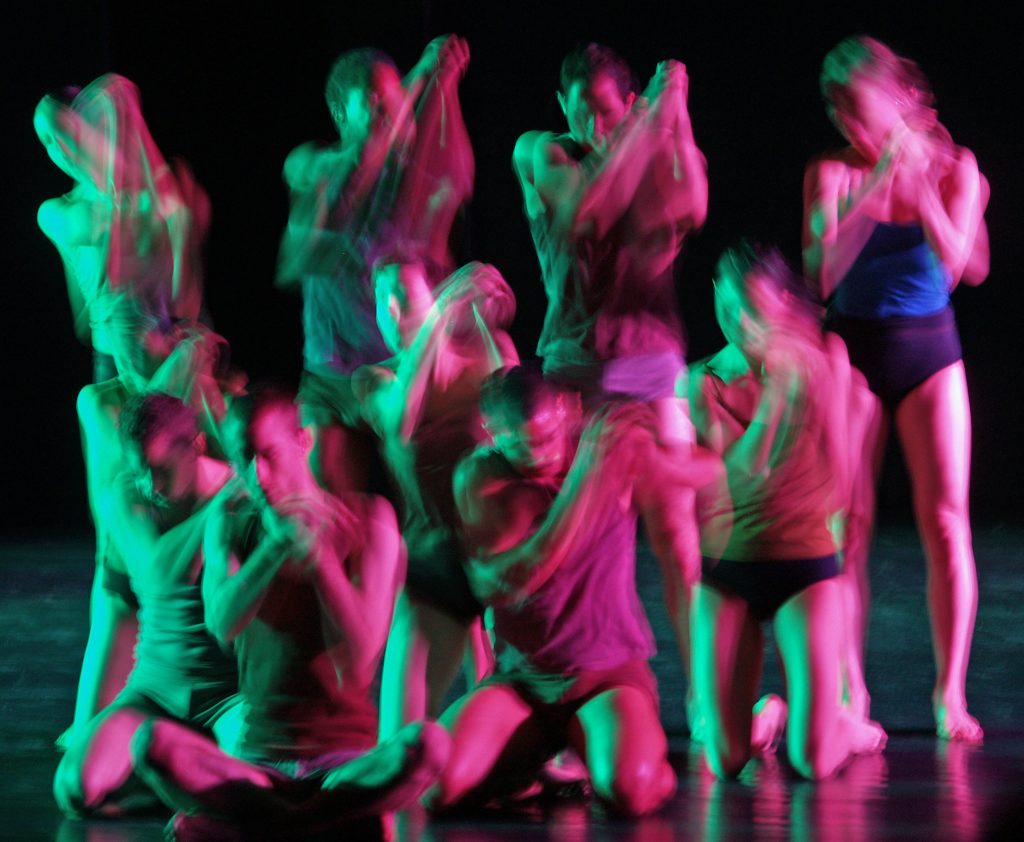 One of the foremost contemporary dance companies in the world, BatSheva, under the direction of artistic director and choreographer Ohad Naharin, is a perfect example of what happens when one refuses to follow, opting instead to lead.
Ohad now leads his company in Gaga, a technique that he developed.
No affiliation to Lady Gaga.Then what is Gaga?
Gaga is An exploration. An exploration of:
Ourselves
Feelings
Pleasure
Time
Space
Friction
Gravity
Shape
Form
Truth
Freedom
The intensity of such profound, daily, introspective practice can only result in an elevated knowledge of self as an artist and performer.
Now, close your eyes, imagine when that self-knowledge is translated into a performance.
It is an understatement to say that the result can only be incredibly breathtaking.
An unparalleled experience that shockingly embodies truth and humanity in its many facets.
that is BatSheva, that is Decadance 2017.