If there were just one thing Toronto does better than any other city, it would be brunch. Few other places can claim to have a ravenous brunch culture, its own posse of brunch connoisseurs, and a major city whose brunch spots are all jam-packed every single weekend.
That is, without a doubt, the case in Toronto. Torontonians can even say we have our own cuisine here, and it is brunch. And although this city is rife with AMAZING places to have brunch, here are 6 of the best brunch spots in Toronto.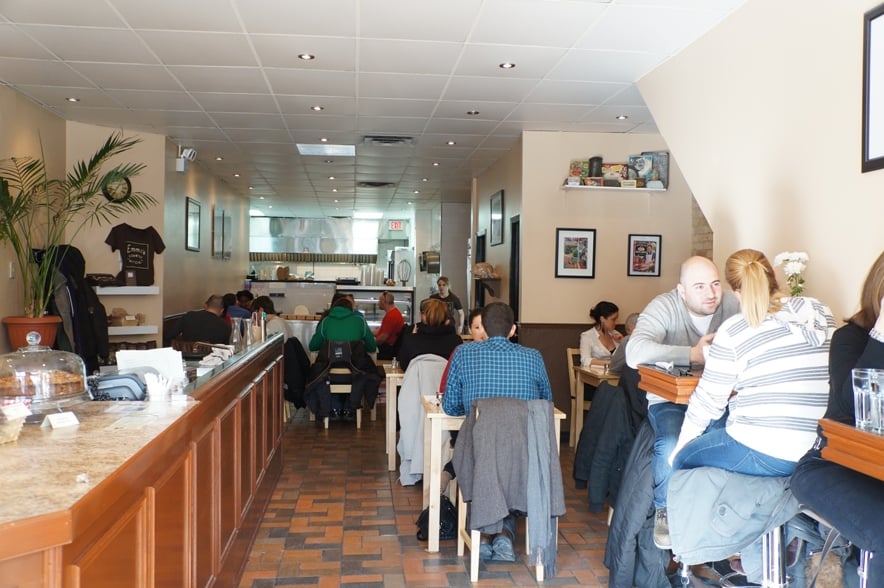 Consistently pegged as one of Toronto's best brunch restaurants, Emma's Country Kitchen on St. Clair is laid back, but always busy. Nearly everything on the menu is good, especially their donuts, French toast and eggs benedict.
One of Toronto's most famous brunch spots is Lady Marmalade on Queen in Leslieville. Their eggs benny makes the fact that they only take cash, and the immense lineup to get in, worthwhile.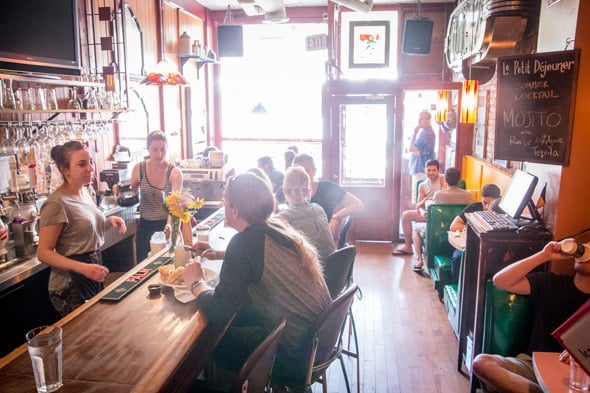 Exposed brick inside and bright red paint outside, Le Petit Dejeuner excels at waffles, eggs benedict and French toast. They're located on King in the St. Lawrence area.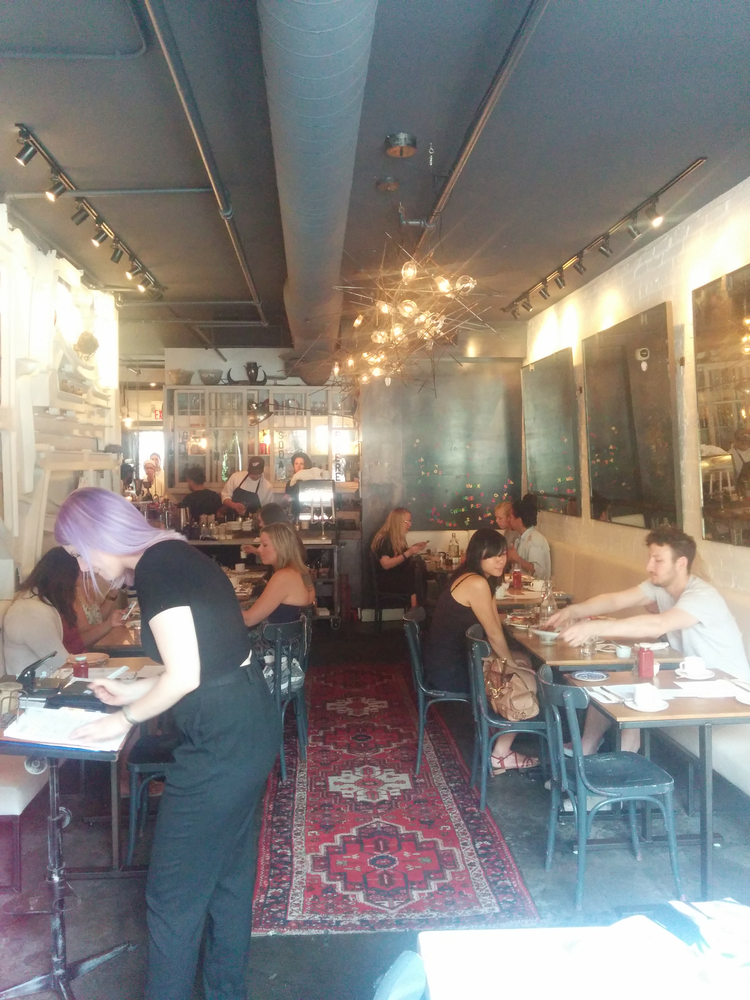 One of just a few spots in TO that take Sunday brunch reservations, Smith on Church calls theirs a French restaurant, though that might be a loose definition. Their brisket hash is a must.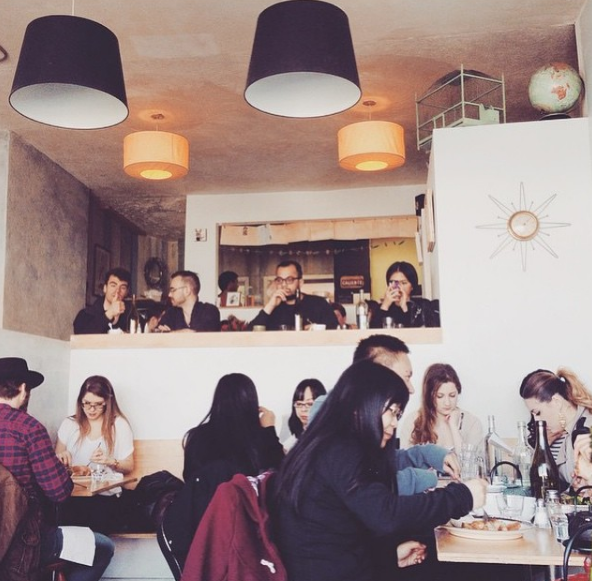 Rajasthani eggs should be a bucket list item for any Torontonian.  Saving Grace's cute brunch spot on Dundas W makes a mean breakfast for pretty good prices, though the service is inconsistent at best. Be aware, they don't take credit cards.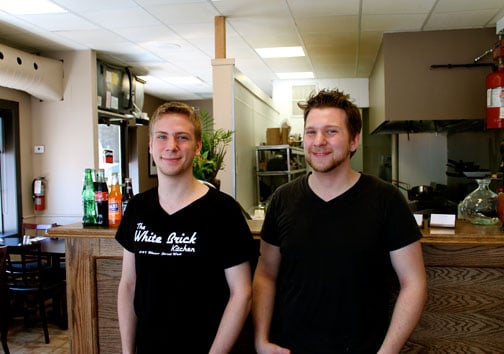 Koreatown's White Brick Kitchen serves up American-style grub all week, and a mean brunch on weekends. Opt for the chicken and waffles, and try the beef bacon.