Found an awesome apartment? Perfect price, location, sweet balcony and a full size fridge!? (No? Maybe try looking here). Maybe it really is the perfect spot, but that doesn't mean you shouldn't ask some questions first!
Before you move in, or even sign a lease for you next rental home, you absolutely have to ask these 15 questions about your future apartment:
1. What's the parking situation?
Lots of places have parking spots, but not every place has a spot for free. Most rental apartments charge a monthly fee for a parking spot. Not only that, you have your friends to consider – when they come to visit, is there any space for them? Street parking is usually pretty sketchy and can be prone to getting your car towed. Better check with the manager or landlord.
2. What's the laundry situation?
Most apartments in Toronto don't have in-suite laundry (if yours does, never leave, because you've found Shangri-la), so see what the laundry situation is in your building. Is there laundry on every floor? Are there laundry hours? How much is the cost per load/dry?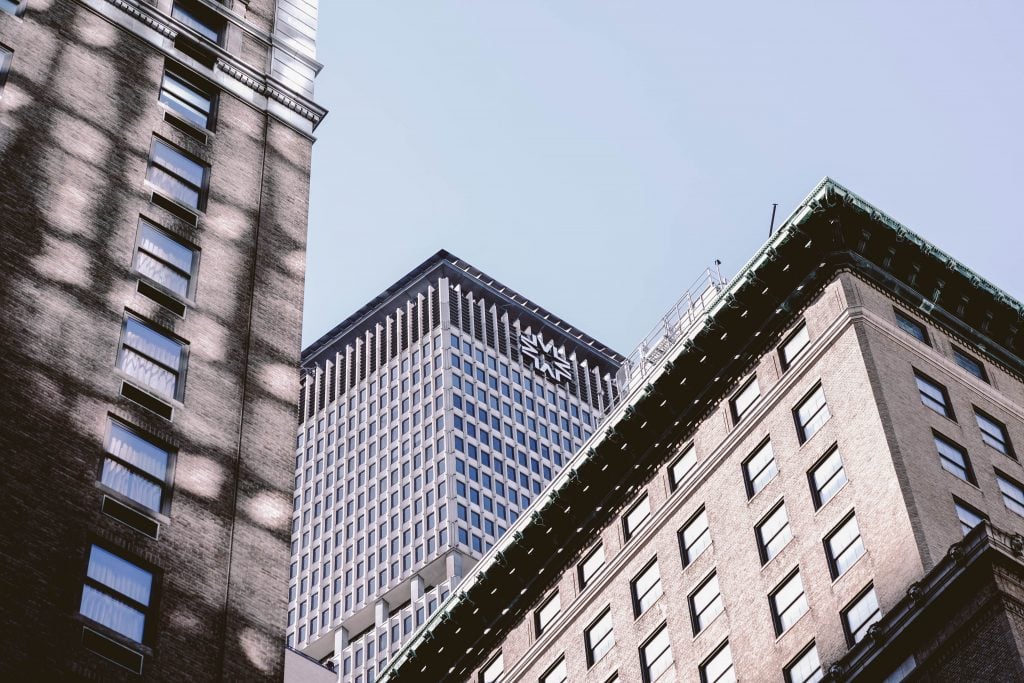 3. Is heating/electric/water service covered in the rent?
It usually isn't. You may have a building with hot-water heating instead of electric floor element heating, and if so, they may have it for free, but usually it's another expense to tack on to your place. On top of that, landlords and building managers sometimes control when the heat can be turned on and off, so you may find yourself without any heat during a cold spell in September or October.
4. Is there internet service in the building?
The answer is usually no, and this is usually a cost that you have to eat yourself. In a few rare cases, you might be able to scam free Wifi in, or very close to, your building. More commonly, this is found in rental-suite situations in houses, and is always an awesome addition to a living space. Just be sure to ask for all the details of your connection (like when you're allowed to download the full seasons 1-4 of Game of Thrones so it doesn't bug your landlords).
5. Have there been any break-ins?
The final and most important question on the list. It's entirely within your rights to know what you're getting into, especially if it's about where you're going to live. There may be a reason your too-good-to-be-true cheap apartment downtown is so low-budget – maybe the building has more reported burglary cases than the next across the street. It's always in your best interest to ask!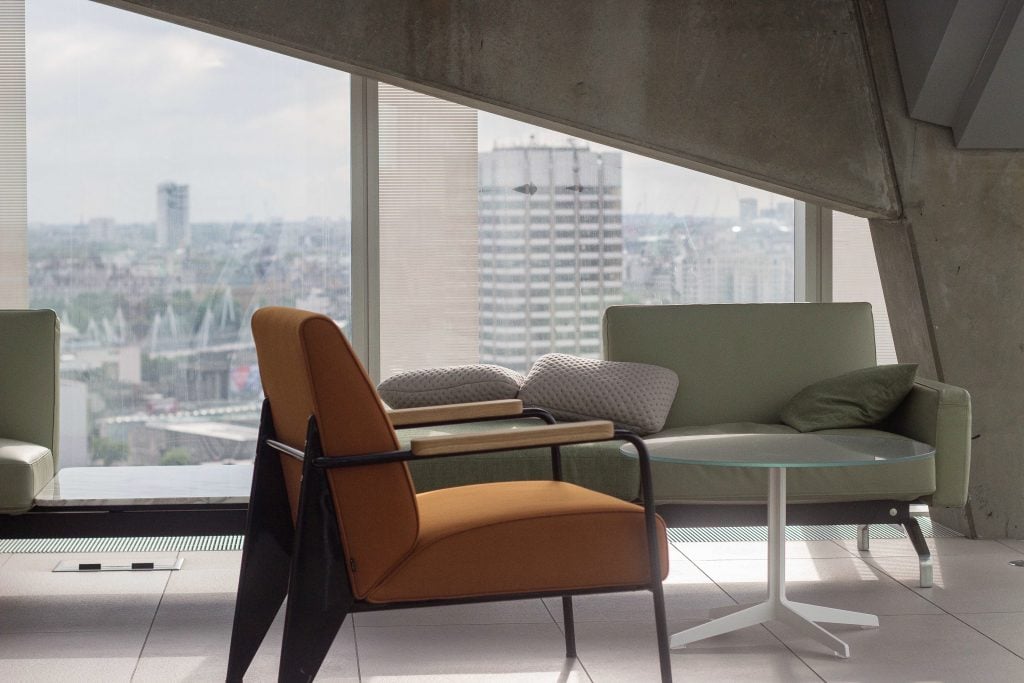 6. How much money do I need to pay up-front before I sign a lease?
While most landlords ask for first and last month's rent, make sure you are filled in on everything you need to pay for before you sign anything, so there are no surprises later on.
7. Are you responsible for maintenance bills?
There's nothing worse than being in an apartment with a broken washing machine or a dead light bulb. Ensure you are clear on who's responsible for repairing and replacing items in the apartment so you're not the one that ends up with an excruciating bill.
8. Can I decorate my apartment?
You're probably thinking about all the ways to liven up your apartment before you've even moved in. But be sure your clear on your landlord's rules before you make any drastic changes. Some expect to receive the apartment in the same condition it was in when it was rented to you. So before you paint a wall or hang up a picture, ask!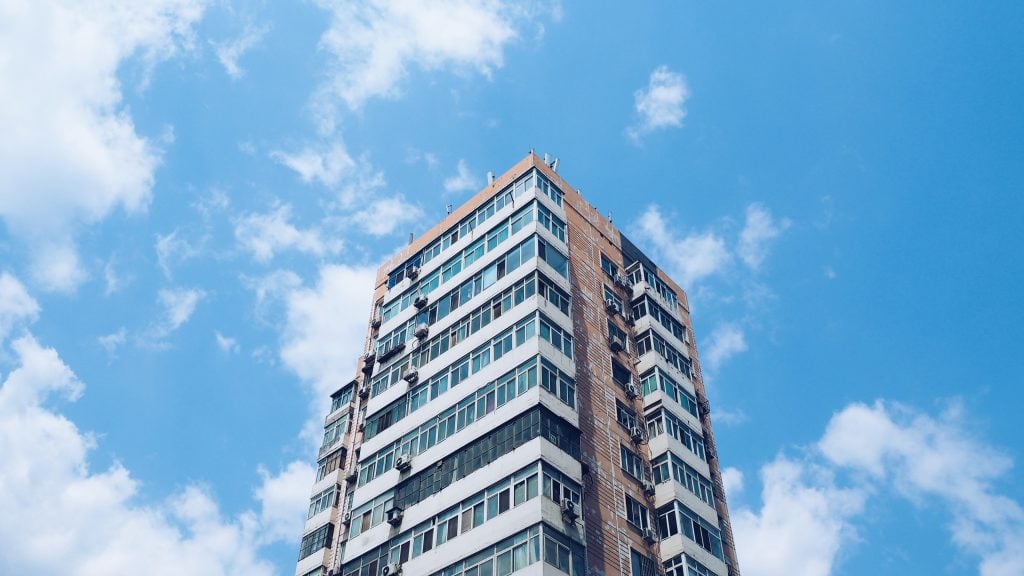 9. Are pets allowed?
Many landlords are not fond of the idea of you bringing your cat or dog into the house, particularly if it's an already furnished place. With that said, clear this question before you are stuck with an apartment that forces you to part with your beloved pet.

10. Can someone enter my apartment without my knowledge?
There's nothing more terrifying that hearing someone come into your home when you're not expecting it. Be sure you have an understanding with your landlord that you are notified any time they need to stop by for any reason.
11. How many sets of keys are there?
This sort of falls under the same category as the question above. You should be in the know of who owns a set of keys to your home. Generally, a landlord will have a set too, but as mentioned earlier, they should not be entitled to enter without your knowledge.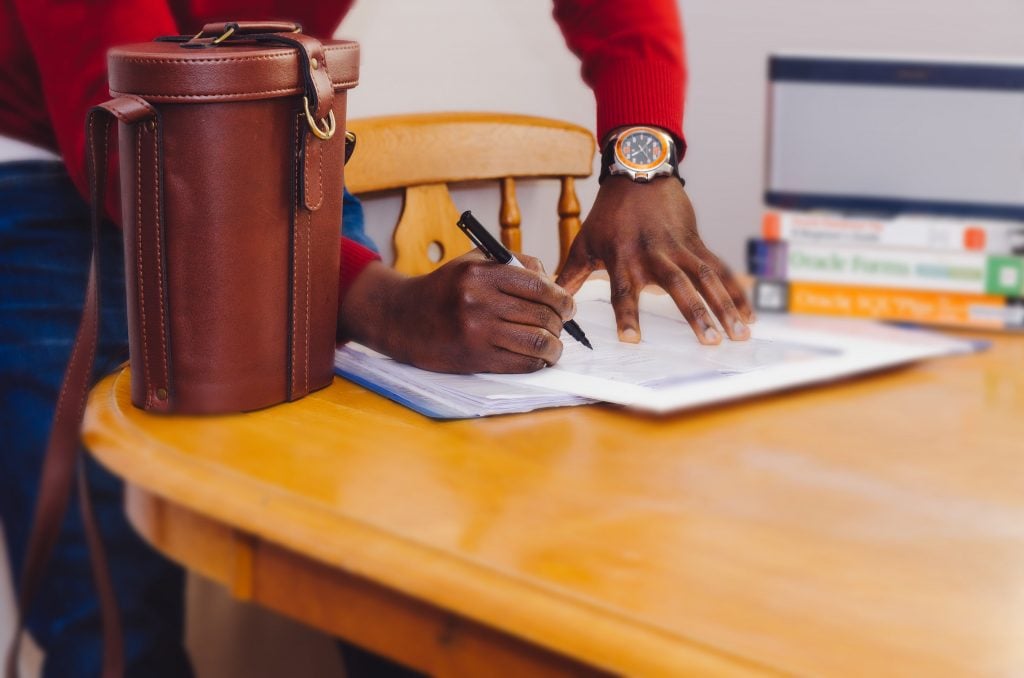 12. Can I renew my lease?
Talk it out with your landlord and come to an understanding on whether or not renewing is an option. Sometimes it isn't if they plan on selling the space or renovating it. Other times there will be no issue. However, it's usually the case that there will be a slight increase to your rent after a lease renewal, so make sure you're aware of that.
13. Can I sublet the apartment I'm renting?
While this is a no-no for a lot of apartment complexes, it may be significant for you to inquire about this if for any reason you need to move out of your apartment before your lease is up. Be informed that if you don't follow the proper guidelines, is it considered a severe breach of contract.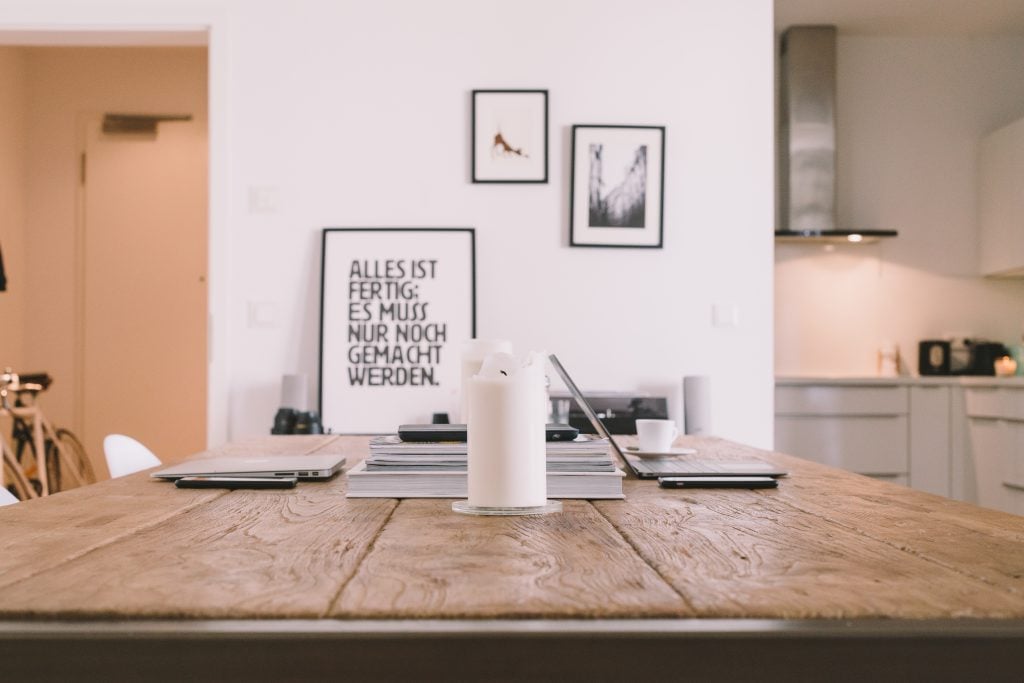 14. How would you like the rent to be paid?
There are various methods to paying your rent. Some landlords demand post-dated cheques up front for all the months you plan on renting the apartment. Others are comfortable with electronic options such as Interac e-transfers.
15. When do you want to be notified of my move-out date?
Ensure you are familiar with this, because if you don't give your landlord a proper notice, your lease could automatically renew. Some landlords require anywhere from 30-60 days' notice before your scheduled move-out date.