Well, 2016, we're almost at the finish line. Much has been said, and compiled, about what an awful year it was. Though I would happily chime in with my own stories of 2016 misery, my New Year's Resolution is to lighten up a little, and it's a bit early to give up on that. Instead, I would like to send the year off with a little bit of positivity, because although a good chunk of us might be happy to wallow in the opposite, there will be time for that after we shine some light on people who made the year a little better.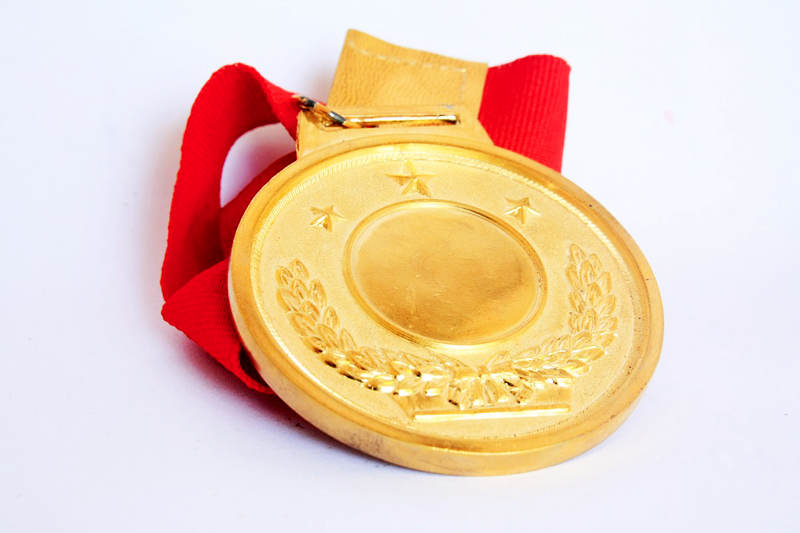 So, here are some local heroes who did their part to make the year less of a waste. We may stretch the definition of "local" for at least one entry, but a little flexibility won't hurt as long as we don't strain ourselves too much. Without further ado, let's swallow a spoonful of sugar to make the year go down with…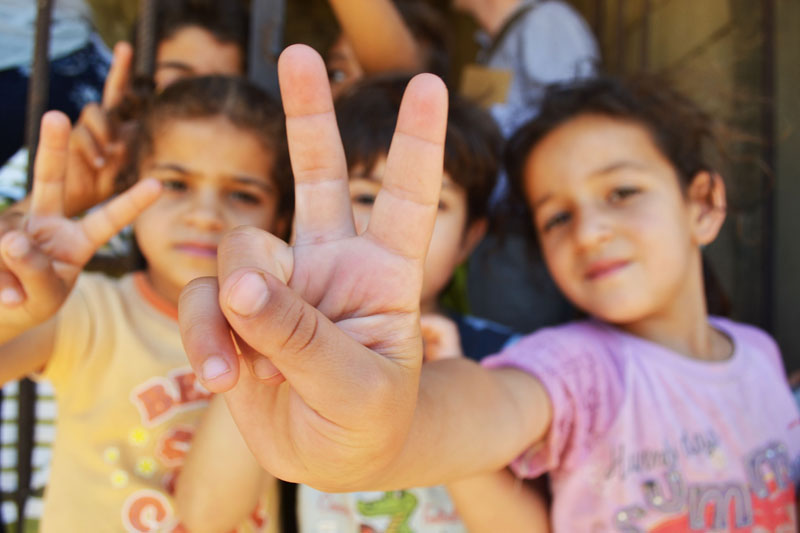 Earned the moniker "the Oscar Schindler of Guelph" by sponsoring at least 200 Syrian refugees, even going as far as to find jobs and housing for them. He has enlisted the help of over 800 volunteers in this endeavor, which is truly staggering. It's not only admirable that Estill thought to do this, drew up a plan to make it a reality, and changed the lives of these 200 people; that hundreds of people would volunteer their time and abilities to help out is also worth noting. Not all those who have witnessed what Estill himself termed "the greatest humanitarian crisis of his time" have sat idly by while it happened.
Rush have been announced as the next recipients of the Allan Slaight Humanitarian Spirit Award, both for their contribution to music history and their often quiet contribution to humanitarian causes. The group has raised money for, among others, food banks, Casey House, the Kidney Foundation, Doctors Without Borders, and AIDS research.
Ever since she started working on Orphan Black, a show where she manages to play multiple identical, but still vastly different characters, at the same time, I have automatically placed her on my mental yearly list of most inspiring Canadians. This year, Tatiana Maslany finally got an Emmy for that. Congratulations, Tatiana. It was on its way, it just needed time to get to you.
At 16-years-old, most of us haven't worked out what we plan to eat for lunch, let alone accomplished massive professional goals. At that age, Penny Oleksiak became Canada's youngest ever Olympic champion, winning four medals in total. She deservedly earned the Lou Marsh Trophy, and has been honoured as Canada's top athlete of the year.
This isn't so much about honouring a hashtag—a hashtag alone is not significant, it's the people behind it that make it important. The #dogoodbegreat challenge was started by Torontonian Dekel Katzav, and has inspired people all over North America to do good deeds, such as helping the homeless, distributing out encouraging hand-drawn cards, and handing out cookies. This holiday season, following a year such as the one we had, calls to action such as this were needed more than ever.