Obama's last few weeks in office have been filled with efforts to sediment his priorities prior to passing the torch to President No. 45. He's banned oil drilling off the Atlantic coast, established new environmental monuments, protected funding for Planned Parenthood, ended 'wet foot, dry foot policy' for Cubans and numerous other policy decisions.
As he enters his last week in office, the ever-scrutinizing eye of the public has just gotten a stronger eyeglass prescription (using Obamacare, no doubt). Armed with these stronger bifocals, news reports polarized by opposing political viewpoints have both scrutinized and praised the man's every breath. Whichever end of this spectrum you may find yourself on, the bias in mainstream media (and in most other avenues of human life) is undeniable.
While sitting back and watching this American—to put it kindly—soap opera unfold, I came across Amanda Parris' recent CBC Arts column titled "Black Lives Matter Toronto photographers share their most powerful images of the year", which you should definitely read mind you. Parris' moving article is narrated by an e-mail interview between herself and two of the movement's photographers, Uranranebi Agbeyegbe and Paige Galette as they let us know why they "raise fists while focusing their cameras."
The photographers expressed the importance of documenting their stories from their own perspectives, not relying on mainstream media which too often simplifies and misrepresents the movement as one of aggression, while neglecting its fight for freedom, justice, love and healing.
Black Lives Matter Toronto (BLMTO) has carefully chosen photographers connected to the principles of the movement, so that the movement's views, vision and mission may be accurately conveyed to the public, and so that the artists may combat the popular media's active defamation of the movement by way of the most powerful form of activism: Art.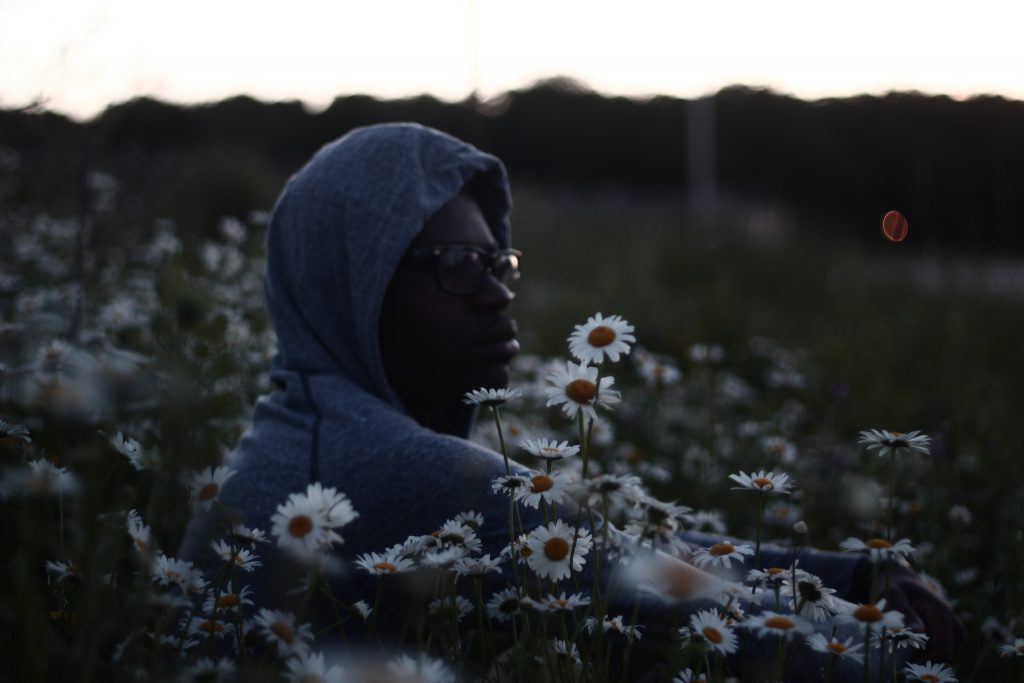 The photographers and videographers hand-picked by BLMTO are ten in number and strong in spirit: Lu Asfaha, Michael Toledano, Zun Lee, Jalani Morgan, Anique J. Jorden, Angelyn Francis, Anthony Gebrehiwot, Tagwa Moyo, Paige Galette and Uranranebi Agbeyegbe.
This post is a far-too-brief spotlight (in no particular order of importance, but in reverse alphabetical order) on the ten:
Zun Lee: To be honest, starting with Zun Lee, the page directed me to his CV, and as my eyes moved across the page, I uttered a far too audible "shut-up" in the quiet café I am writing in, as I noticed that he is a medical doctor (one of my many personal dreams), but enough of that, back to Zun, an award-winning Canadian photographer, globally recognized as one of the top emerging visual storytellers. His focus is quotidian Black life.
Uranranebi Agbeyegbe: A photographer/blogger intent on using his work to push the envelope of what is considered 'normal'.
Tagwa Moyo: A driven, fourth year Ryerson University Journalism student with a passion for photography and journalism; images filling the gaps when words fall short.
Paige Galette: Unfortunately, I was unable to find a website showcasing Paige's photographic skills, but, they speak for themselves, and as she is one of the two focal points of Parris' article, I hope you will forgive me. I did learn that she was voted most likely to become prime minister in high-school, and has since then become a pan-activist.  
Michael Toledano: Writer, photographer, and documentary film maker focusing on Canada's resources, environmental pollution and the indigenous communities that they impact.
Lu Asfaha: A Toronto filmmaker and storyteller, who I would say was making films before she could speak. Now that she can speak, she has verbalized her belief that movie making is the most powerful storytelling medium available. Her film work lends itself to a lengthy bio. She is currently directing Freedom School, a documentary about the Black Lives Matter Toronto summer program.
Jalani Morgan: A world-renowned Toronto-based photographer, visual historian and photo editor. His work focuses on documenting and portraying images of Black life in Canada and abroad.
Anthony Gebrehiwot: As I navigate to Anthony's page the homepage images are striking: A stunning, strong woman, red cloth, blond dreads piled high, simple, regal. Anthony is a photographer, community leader and social entrepreneur, using photography to create an ongoing dialogue of social change. Humbled by the human form, paying homage to the divine human essence.
Anique J. Jorden: A rule-bending, internationally recognized, innovation-driven artist, educator, activist and social-entrepreneur, possessing vast experience working at the crossroads of art and community building. Her artistic work draws attention to the body as a sight of political resistance.
Angelyn Francis: "Hello, please come in" states a warm, inviting sentence on her homepage. Angelyn, media journalist, copy editor, events coordinator and fact checker who is behind the lens of a camera often. Interested in race, gender, art and entertainment.
Having always been a creature focused on trying to balance my immediate life challenges, desires, and interests, I was never one to seek role models. But to be perfectly honest, as I wrote about these artists, I was ridiculously humbled at the greatness present in this city and have unexpectedly found many inspiring examples to follow.