So, you're looking for apartments for rent in Toronto. Finding an apartment is not a problem, but choosing a place that checks all of your boxes can be a challenge. Particularly in Toronto, with its diverse neighbourhoods and different property types, viewing apartments for rent can overwhelm you.
Before you view it Toronto, let's make sure you the get the best advice for finding the right apartment. Let's jump into a few tips on how to find the best apartments for rent.
And then go view it Toronto!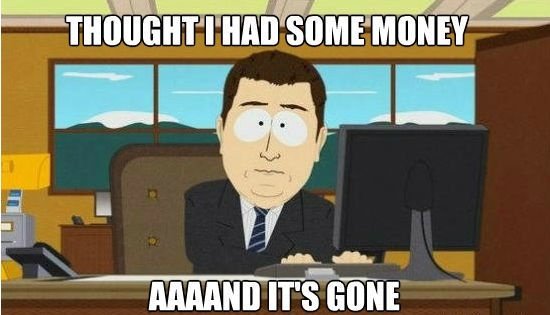 Tip #1 – Budget
Figure out ahead of time what your budget is, and stick to it! It's easy to get shiny object syndrome and keep pushing your budget as you find nicer and nicer apartments for rent in Toronto. When you view it, it may emotionally feel right, but your bank account will hate you.
When you view it Toronto, be sure to only look at apartments for rent that fall within your budget. Be realistic and factor in additional costs as well such as utilities, parking fees, and commuting fees.
Tip #2 – Check cell phone reception
Be sure to check your phone's reception from every location in the apartment when you view it. Unreliable reception can be a daily nuisance.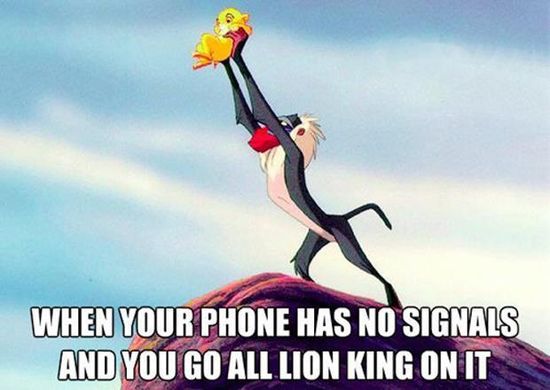 But seriously, it can also be a danger if you need to call in an emergency. Be sure to also ensure there are enough electrical outlets to power everything and keep your phone charged.
Tip #3 – Prioritize
Create a list of what you must have, will not have, and would like to have. Then, work from the list to rate the apartments for rent when viewing them in Toronto.
For instance, do you hate stairs?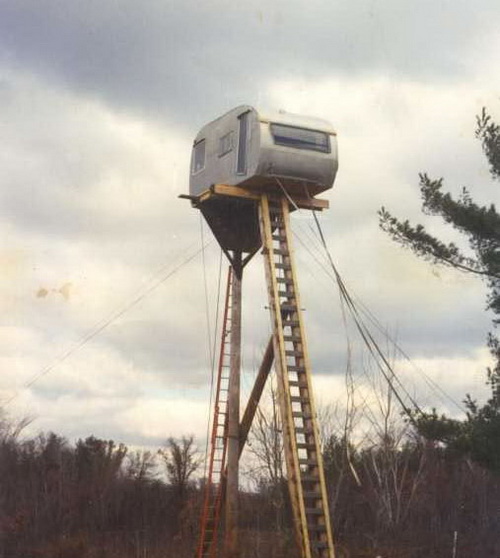 Then maybe opt for an apartment with an elevator. You may need a washer and dryer, or wish for a top floor unit but be willing to settle for a middle floor. You may flat out refuse to live in a place with less than two bedrooms and two baths.
Sticking to priorities will result in the best fit for your apartment needs. By the way, the above RV is already rented out, we checked, we're on the waiting list.
Tip #4 – Video
A picture is worth a thousand words, but video is even better. Take quick video clips of the pros, cons, and general feel of each apartment you visit. Having video will keep you from confusing the details of the different apartments you view it, and when you're making your final decision later.
Even better is to use a website that incorporates videos and 3D tours in their listings. This way, the work is already done for you!
Tip #5 – Network
Large apartment complexes usually have a strong web and social media presence, but ask your friends if they know of apartments for rent in Toronto. Before you view it, talk to your network about where they live, or contact friends of friends about their apartment experiences.
This research will give you insider information you cannot get from visiting websites. Friends are always willing to give you some advice!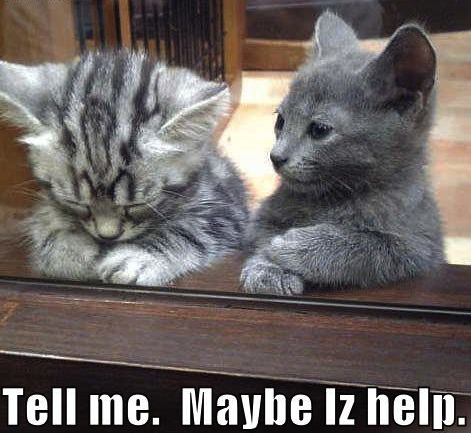 Tip #6 – Find balance
There are tens of thousands of apartments for rent in Toronto, so look until you find one with the right balance of cost, amenities, and commute time. When you view it, be sure to carefully consider the balance of these three factors.
Selecting a great home with a fabulous view that includes a two hour daily commute may not be right for you. Also, consider daily traffic patterns and parking availability. Is there more than one exit from a large apartment complex? Is parking a nightmare in the area?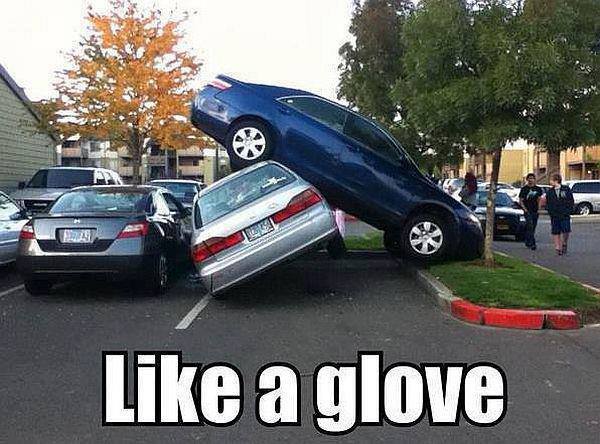 Tip #7 – Find reviews
Read everything you can about an apartment complex or property management company before you sign a lease. Remember that there will always be someone unhappy with their current apartment who is ranting online.
And real problems arise that get resolved, though the web rants remain. However, if you consistently find many recently posted, negative comments about one of your options, get more information and proceed with caution.
Like this…

If, however, you need some killer buds, then you might have just found a winner.
Tip #8 – Read. The. Lease
Do not sign a lease until you have read and understand all elements. Some rental agreements contain pages and pages of legalese with addenda for a variety of things.
Reputable leasing agents and property managers will let you review the lease before they add dates and dollar amounts. A good landlord will also take you through the entire lease and explain all the elements.
Seek legal advice if needed to clarify your rights and responsibilities, or do further research.
Tip #9 – Measure
When you view it Toronto, make sure to bring a measuring tape along with you. If you like the apartment for rent, take simple measurements since you're already there to ensure your stuff will fit. Like your pet bunny's prized customized ergonomic chair.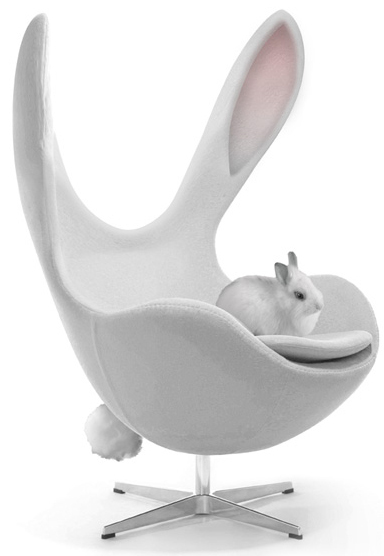 Mister Hops would not be happy without his posterior support!
For the specific apartment you're looking at, don't simply rely on a generic floor plan. Measure your existing furniture to be sure it will fit in an apartment.
Finally, ensure your large items have a safe path to your new apartment. Will your heavy, antique dining table fit through doorways and tight turns?
Tip #10 – Drive by at different times
When you view apartments for rent online, you get the professional photographs taken on a sunny day that highlight the best features of a community. When you view it, make sure to change up the times when you visit to see if it's the same at night, in the mornings, and in the afternoons.
Are residents out exercising or loitering? Is there is enough parking? Is outdoor lighting is adequate to safely illuminate the grounds, pathways, and entrances?
Is there police activity?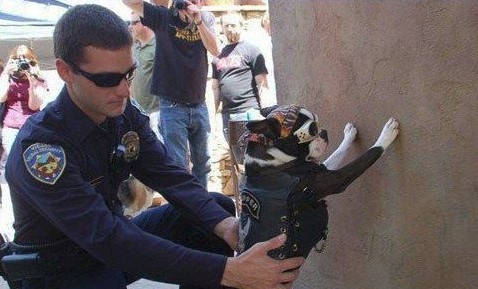 A one-time daylight tour of an apartment does not tell the entire story.
View it…
If you need extra help when deciding which neighbourhoods in Toronto you want to go view, here are a few resources to help you drill down.
Final thoughts
Viewing rentals in Toronto can be a challenge, as moving is already a very disruptive activities. Sorting through apartments for rent can be daunting, but by planning, prioritizing, and gathering information, you can turn that apartment you love into your next home.
Follow the above tips and you'll be well on your way to finding your next dream home. So let's get going and view it Toronto!