Our astrological signs say a lot about us, but should they be a factor in where we choose to live? Find your sign and see where the stars recommend you to lay your head every night.
You can check out some of these other guides after – for confirmation: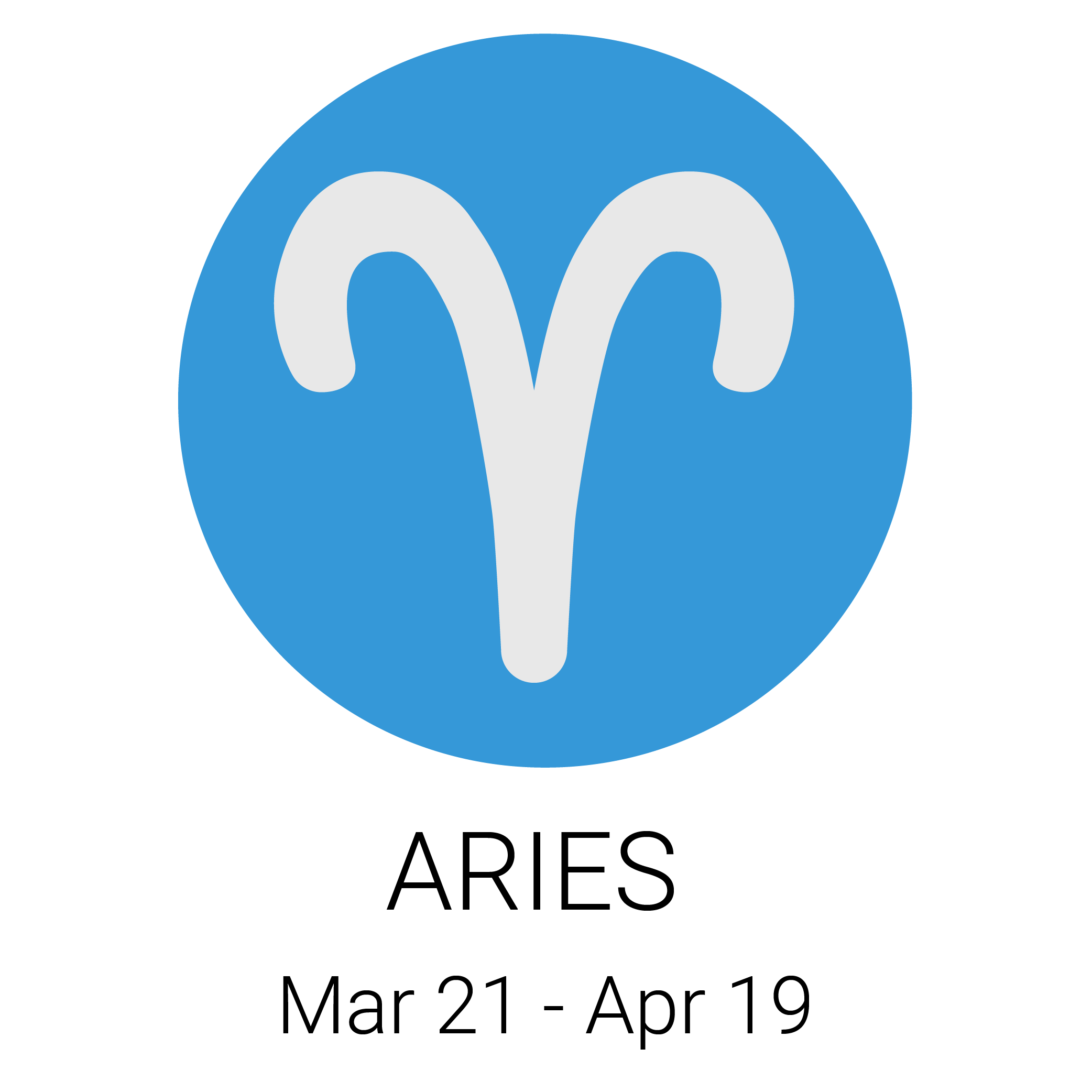 You are full of life and love to live to the fullest. You do things your way and would be well suited for The Beaches. Being right by the water would be ideal for you as it would feed your love of nature. Morning runs on the water and swimming on the weekends would make The Beaches the perfect spot for you.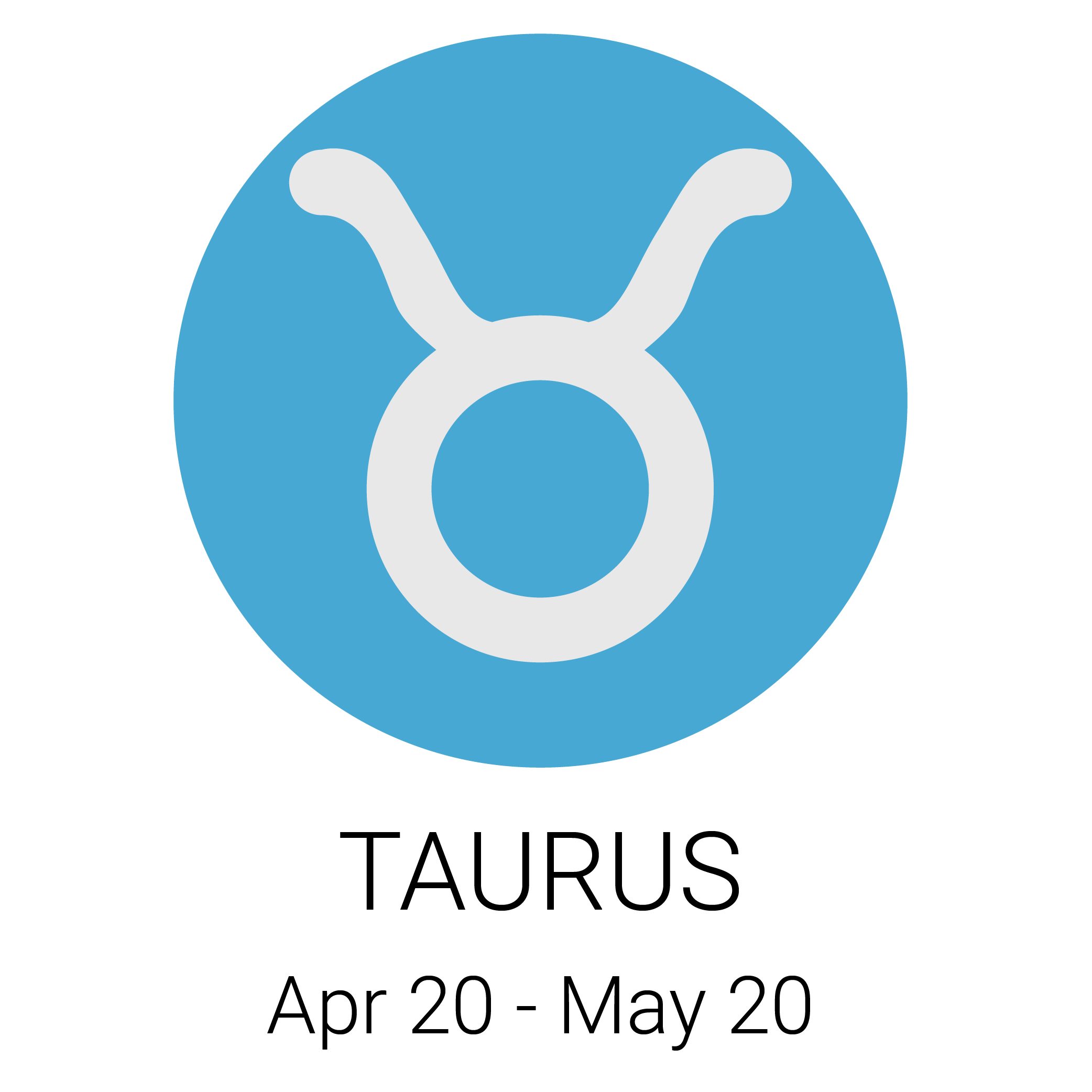 You enjoy the finer things in life and have a deep appreciation for the arts. An area like Yorkville would appeal to you most. The high end shops, the art galleries, the gourmet restaurants are all right up your alley. When your sweet tooth is acting up, you have MoRoCo Chocolat right around the corner.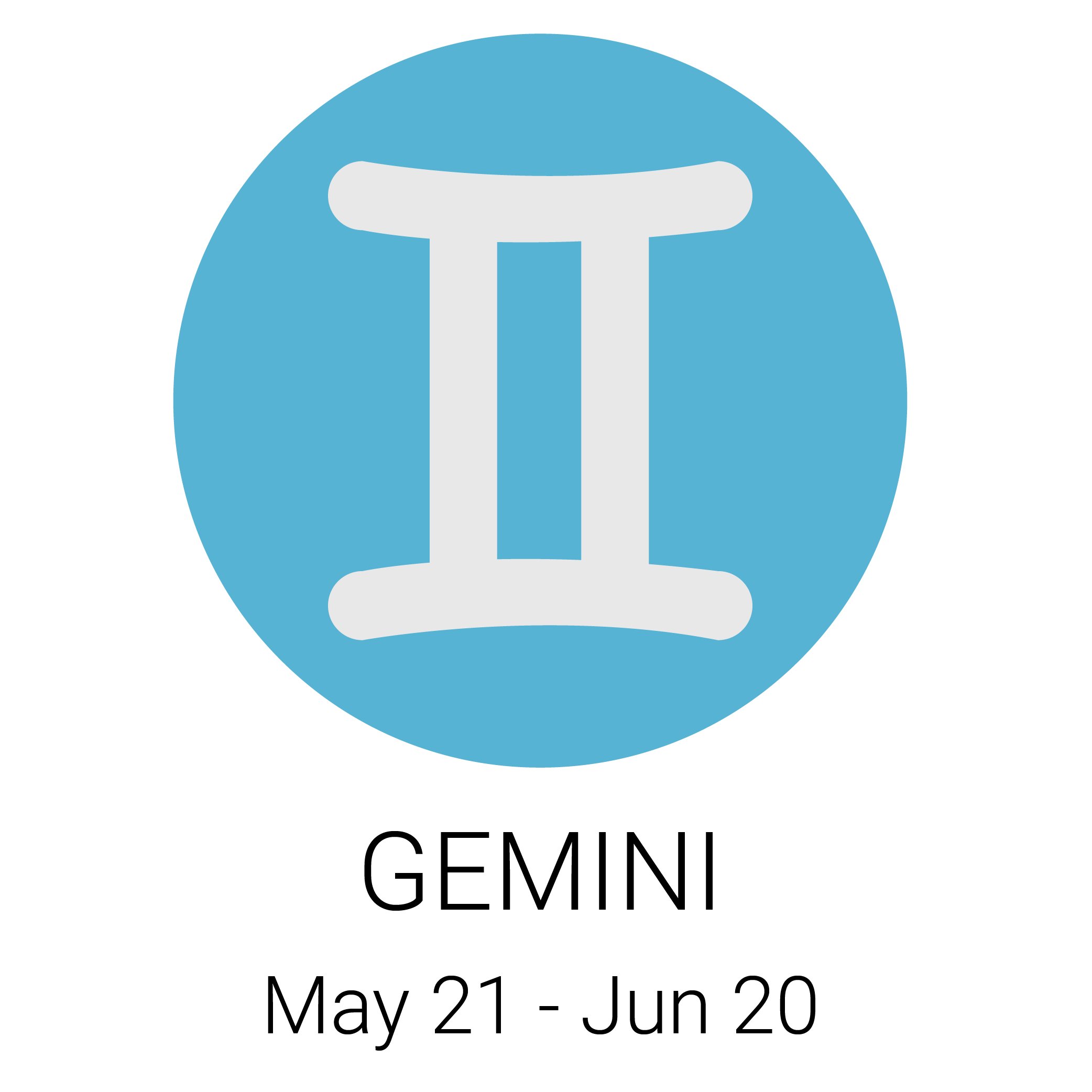 You want to be somewhere that feels homey while having access to restaurants, bars and shops. The Harbourfront would be a good fit for you as you are close to the water and shops with the downtown core being a short walk away. At the same time, you are in your own space and not bombarded with the hustle and bustle of the city. Need a little escape? Hop on the ferry and spend a day relaxing on Toronto Island.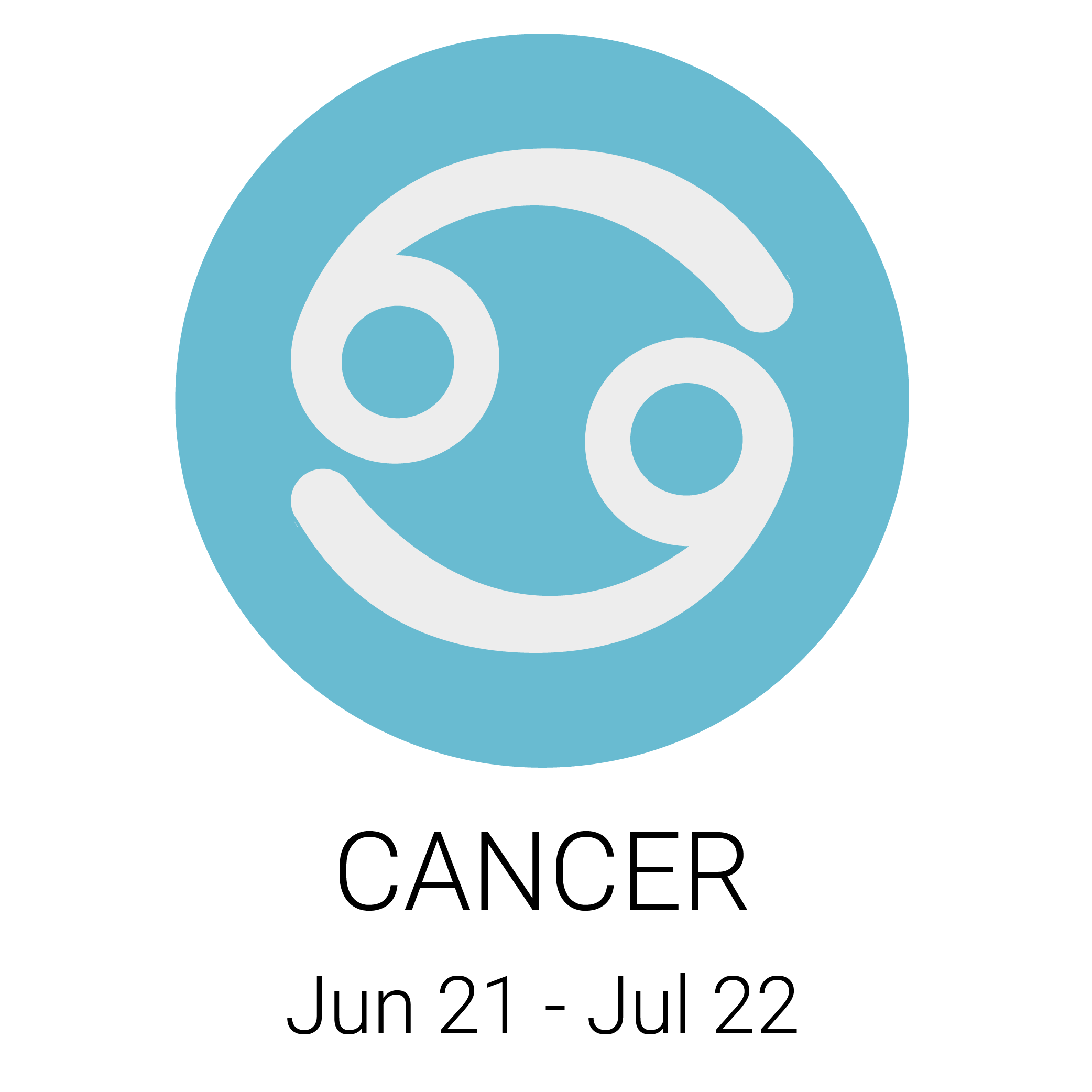 You are passionate and creative and would do well in a neighbourhood that has the same characteristics. You would enjoy living on Queen West as it is full of love, art and life. Going on a date night or feel like spoiling yourself? Barchef is right around the corner and their gourmet 'drinks' are sure to inspire you.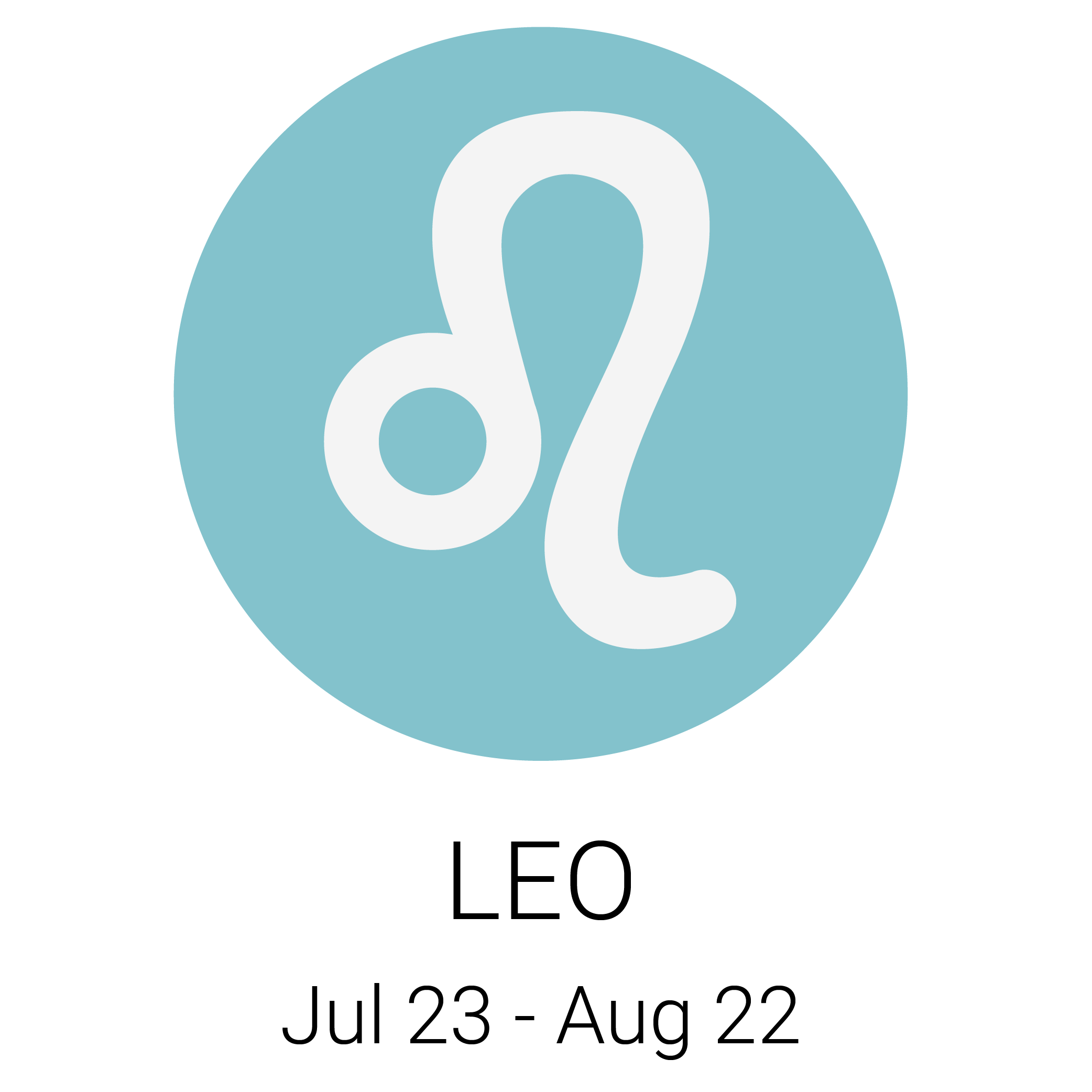 You would be happiest in Liberty Village. You are confident and love to meet new people and try new things. Liberty Village is full of young people who are taking on exciting endeavors. Check out The Local (the village's watering hole) and enjoy a Caesar in a boot.
You work hard during the week and enjoy time to relax on the weekend. Like the Leo, Liberty Village would be a good home for you but for different reasons. Liberty comes with everything you need: grocery store, gym, bars, restaurants, shops in a short walking proximity. At the same time, it's full of dogs (we know you love animals) and you are close to Trinity Bellwoods park so you can sit back and relax in the sunshine with a good book.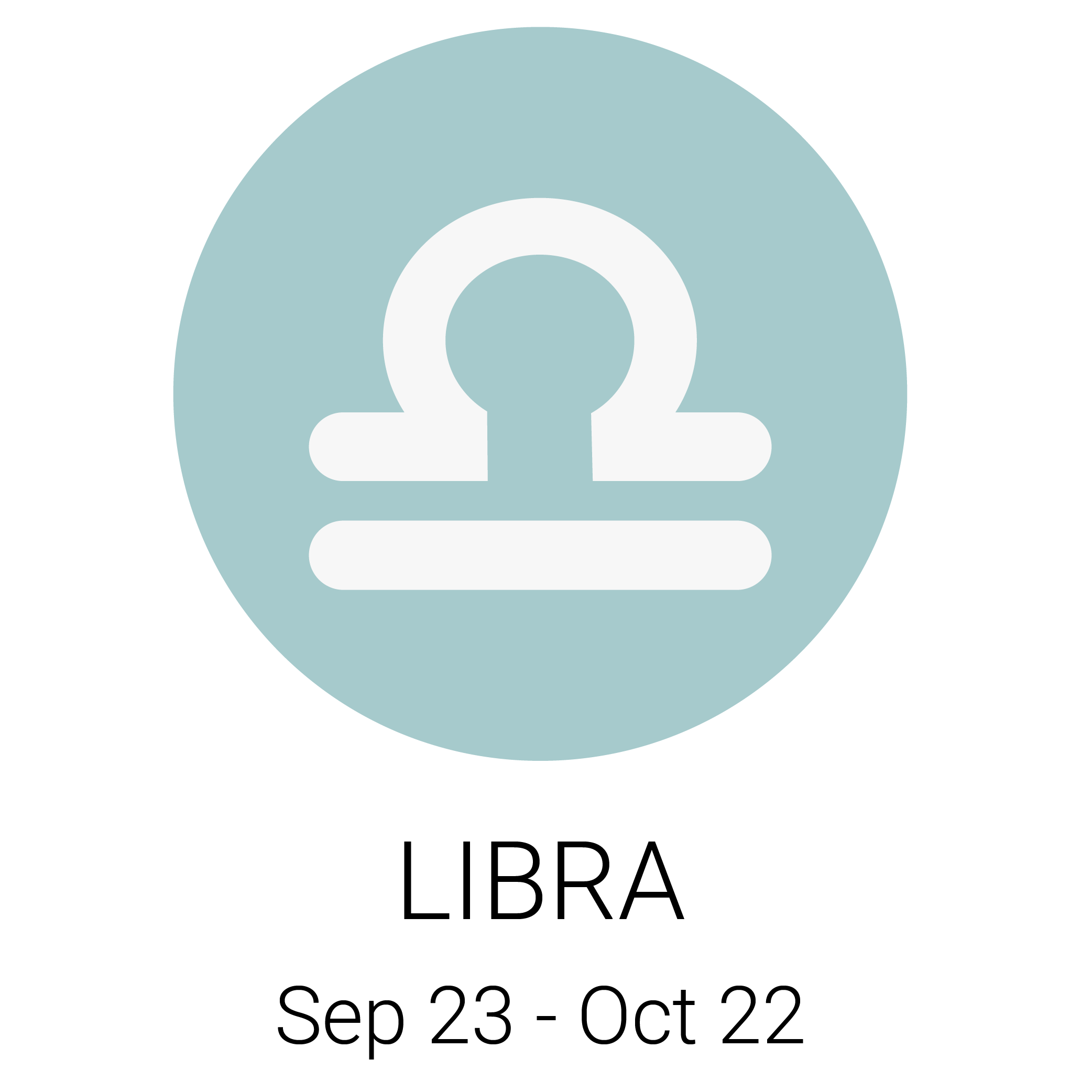 You like being around people and right in the middle of the action. Try looking at places on King West. You would love being around all of the hottest events, bars and restaurants. An apartment would suit you best with amenities like a pool and a gym. If you want something with a little more personality, try The Village (Church & Wellesley). It's full of life and fun and is one of a kind.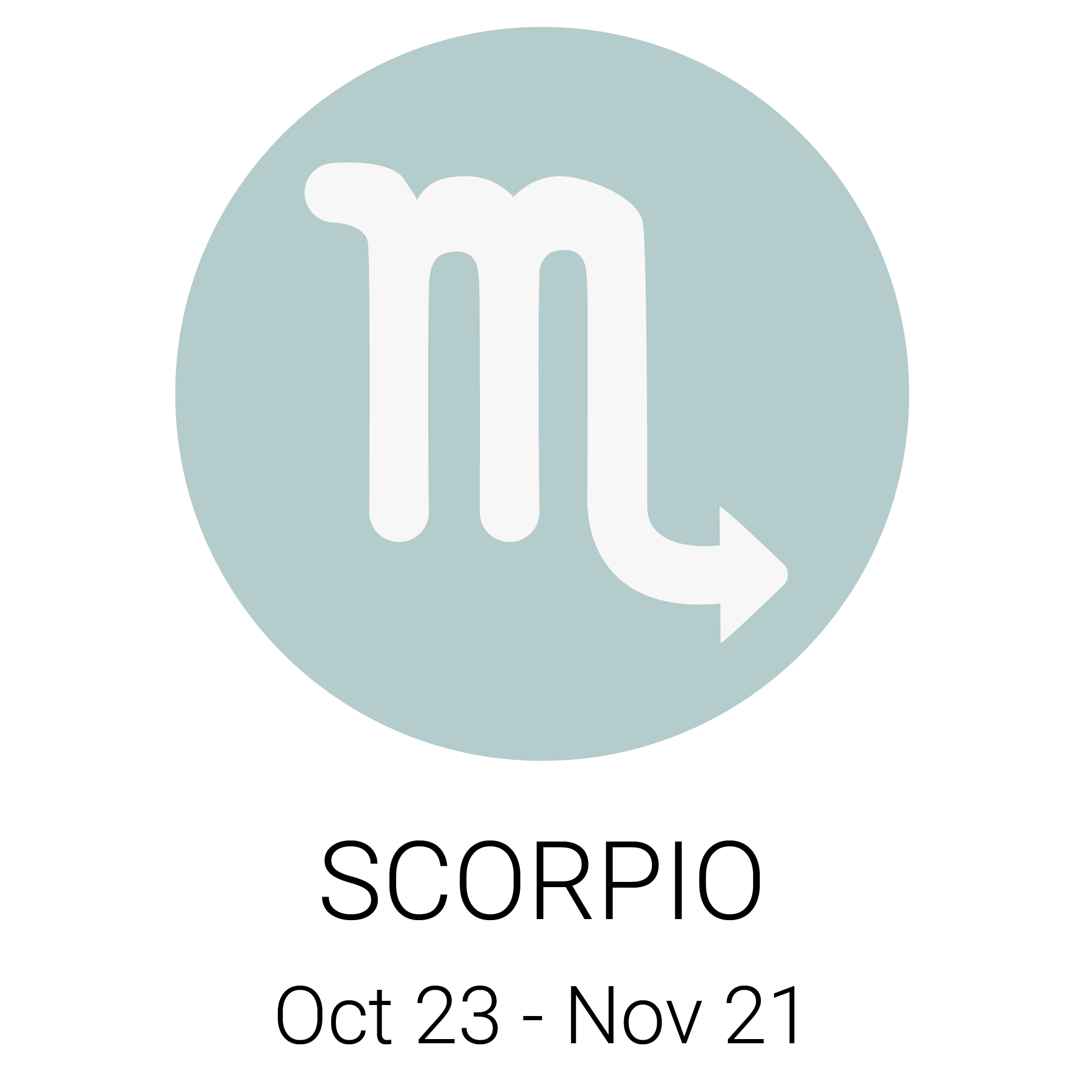 An area like Roncesvalles would suit your lifestyle. You are in an area with a lot of personality (not unlike you) while still being close enough to the surrounding neighbourhoods. Grab a drink at Round the Horn and play some arcade games before sitting out on their patio.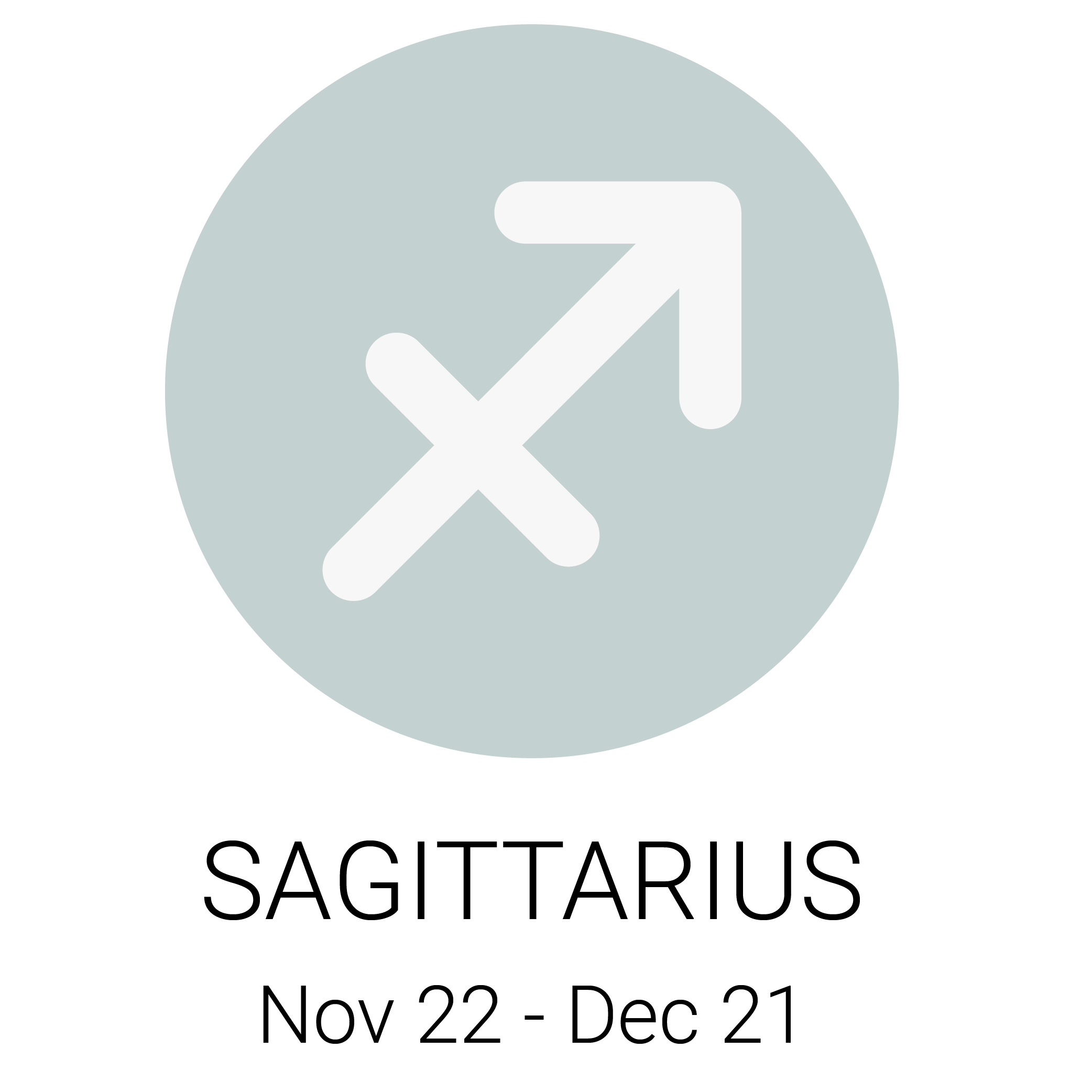 You are open to new experiences and love adventure and travel. While you're in the city and at home you need to be somewhere that excites you. That's why areas like The Danforth or Little Italy would be a great fit for you. Enjoy the different cultures (and delicious foreign food) even when you are home sweet home.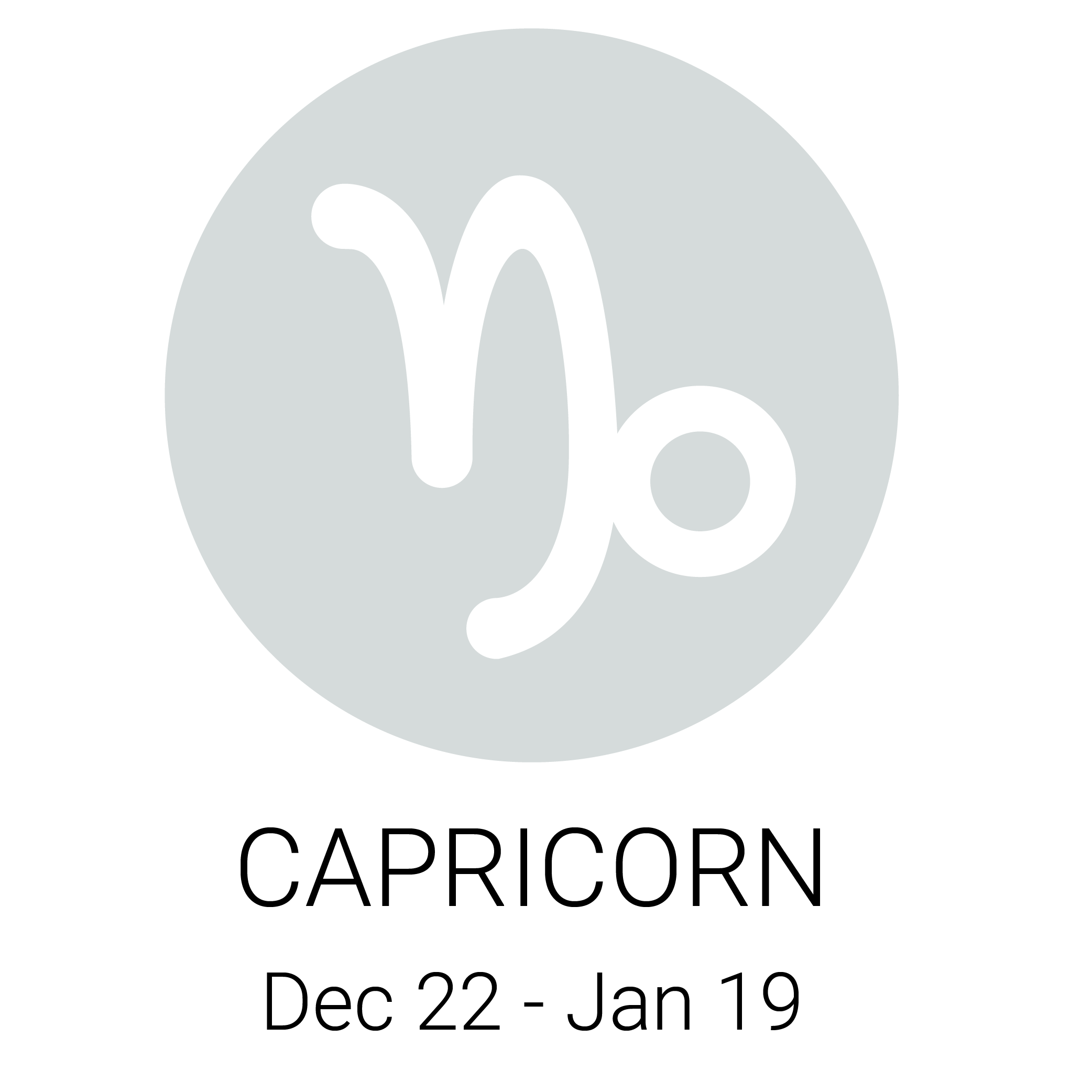 Cabbagetown has your name all over it. You are all about family and tradition and like the idea of living somewhere that feels homey and has a sense of community. Enjoy all of the local shops and eateries while staying close to home. Feeling homesick? try a roast chicken dinner at Cabbage Town Kitchen for a real home-cooked meal.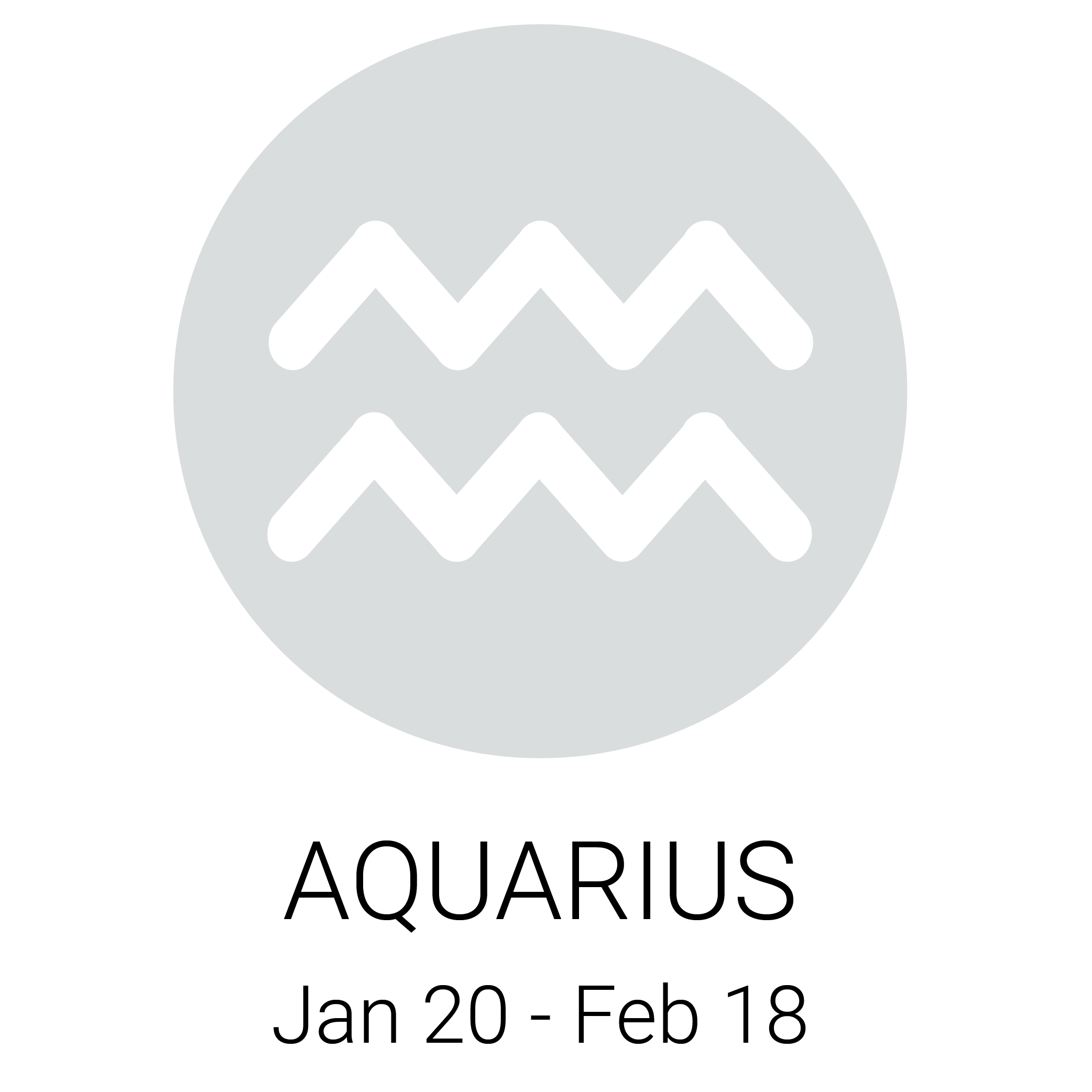 You are one of the good ones. You're all about giving back and making the world a better place. You would do well somewhere with like-minded people. Kensington Market may be right up your alley. The houses may need a little fixing-up but that's one of your strengths.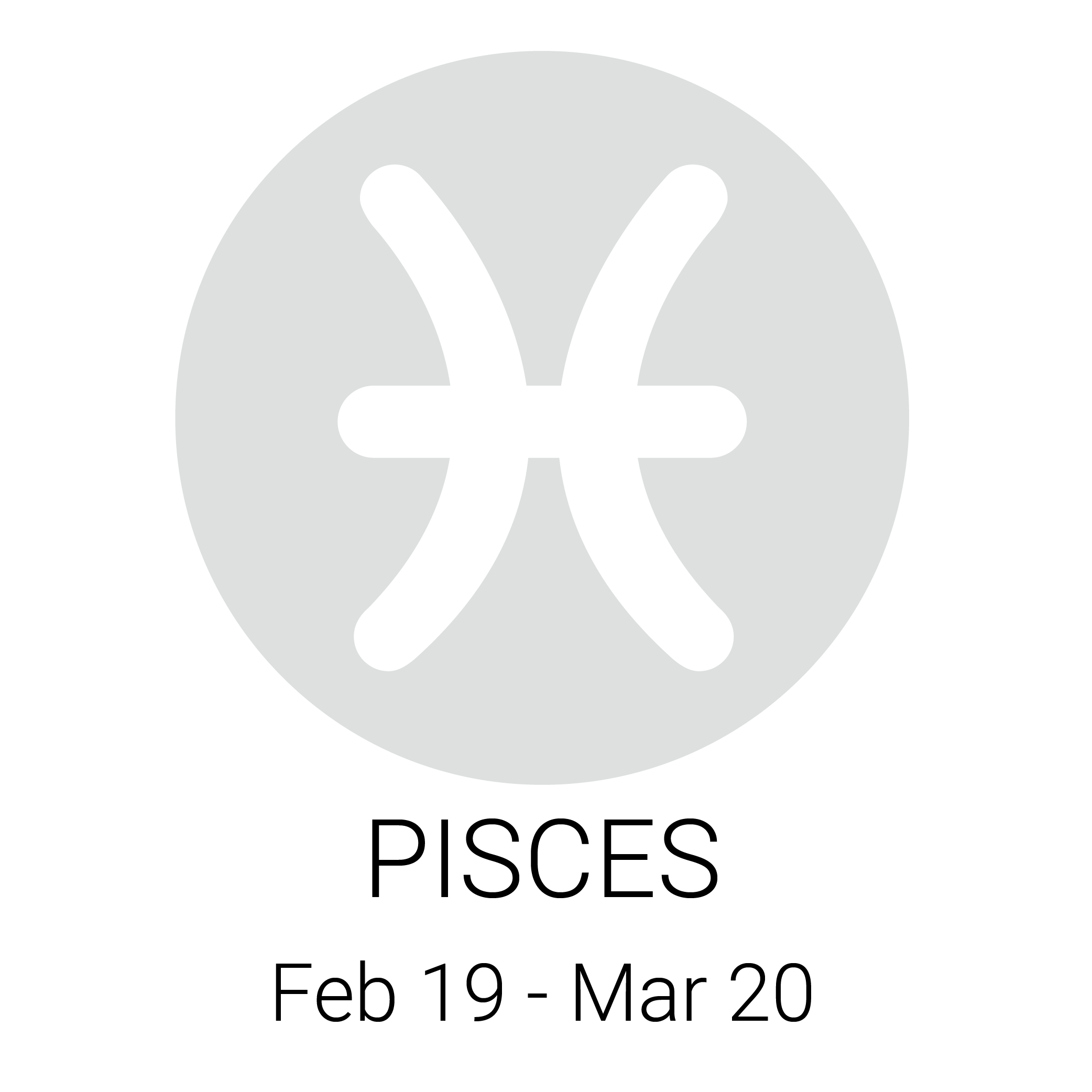 Your artistic side makes the Ossington and Dundas (or Trinity Bellwoods) area the perfect spot for you. You are close to the bars that will fill with your favourite tunes like Get Well or The Painted Lady. You will also have some space from some of the high traffic areas, so you can enjoy a little peace and quiet.
Let us know what you think about your sign and neighbourhood pairing. If you found your match, check out TorontoRentals.com to take a look at our listings.